Sexual disorders listed as contradictions to driving in Russia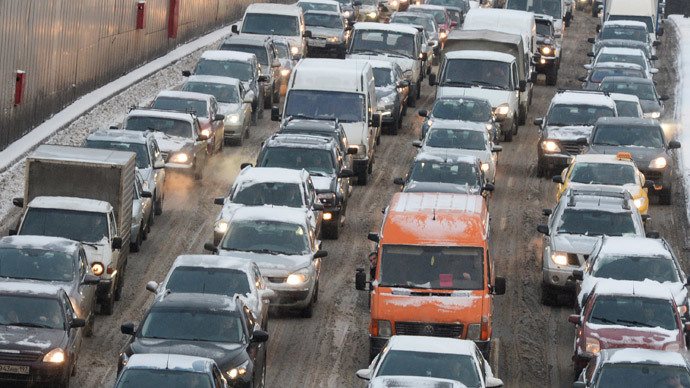 Russia's new road safety rules have expanded the list of medical conditions preventing people from get a driving license to include sexual disorders, which covers all transgender people, bi-gender, asexuals, transvestites, cross dressers and others.
Prime Minister Dmitry Medvedev signed a decree on December 29 last year, which came into effect on January 6, 2015.
The document has been adopted in the framework of the state's road traffic safety program, which is aimed at reducing the number of deaths on Russian roads.
The decree mentions a number of "disorders of adult personality and behavior" from the International Classification of Diseases and Related Health (ICD-10) to be among the contradictions to driving.
They include such sexual behavior disorders as transsexualism, transvestism, fetishism, voyeurism, sadomasochism, pedophilia, exhibitionism, necrophilia and others.
However, ICD-10 especially stresses that sexual orientation by itself isn't considered a personality disorder.
"Sexual disorders" may be an obstacle to driving a car if they take "chronic and prolonged" form with "severe or persistent painful symptoms," the decree said.
Schizophrenia, mood disorders, mental retardation, epilepsy, substance use disorder and visual impairment are also included in the document as contradictions to getting behind the wheel.
People shorter than 150 centimeters were also included on the list as well those who suffer from "pathological" gambling and kleptomania.
The member of the Presidential Council for Human Rights, Elena Mayuk, criticized the decree, saying there was "a possible injustice in restricting the right to operate a vehicle to persons suffering from disorders of gender identity and sexual preference."
Masyuk believes that "international legal practice of such restrictions should be examined to determine if the ban is justified," the Council's website said.
You can share this story on social media: