Iran 'thwarts Mossad attempt to assassinate nuclear scientist'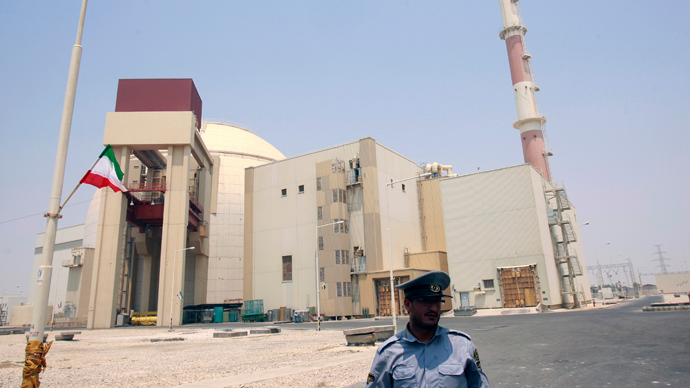 Iran claims it has foiled an assassination attempt against one of its nuclear scientists by the Israeli intelligence service, Mossad. A senior Iranian security official said the Revolutionary Guards thwarted the attempt.
"In the last two years, the Zionist enemy (Israel) was trying hard to assassinate an Iranian nuclear scientist, but the timely presence of the IRGC security forces thwarted the terrorist operation," the Deputy Chief Liaison Officer of Flight Guards Corps, Colonel Yaqoub Baqeri told Iran's Fars news agency on Saturday.
Baqeri added that the Revolutionary Guards were "duty-bound to protect the lives of the country's nuclear scientists."
Tehran has long accused Israel's Mossad of running a campaign to assassinate Iran's nuclear scientists and thus slow down the nuclear program. At least five Iranian scientists have been murdered, mostly by bombs planted in their cars, but no Israeli agents have been caught.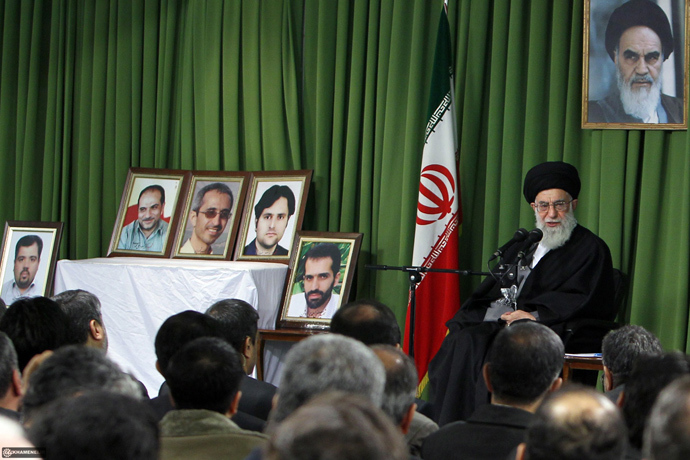 In June 2012, Tehran stated that their intelligence services had identified and arrested all the terrorists who were behind the assassinations of the country's nuclear scientists.
In 2010 the so-called Stuxnet virus temporally disrupted the operation of hundreds of centrifuges at the Natanz uranium enrichment facility. Iran said it was a concerted effort by Israel and the US to undermine its nuclear program.
READ MORE: Iran denies 'tentative uranium agreement' with US
The West has been seeking to reach a deal with Iran regarding the country's nuclear capabilities. Diplomatic sources said the two sides had reached a breakthrough as Tehran had "tentatively agreed" to transport a large portion of its uranium stockpiles to Russia. However, this was denied by Iran's Foreign Ministry.
"Such news is spread out of political motives and its goal is to tarnish the climate of the talks and make it more complicated to reach a settlement," Iranian Foreign Ministry spokesman Marzieh Afkham said Saturday, IRNA news agency reported.
In his interview with Fars, Baqeri also spoke about a number of attempts by Islamic State to try and hijack Iranian planes over the last couple of years.
"The ISIL and other Salafi groups sought to hit a blow to our country this way, but fortunately, they couldn't put their plots into practice," Baqeri said.
Last month, Baqeri said that the International Civil Aviation Organization had praised the Revolutionary Guards for their attempts to thwart attempts by terrorist organizations to stage hijacking attacks.
You can share this story on social media: