Facebook apologizes for 'algorithmic cruelty' in its Year In Review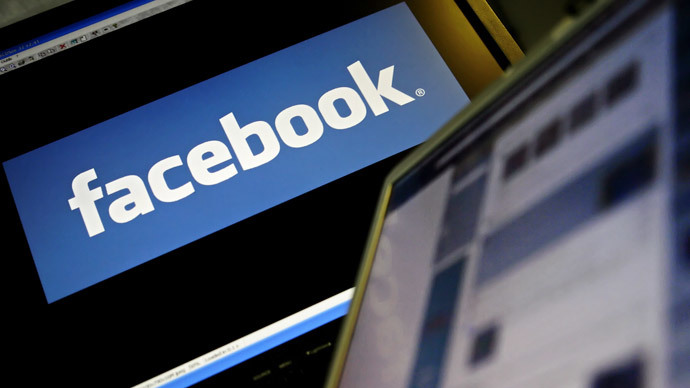 Facebook has apologized to a prominent web designer and writer Eric Meyer for what he called "algorithmic cruelty" after its new app "Year In Review" forced the man to revive the horror of losing his baby daughter, who died on her 6th birthday in June.
"Year In Review" automatically gathers a selection of the most-liked photos in your feeds and sticks them into a personal timeline, with the default tagline for the posts declaring "It's been a great year! Thanks for being a part of it."

What was "great" for some, however, has proved to be a nightmare for others, like Meyer.

"I didn't go looking for grief this afternoon, but it found me anyway, and I have designers and programmers to thank for it. In this case, the designers and programmers are somewhere at Facebook," Meyer wrote on his blog earlier this week.

He said he avoided creating his "Year In Review" for obvious reasons, and was shocked to receive the picture of his smiling daughter Rebecca, who died less than a year after she was diagnosed with a brain tumor.

"To show me Rebecca's face and say "Here's what your year looked like!" is jarring. It feels wrong, and coming from an actual person, it would be wrong. Coming from code, it's just unfortunate. These are hard, hard problems. It isn't easy to programmatically figure out if a picture has a ton of Likes because it's hilarious, astounding, or heartbreaking," Meyer wrote.

"Algorithms are essentially thoughtless. They model certain decision flows, but once you run them, no more thought occurs," he noted.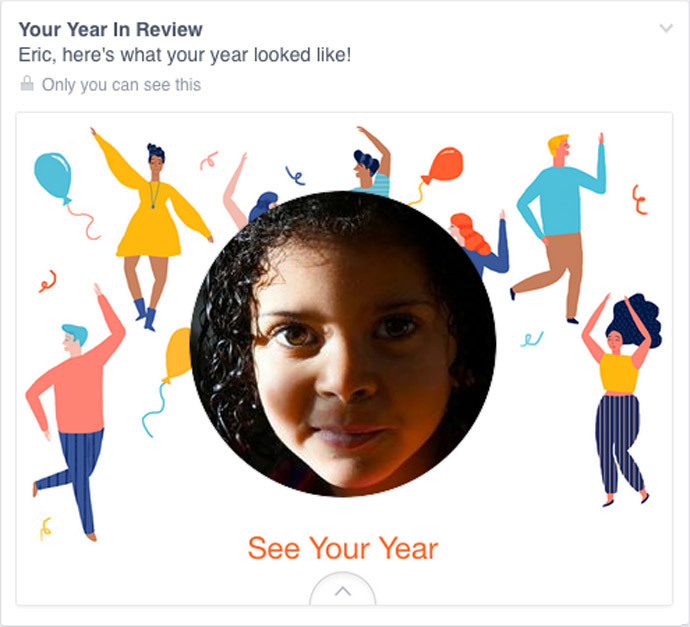 "Where the human aspect fell short, at least with Facebook, was in not providing a way to opt out. The Year in Review ad keeps coming up in my feed, rotating through different fun-and-fabulous backgrounds, as if celebrating a death, and there is no obvious way to stop it," the designer wrote.
READ MORE: Judge says Facebook must face class action lawsuit over message scanning
Meyer recommended Facebook not to "pre-fill" any pictures until making sure the user actually wants to see them. He also said that instead of "pushing the app at users, maybe ask them if they'd like to try a preview—just a simple yes or no. If they say no, ask if they want to be asked again later, or never again.

And then, of course, honor their choices," he added.

Facebook has apologized for its embarrassing gaffe.

"[The app] was awesome for a lot of people, but clearly in this case we brought him grief rather than joy," the product manager for Facebook's "Year in Review" app, Jonathan Gheller, told The Washington Post. "We can do better – I'm very grateful he took the time in his grief to write the blog post."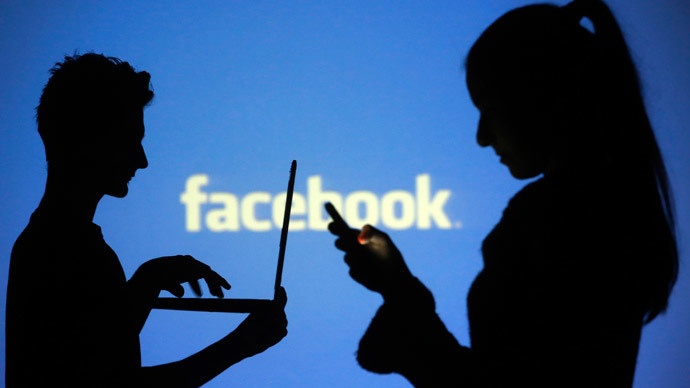 You can share this story on social media: