'Noah's Ark': Russia to build world first DNA databank of all living things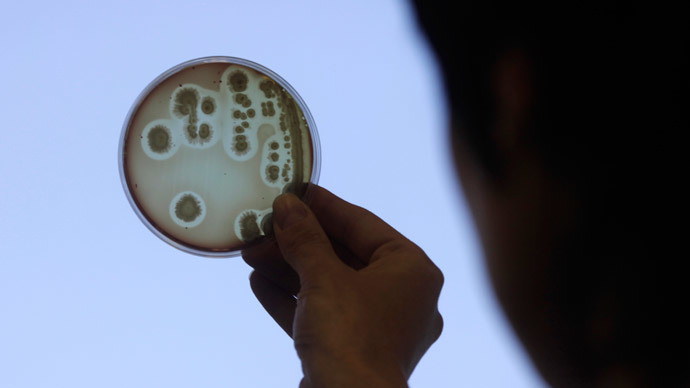 Not quite the Biblical Noah's Ark, but possibly the next best thing. Moscow State University has secured Russia's largest-ever scientific grant to collect the DNA of every living and extinct creature for the world's first database of its kind.
"I call the project 'Noah's Ark.' It will involve the creation of a depository – a databank for the storing of every living thing on Earth, including not only living, but disappearing and extinct organisms. This is the challenge we have set for ourselves," MSU rector Viktor Sadivnichy told journalists.
The gigantic 'ark', set to be completed by 2018, will be 430 sq km in size, built at one of the university's central campuses.
"It will enable us to cryogenically freeze and store various cellular materials, which can then reproduce. It will also contain information systems. Not everything needs to be kept in a petri dish," Sadivnichy added.
The university's press office has confirmed that the resulting database will contain collected biomaterials from all of MSU's branches, including the Botanical Garden, the Anthropological Museum, the Zoological Museum and others. All of the university's departments will be involved in research and collation of materials. The program, which has received a record injection of 1 billion rubles (US$194 million), will promote participation by the university's younger generation of scientists.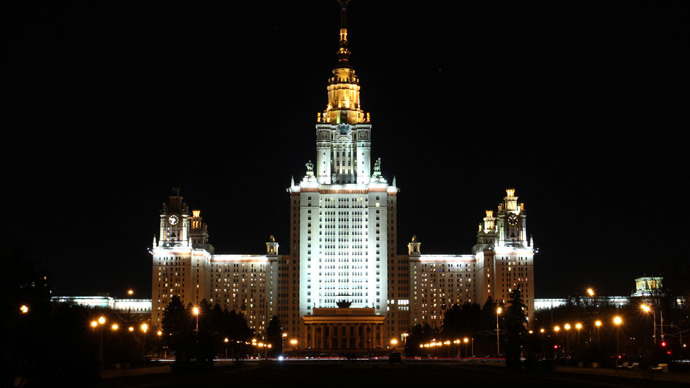 Sadovnichy also said that the bank will have a link-up to other such facilities at home, perhaps even abroad.
"If it's realized, this will be a leap in Russian history as the first nation to create an actual Noah's Ark of sorts," the rector said.
Russia is of course not the first to attempt something of this general scale - the quest to preserve biological life forms is one everyone should be engaged in. Britain has done just that with its Frozen Ark project, its venture into preserving all endangered life forms, also the first of its kind. They say it's "the animal equivalent of the 'Millennium Seed Bank'," a project that encompasses all of the world's seeds.
You can share this story on social media: