French marijuana e-vaporizer to go on sale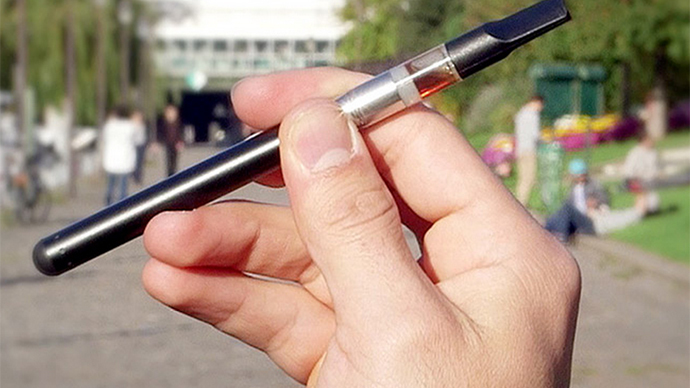 Electronic cigarettes with cannabis extracts are set to go on sale this month. The French makers claim their product is legal, as it lacks the chemicals that cause the mind-altering effects of marijuana. French law is firmly against the use of cannabis.
The "legal cannabinoids vaporizer" was developed by three Frenchman in search of bringing "many of the benefits of cannabinoids without the psychotic effect of THC" – the chemical in marijuana that's responsible for the mind-altering effect, according to the product's website.
"By using only hemp with 5 percent CBD (Cannabidiol) and no THC, KanaVape provides you a unique cannabinoids experience" that will help you relax, the firm says.
The electronic device similar to e-cigarettes, and will allow users to inhale cannabis vapor without the combustion and smell of smoke, the makers say.
The producers say their hemp is grown at farms in the Czech Republic, France, and Spain, without the use of chemicals or synthetic pesticides.
Marijuana effects on health have long been debated by scientists worldwide. In recent years, a number of countries have legalized the use of the drug for medical purposes.
Earlier this year, France legalized the sale of Sativex, which contains marijuana's two best known components – delta 9-THC and cannabidiol. The drug is used for the treatment of muscle spasms associated with multiple sclerosis.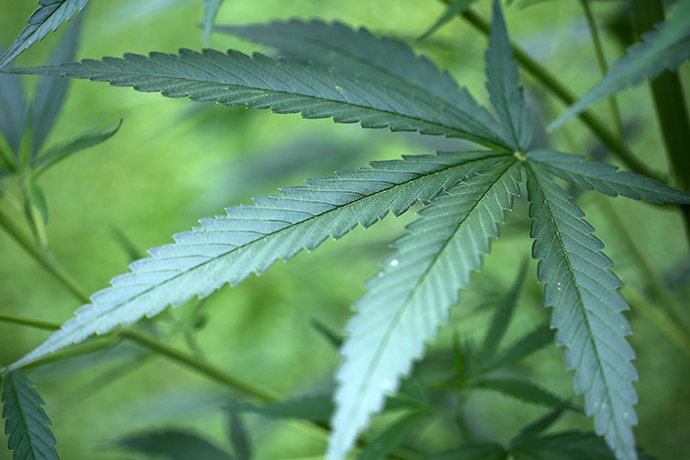 One of the founders of KanaVape, Antonin Cohen, told Vice News on Sunday that his product is aimed at "helping people who are suffering" from ailments that could be eased by cannabis.
"We cannot be accused of selling a product that has recreational use. You cannot get high with it," he said.
However, the firm's website doesn't say anything about the product's medical use.
READ MORE: Cannabis shrinks brain? Study says pot abuse damages IQ
Cohen explained that several years ago he set up an association to launch a debate about the medical uses of cannabis in France. However, the later gave that up and started the production of KanaVape instead.
He said the product will be available in mid-December "in many countries worldwide, including France."
French law remains firmly against any medical or recreational use of cannabis other than the Ministry of Health's approval to use Sativex. Anyone caught cultivating cannabis faces up to 30 years in prison and a huge €7.5 million ($9.3 million) fine.
READ MORE: France says 'oui' to marijuana-based medicine
In 2010, 13.4 million French people between the ages of 11 and 75 admitted to trying marijuana at least once. Meanwhile, around 1.2 million are estimated to be daily users of the drug, according to the French Observatory of Drugs and Addictions (OFDT).
You can share this story on social media: