Wall of fire: Massive blaze swallows 120 hectares, encroaches on Perth (PHOTOS, VIDEO)
Towering flames near Perth, Western Australia (population 1.5 million) prompted the evacuation of homes on Sunday. Water-bombing helicopters and several fire crews battled the fire through the day, which has yet to be contained.
The fire started in Whitman Park at 1.11pm local time on Sunday threatening homes and lives, according to the Department of Fire and Emergency Services (DFES). Fire officials added the cause of the blaze is unknown.
This is the view of the bushfire at #Whitemanpark from Brabham. #perthnewspic.twitter.com/1HceOw21hY

— Joel Kelly (@joel_hack) December 14, 2014
#fire#emergency at #whitemanpark continues #perthnews#bushfire#brabhampic.twitter.com/h8qPrSu2Jp

— Matt Hayes (@hayes6000) December 14, 2014
Incredible. Fire raging out of control at #WhitemanPark, Perth, via @tweetinplatypuspic.twitter.com/xmXzSxjH6G

— News Australia (@NewsAustralia) December 14, 2014
An evacuation warning was issued for homes in the city of Swan – a Perth suburb - earlier on Sunday. After 8:30pm local time, it was downgraded as the fire was under control.
"I would estimate there might've been about 20 properties under threat at one stage," North Coast Metropolitan Superintendent Allan Riley said, as quoted by ABC News.
Choppers picking up water from #Ellenbrook lakes to fight #whitemanpark fire #perthnewspic.twitter.com/VkwyrT22vx

— Lisa Barnes (@Barnsy_Lisa) December 14, 2014
However, DFES spokesman Ryan Murray stressed the fire is still burning. "The situation is the fire's not contained. It's gone over 120 hectares. The fire has settled, crews will be working throughout the night to contain it," Murray said.
Bush fire in perth omg #perthnewspic.twitter.com/wAx9XBlLpA

— Maddy Quirke (@maddyquirkee) December 14, 2014
DFES warned there is a lot of smoke in the area, with the fire still burning in Whiteman Park. The fire front is 2 kilometers long and is moving slowly in a northeasterly direction, the warning stated.
#whitemanpark bushfire as seen from Viveash in the city of Swan #perthnewspic.twitter.com/K8u2dVIPtV

— ABC (@anncee_) December 14, 2014
Fire officials called on residents to stay alert. An evacuation center has been set up at Altone Park Recreation Centre.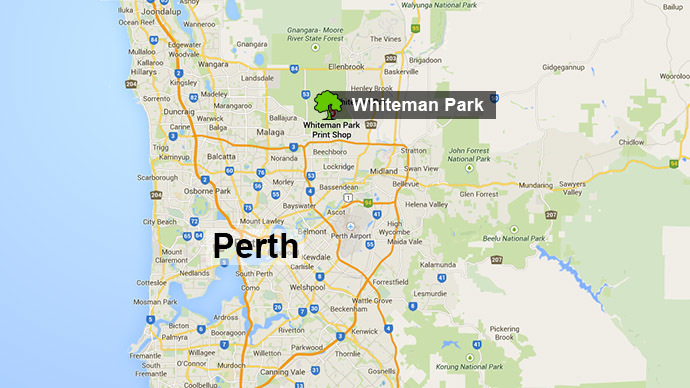 Due to Australia's hot and dry climate, bushfires are rather common in the hotter months of the year.
#whitemanpark fire contained but animal impact as yet unknown eg.deaths,lost joeys,injuries @720perth@ABCemergencypic.twitter.com/VW43YId1L0

— Stephanie Hing (@Conserv8nVet) December 14, 2014
You can share this story on social media: