Zuckerberg gives thumbs-down to Facebook 'dislike' button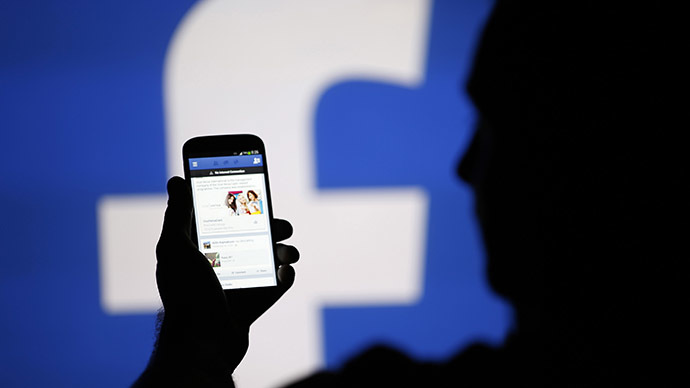 Facebook CEO Mark Zuckerberg has ruled out adding a 'dislike' button on Facebook "anytime soon." The 30 year-old says there has been great demand and the social network is looking for ways users can "express a wider range of emotions."
Facebook generates around 4.5 billion 'likes' a day according to the site's official figures. However, there is no option to 'dislike' something at present. Zuckerberg says the company is mulling this, but it's not something they're going to rush.
"What I think is there are more sentiments that people want to express rather than just positivity. People share things that are sad or are tough cultural or social things and people tell us they are not comfortable pressing 'like' because 'like' is not the appropriate sentiment when someone lost a loved one or is talking about a difficult issue," the Facebook founder said in a Q&A session at FB headquarters in California.
"I think giving people the power to express more emotions would be powerful, but we need to find out the right way to do it, so that it is a force for good and not bad and demeaning the person out there," Zuckerberg added.
Watch today's Q&A with Mark live from Facebook HQ now: http://t.co/qFWlPp6P62

— Facebook (@facebook) December 11, 2014
YouTube, for instance, has a 'dislike' button users can press if something doesn't appeal to them. However, such a mechanism could lead to bullying and numerous negative comments. "Some people have asked for a 'dislike' button because they want to say that thing isn't good. That's not something that we think is good for the world," the Facebook CEO said.
The 30 year-old praised the 'like' button, introduced in 2009. "There is something just so simple about the 'like' button. When you comment, you feel that you have to have something witty to say or add to the conversation, but you can just press the like button and that is a simple way to sympathize or empathize with someone."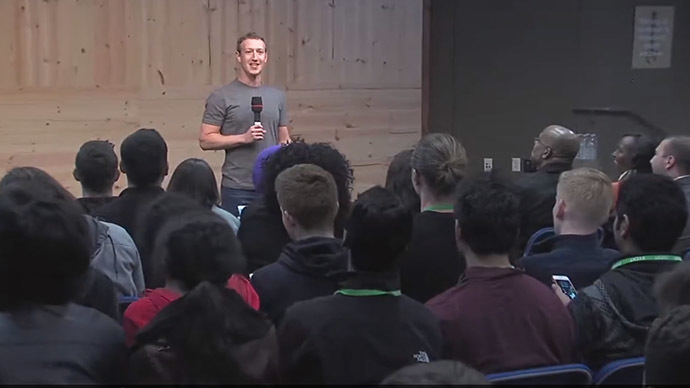 Zuckerberg hasn't ruled out adding a 'dislike' in the future, saying, "we don't have anything coming out soon, but it is an important area of discussion."
However, for those too desperate to wait for a 'dislike' button, they can still add a thumbs-down sticker in the comments section.
A report in July by the American Customer Satisfaction Index said that Facebook's appeal across the social network spectrum is dwindling, with user satisfaction falling below Twitter, LinkedIn and Google Plus.
if Facebook actually brings about a dislike button then it's just going to be a new way of bullying, come on zuckerberg use ur head

— nina (@eveA_sidebottom) December 13, 2014
Concerns over privacy have led to a number of people deactivating their accounts, while others have become frustrated with the constant updates the company is making to the site.
There have also been complaints about the number of ads that plague their newsfeeds and profiles.
READ MORE: Unlike: Facebook loses users to other social networks
"The advertising becomes more intrusive in the newsfeed," said Debra Williamson, a social media advertising analyst. "Facebook has just started to roll ads out in the newsfeed in the past few months, but the ads look just like any other post on Facebook, they're made not to be blaring or glaring in your face."
You can share this story on social media: