Netherlands rejects MH17 relatives' request for UN investigation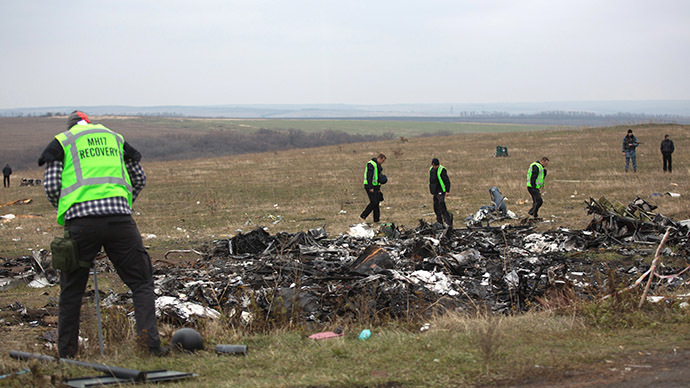 The Netherlands has rejected a demand to allow the UN to replace Dutch experts at the helm of the Malaysia Airlines flight MH17 investigation. The proposal was made by relatives of the plane's passengers.
The law firm that represents 20 relatives from Belgium, Germany, the Netherlands, and the US filed a letter request for "the UN to appoint a special envoy to take over" the inquiries on Friday, Reuters reported.

"The investigation by the Dutch Safety Board is being carried out not only by Dutch investigators," Dick Schoof, a senior justice ministry official, wrote in a reply to the law firm.

Schoof then provided a list of 11 countries which have already contributed to the investigation team – including Malaysia, Ukraine, and Russia.

The relatives behind the demand accuse the Netherlands of "completely botching" the investigation and the legal framework of the case.

They base their accusations on the fact that Dutch experts have been unable to access the crash site in eastern Ukraine, which is engulfed by internal conflict between the Kiev government and the self-proclaimed Donetsk and Lugansk People's Republics.

The letter also blames investigators for failing to meet international requirements to secure evidence, as well as their inability to build a legal case to prosecute those responsible.
READ MORE:Families of MH17 victims 'demand UN takes over Dutch investigation'
Malaysia Airlines flight MH17 crashed in southeastern Ukraine on July 17, killing all 298 people on board.

The victims came from 10 nations, though the majority of the passengers were citizens of the Netherlands.

Probes by the Dutch Safety Board and an international investigation team are still underway, with Kiev and local militias blaming each other for the tragedy.

The Boeing 777 was allegedly shot down, but it remains unclear whether it was downed by a surface-to-air missile or a military plane.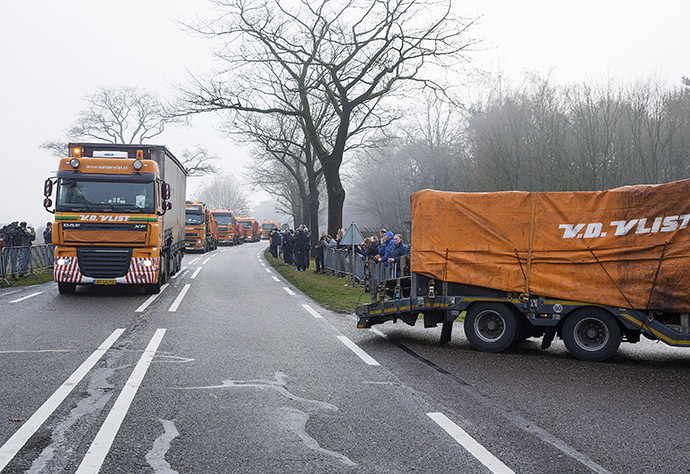 Also on Tuesday, the Safety Board said it will reconstruct the Boeing from the wreckage that was delivered to the Netherlands.
The Dutch experts said they will piece together the remains of the Boeing on a frame to determine exactly the cause of the crash.
Although some parts of the jet are missing and others were destroyed by fire, Safety Board head Tjibbe Joustra said that will not be a problem.
According to Joustra, the reconstruction will take months and a final report on the reason for the crash is not expected until mid-2015.
You can share this story on social media: