Thinking Mars: NASA's Orion set for first test launch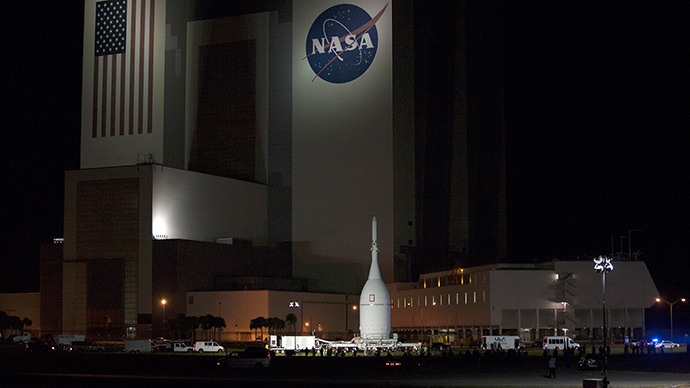 NASA is ready to launch the most ambitious test flight in decades as its unmanned capsule Orion is all set for a two-orbit, 4.5-hour trip. With favorable weather forecast, NASA hopes the test flight will bring it one step closer to a Mars journey.
The mission plans to reach an altitude of 3,600 miles from Earth, the farthest space mission since the Apollo 17 trip to the moon in 1972.
The capsule is scheduled to be launched using a Delta IV Heavy rocket from Cape Canaveral Air Force Station's Space Launch Complex.
"[The rocket's] in good shape and we're really excited to launch this on Thursday," Ron Fortson, ULA director of mission management said in a mission update on Tuesday. "The weather is looking pretty good," with now forecasts predicting favorable 60 percent chance of good weather.
For Orion's first flight, no astronauts will be aboard. The spacecraft will be loaded with 1,000 sensors to record and measure all aspects of the flight.
NASA hopes that the maiden flight will test the capsule's sustainability to heat as well as its durability at high speeds. Around 1000 censors will collect data allowing NASA officials to see how the capsule's important systems behave.
The capsule will splash down in the Pacific Ocean about 965 km (600 miles) from San Diego about 4.5 hours after the flight begins. Scientists are expecting Orion to reach speeds of 32,000 km/h when it will approach Earth's atmosphere upon return.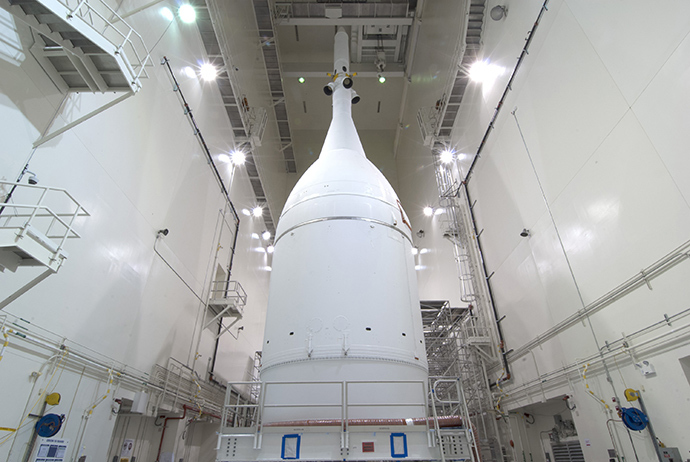 Such speeds will generate temperatures of about 2,200 degrees Celsius needed to test the effectiveness of the capsule's heat shield. Once inside the atmosphere the capsule will be slowed to about 17 miles per hour by large parachutes.
"Part of me hopes that everything is perfect," Mark Geyer, NASA Orion Program manager said during the news conference about the $370 million Exploration Flight Test 1 (EFT-1) mission.
"We land, high fives, everybody has a great time, but really, in a flight test like this, if there are subtleties in how the vehicle behaves with the environments, or subtleties with how systems actually behave with one another during flight, my hope it that we find that on this test flight."
NASA also wants to examine how space radiation affects the spacecraft's computers and the separation of the spacecraft's launch components.
The second Orion flight is not expected until late 2017 or 2018, when another unmanned capsule is set to ascend atop NASA's new megarocket, still under development, called the Space Launch System (SLS).
If both tests are successful, NASA plans to put astronauts aboard Orion in 2021 for deep-space exploration. But the primary plan is to use Orion for getting humans to asteroids and Mars by the 2030s.
"My hope is that when we fly the capsule on Thursday, it will energize the public and energize that middle schooler [who] isn't quite sure what he wants to do, but he likes math and science," Richard Boitnott, an engineer at NASA's Langley Research Center, was quoted by Bloomberg.