Anastasia's dream: One-way ticket to Mars (VIDEO)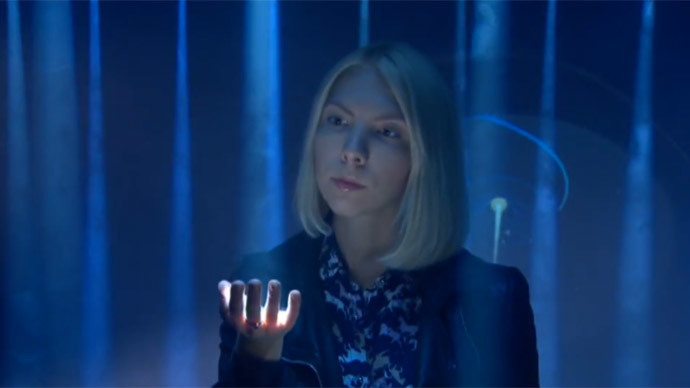 For those behind Mars One, hopes of setting up a human colony on the Red planet by 2025 represent the next 'great leap' for mankind. For a young Muscovite named Anastasia who's always felt lost on Earth, it's her own life that she hopes to find on Mars.
When the Netherlands-based NGO first made the call, over 200,000 people applied worldwide, hoping to go down in the annals of history. That figure has already been whittled down to 705 candidates, with rigorous, potentially televised competitions set to narrow that number down to 24.
For those that make it, they need to understand: this would be a one-way trip. They will be the first people ever to come into one world and leave from another.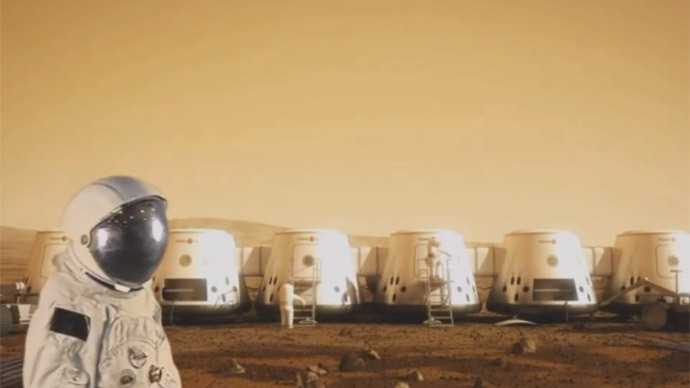 "In 1000 years, everyone on Earth will still remember who the first humans on Mars were," the group promises on its site.
Perhaps it is this thought of immortality that assuages fears of dying hundreds of millions of kilometers from home.
For Anastasia Stepanova, described as "nuts in a good way" by her sister Evgenia, it is this desire to "write a new chapter in human history" which propels her. Looking at the number of applicants, Anastasia joked that a lot of people obviously "can't wait to leave the planet."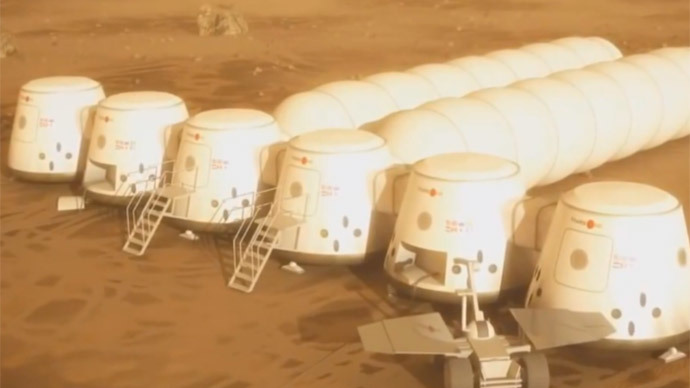 While her mother is terrified by the prospect of her daughter setting off forever, her father, who dreamed of being a cosmonaut like many Soviet children, cannot help but support Anastasia's dream.
"A longing for space travel infected our generation," Aleksey Stepanov said. "But now I see it's hereditary too."
With her father's cosmological wanderlust, she herself harkens back to a time when everything appeared possible.
"There was a very popular song [during soviet times] that went: Living and breathing is wonderful, in an era of endless ways. Mars will see apple blossom, dreamers and cosmonauts say," she recalls.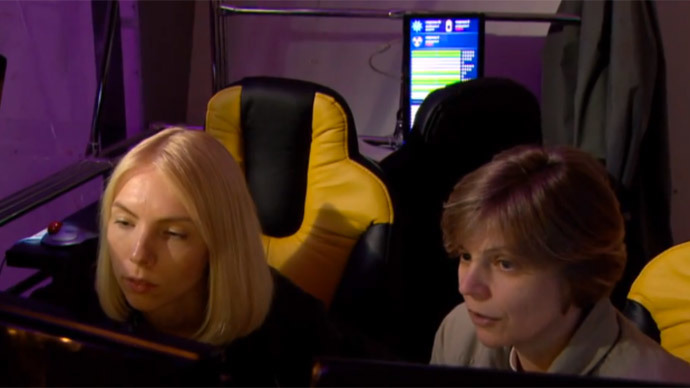 In fact, this dream of apple blossoms will be a primary task of the first crew to touch down, which will consist of two men and two women from four different continents. Their task: plant oxygen-producing vegetation and prepare the planet for further colonization.
Such a dream is both literally and figuratively millions of miles away from her current life as a PR manager in the frenetic Russian capital. But it is her own planet that has filled her with a sense of existential loneliness from which she yearns to escape.
"I had this empty feeling, as if I was waiting for something, waiting for my life to start for real at last. It grew worse every year as I started to feel that my whole life would be like this."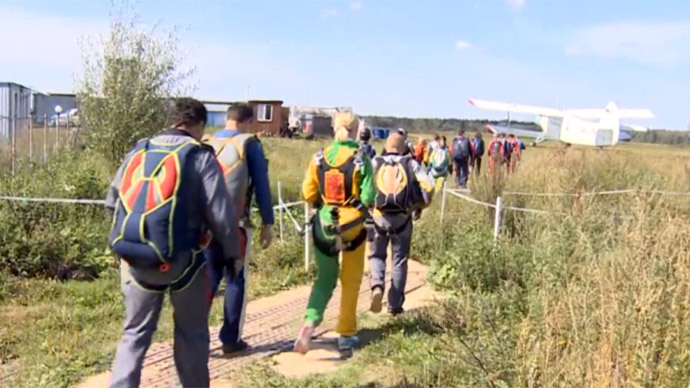 She describes failed attempts to drown out her despair with partying and other creature comforts of the modern world, "anything to save me from myself."
But when she first learned of the Mars One project, it was as if a light turned on inside, and the dark clouds around her life dissipated.
"I felt better and better, it was as if my apathy was abating. I thought, 'Anastasia, you dummy, that's what you needed!'"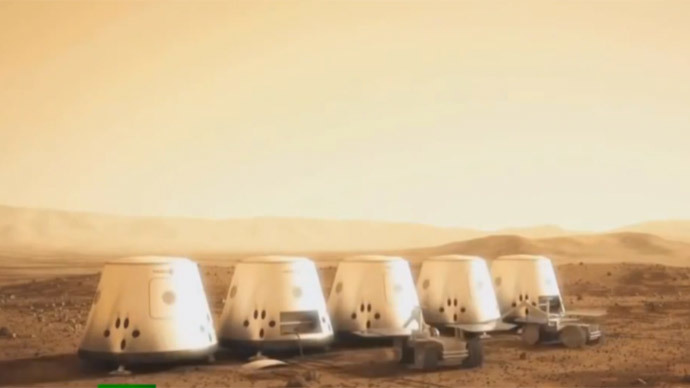 As for Mars, in some ways, she's already there.
"I've been imaging my life on Mars quite often recently. That we're happy there, or, on the contrary, scared. I'm on a dark, alien planet, should I go further or not?"
While she admits facing down those vast, dark expanses will be no simple task, they are not what she's most afraid of.
Rather, it is other people, or more specifically, the possibility that "a crew member could go mad."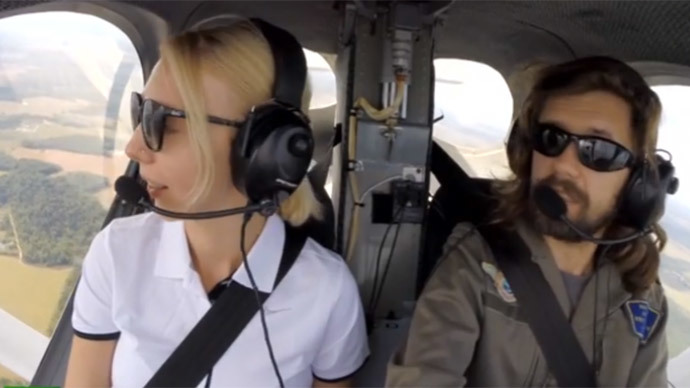 That, or the possibility that everyone else died and she was left alone.
But in the words of her father, we are all born with "a one-way ticket." It's where we end up that tells the tale.
Watch the documentary One-way Ticket to Mars on RT.