'Merry Muslim Christmas': Muslim family invites Danes to celebrate Xmas together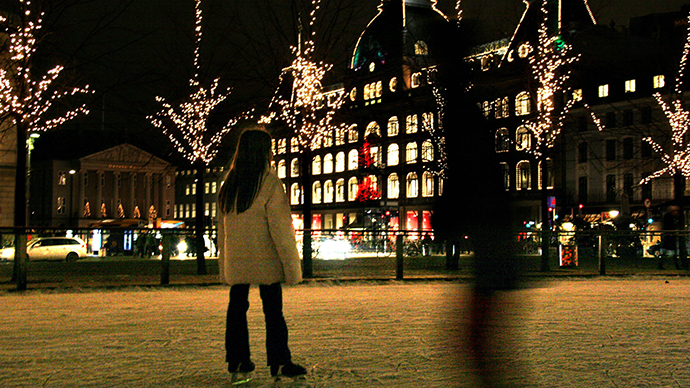 Christmas is not a Muslim holiday per se, but one unorthodox Muslim family in Denmark decided to break the rules. Hussein Allouch's open invitation to celebrate Christmas with his family has gone viral on Facebook, with thousands eager to join in.
The head of the family has invited residents of the Danish seaport town of Kolding, who can't afford to celebrate or don't want to be alone on Christmas Eve, to a dinner with duck, red cabbage, brown potatoes and sweet cakes on the festive menu.
"I read, for example, about the elderly sitting all alone. Or about a single mother or single father who can't get money from the municipality. And then I think they must surely like to come by here. For Christmas is all about joy and being with friends and family," the 31-year-old man told avisen.dk online newspaper.
He encouraged members of the community come by, saying they don't need to bring a gift, "just a good attitude!"
Hussein said he decided to celebrate the holiday for the sake of his "three wonderful children." His invitation gathered thousands of 'likes', with hundreds of comments from people touched by his kindness.
"Truly a nice gesture (Muslim or not) to open the door for others," Majbritt Rasmussen Westergaard wrote on Facebook.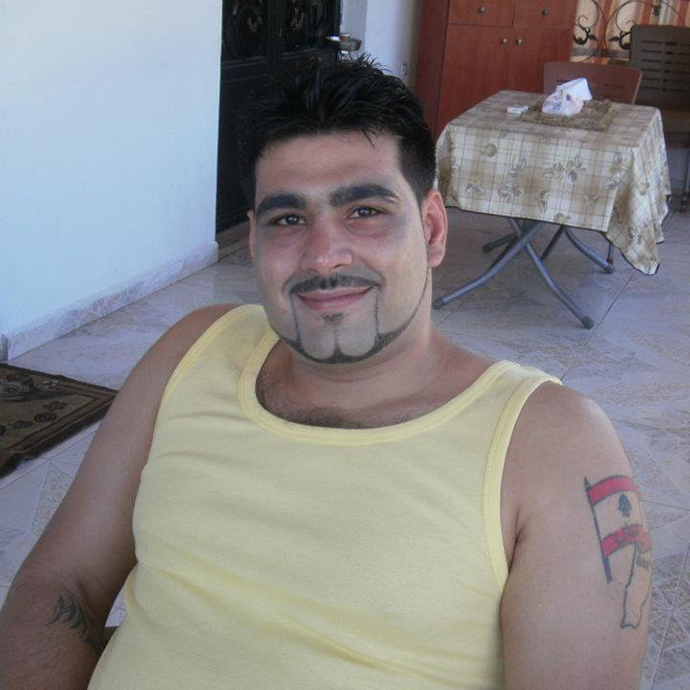 "Nice gesture of Hussein. Something makes me feel touched and happy for the future. If we are all so friendly and positive across religion, age and ethnicity, Denmark will continue to be a great country," Elin Agerskov said.
"Thanks, Hussein Allouch, it gives us something to think about. Yes, you are well-integrated, but your gesture is actually not very Danish, so many of us 'natives' can learn something very essential about humanity. What if your barely 1000 ' likes ' could be exchanged for 1,000 families who offered the same as you and your family. What a Christmas it would be in small DK," Eva Holmegaard Buksted noted.
The young father said he knows how it feels when you hardly make both ends meet. In 2013 he was unemployed for nine months after he had lost his job as a kitchen manager.
"I know very well how hard it is. You walk around and are confused and stressed out, because you can't pay the bills."
Hussein said a number of enthusiasts in their turn have offered their help in organizing the celebrations.
"Someone has transferred money while others have sponsored the duck and a company wants to buy gifts for us and our guests. It is just so cool that so much help is coming in from people. There is hope out there," he wrote on Facebook.