No 'Madams' and 'Senoritas' in EU Parliament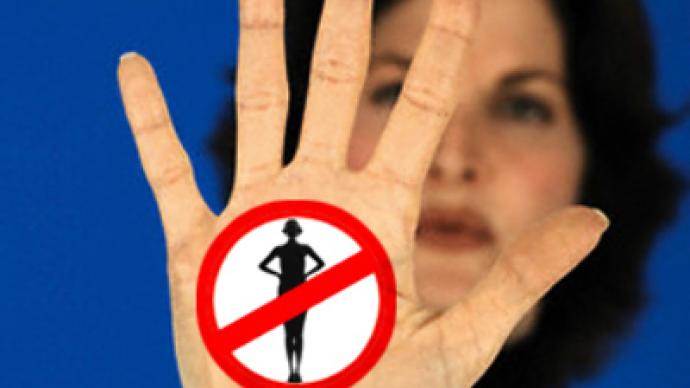 The European Parliament is banning gender-related titles and profession descriptions in pursuit of political correctness.
Words like 'Miss', 'Frau', 'statesman' or 'sportsman' are too offensive to be used in the walls of the EU's legislative body, officials believe.
New guidelines published in a pamphlet named 'Gender-Neutral Language' orders the traditional female titles to be abandoned, the Daily Telegraph reported Sunday. Instead MEPs are to address their female colleagues in full name only.
Equally unacceptable are gender related professions, including fireman, air hostess, headmaster, policeman, salesman, manageress, cinema usherette and male nurse.
Legislators are to say 'athletes' instead of 'sportsmen' and 'artificial' instead of 'man-made'.
However, spared by the new regulation are 'midwife' and 'waiter', since there are no established politically correct substitutes for the terms.
The newspaper cites Scottish MEP Struan Stevenson as describing the guidelines as 'political correctness gone mad.'
He said: "We have seen the EU institutions try to ban the bagpipes and dictate the shape of bananas, but now they see determined to tell us which words we are entitled to use in our own language."
Seven years ago, an attempt to amend noise laws came close to effectively outlawing bagpipes.
You can share this story on social media: