Donetsk as seen by an American: Journalist on 'mission' in E. Ukraine city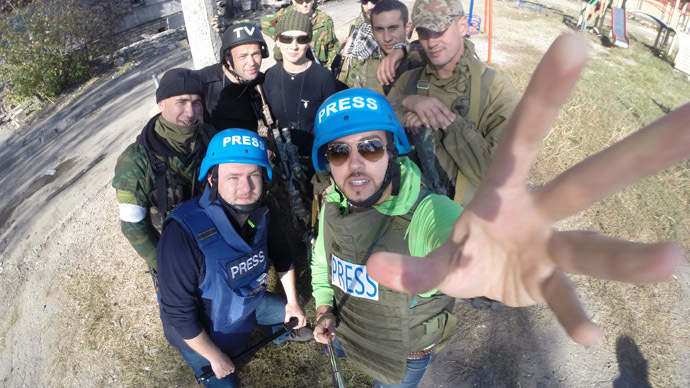 Amid controversial reports from international media about the situation in eastern Ukraine, a Brooklyn-born journalist has armed himself with a Go-Pro and traveled to the city of Donetsk, which has been a constant war scene for months.
"My main mission here is to find the Russian army that is supposedly here," said Miguel Francis Santiago. As his journey through the war-torn city unfolded, the journalist met quite an array of characters for his new film. Santiago is also the author of 'Crimea for Dummies,' a story on the region's modern history.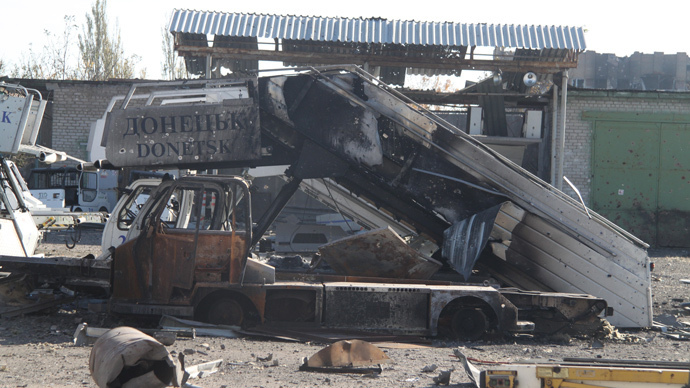 Women take center stage during Santiago's Donetsk visit quite often – from a babushka abandoned in the war-ravaged suburbs to a commander of a special group who is called Vasya – a man's name – by her fellow fighters. "She's great and she's a good cook. It doesn't matter that she's a woman. She has combat experience," the group says.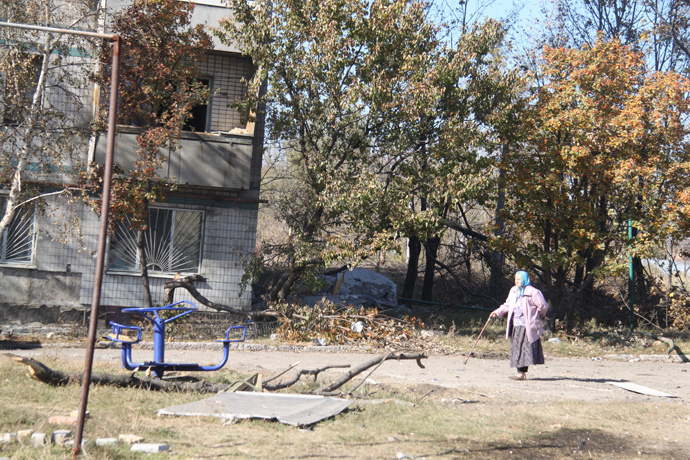 On his "mission" at the epicenter of the conflict between Kiev and the anti-government forces, the American encounters both the local militia – including Vasya – and common citizens of Donetsk, who are trying to go on with their lives and preserve a sense of normality under the dire circumstances. The militia fighters refer to themselves as "slavic freedom fighters."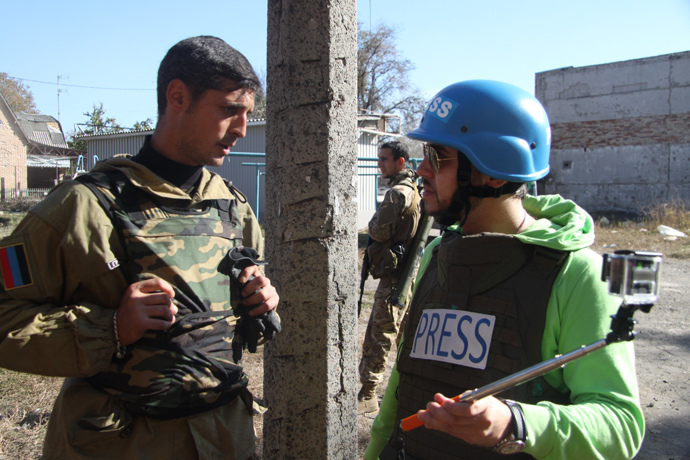 "Of course, everybody is [scared] to some extent. You can't get used to hearing gunfire every day. But this is our work, our home. We don't have a choice but to live and work here," Sergey Dubnitsky, Donbass Opera House conductor and soloist, told the journalist. Though the Opera House is serving as a bomb shelter, rehearsals are in full swing and Santiago receives a sneak preview of a performance which will be held no matter what, amid war or peace.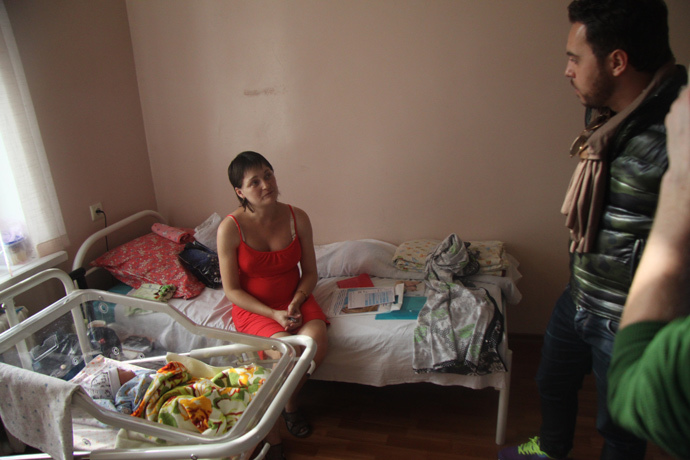 While shots are being fired and shells explode, the American journalist witnesses people getting married and birthdays being celebrated – although sometimes in basements. After visiting Donetsk's international airport – which has been turned to ruins – and hiding from shelling in residential areas, the sight of a newborn baby and his happy mother brings tears to the man's eyes.
But did Santiago find what he was looking for? Watch the documentary 'Donetsk: An American Glance' on RT and RTD, premiering November 12.