Thousands of Israeli Arabs protest after cops shoot and kill 22yo (PHOTOS)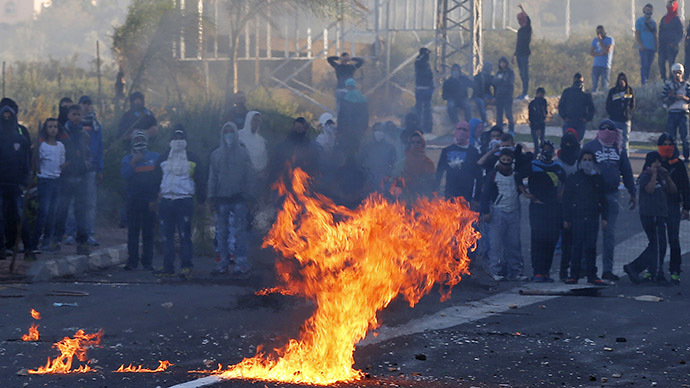 A 24-hour general strike has been declared by Israeli Arabs and protesters and thousands of people took to the streets in Kafr Kana in the country's north after Israeli police violated protocol, shooting and killing a man during a raid.
The protocol adherence of Israeli police was thrown into doubt after CCTV footage emerged of the shooting of a 22-year-old youth who tried to attack their car with a knife. No warning shot was fired by the police before they shot and killed the youth.
WARNING! GRAPHIC FOOTAGE
Footage shows the young man repeatedly stabbing the police vehicle with a knife before an official gets out of the passenger seat and shoots him.
Nazereth Police were in a village in Galilee to investigate the case of an illegally thrown stun grenade, Нaaretz. When the attack happened and the man – 22-year-old Khayr al-Din al-Hamdan received the shot – he was escorted to hospital, where he died from his injuries.
The footage additionally shows that the cops were in no immediate danger when they fired. The man was on the outside of their car and the shot was fired after he began to run away.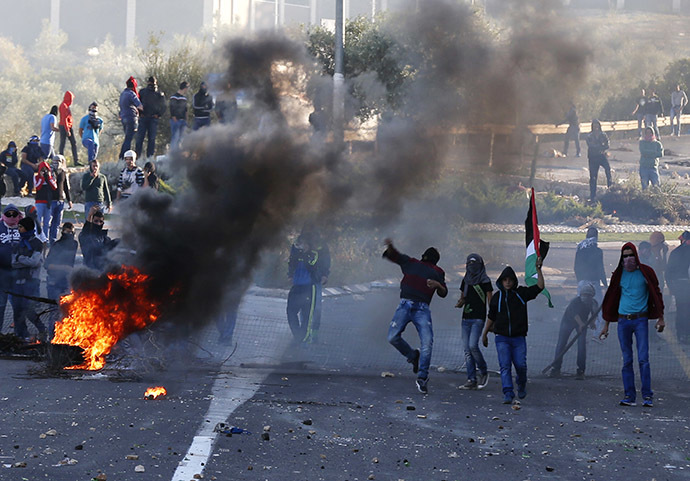 Israeli police have not yet commented on the matter further in the wake of the Justice Ministry's police investigation, reported Haaretz.
In the context of recent tensions, there are fears that the death of an Arab youth may only contribute to the pressures in the region.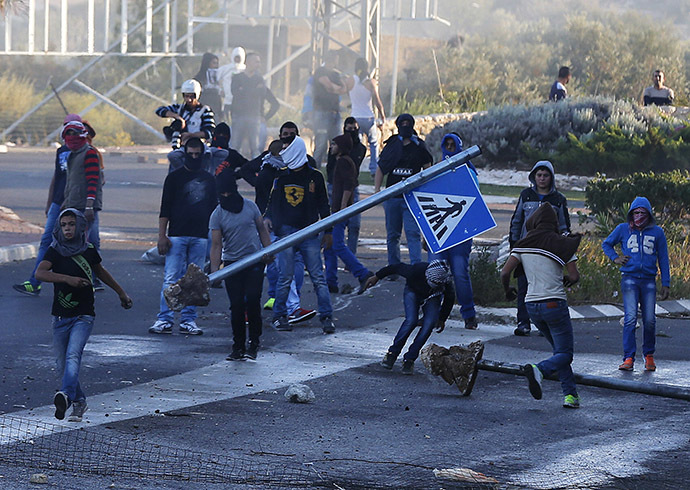 Community leaders of Israel's Arab minority who make up a fifth of Israel's predominantly Jewish population of 8 million, have declared that a 24-hour general commercial strike will start on Sunday, as thousands of protesters took to the streets and lit fires at the entrance to Kafr Kana, Reuters reports.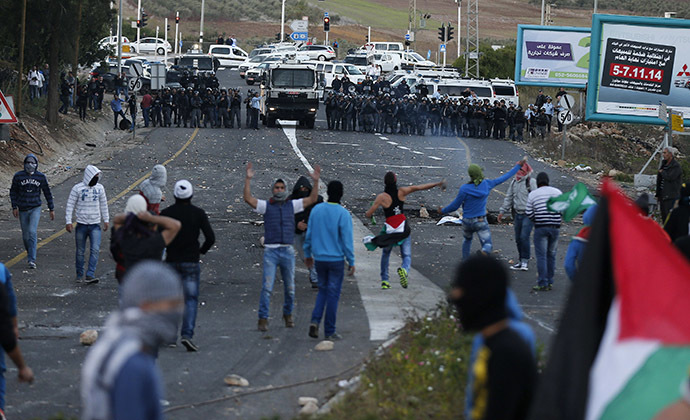 Prime Minister Benjamin Netanyahu issued a statement, shortly after the violence flared.
"Israel is a country of law and order. We will not tolerate disturbances and riots. We will act against stone throwers and those who block roads and call for the establishment of a Palestinian state in place of Israel," the statement said.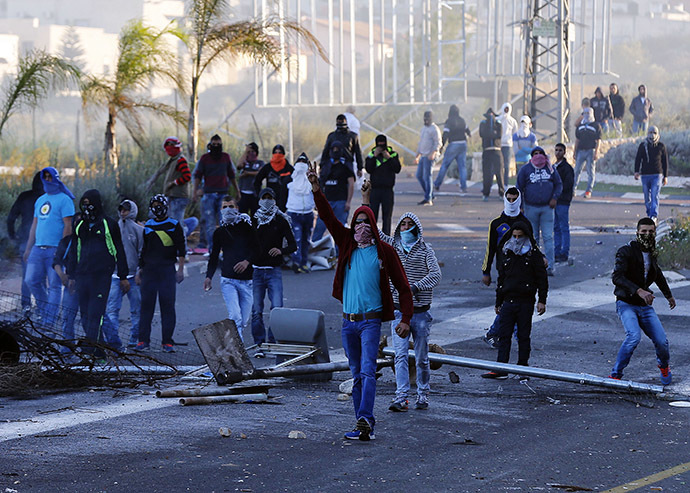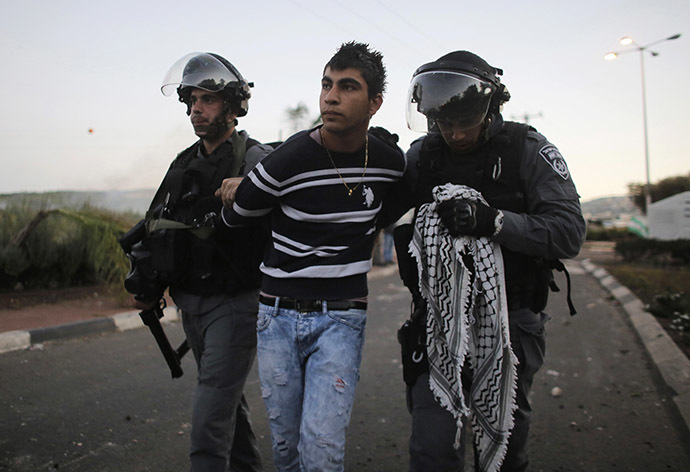 You can share this story on social media: