New EU foreign chief calls for creation of Palestinian state in 5 years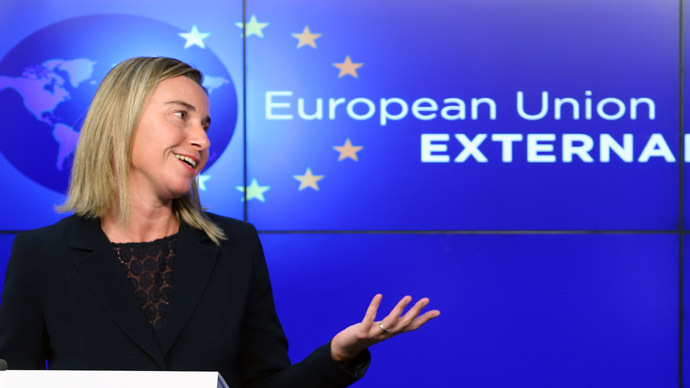 The EU's newly appointed foreign policy chief, Federica Mogherini has called for the establishment of a Palestinian state in the next few years, saying that the European community should 'move forward' with its role in the Middle East.
"I would be happy if by the end of my term, a Palestinian state existed," the 41-year-old former Italian foreign minister said in her first newspaper interview as successor to Britain's Catherine Ashton in the post of EU's high representative for foreign affairs and security policy.
While speaking to journalists from six European newspapers, Mogherini said the EU should be present in the Middle East "in order to make steps forward at this time of their history," adding that the crisis has been unsolved for a long time, with "an entire generation growing up with the Palestinian issue."
"At this date I get the same messages from the Palestinian side, from the Israeli side, and from the key Arab countries, exactly in the same terms – we do need at this time the European Union to move forward," Federica Mogherini said, as quoted by UK's The Guardian.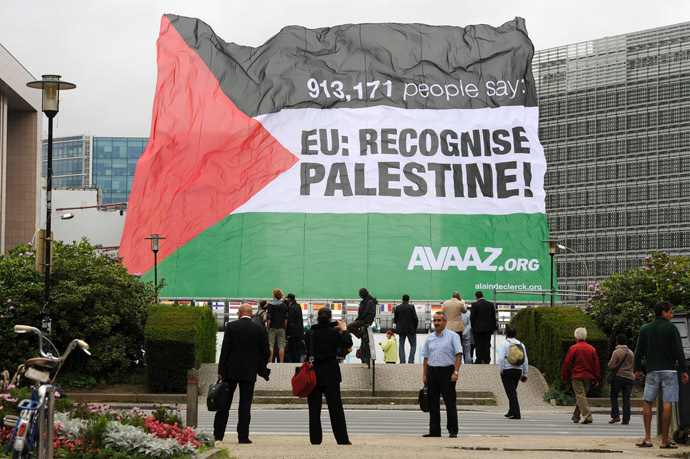 To make sure she means business, the new EU foreign policy chief announced her first official trip to the region scheduled for the end of the week. During the two-day visit, the EU high representative plans to go to Tel Aviv, Jerusalem, Ramallah and Gaza, to meet with Israel's ministers, including PM Benjamin Netanyahu, and senior Palestinian officials.
Mogherini pointed out that the problems in the region can only be solved with a "coordinated approach" from all the countries in the area, who "so far have not shared a common interest."
"It will, in fact, be difficult to guarantee the security for this country without a broader framework involving Arab countries. But an overall agreement of this kind would facilitate the resolution of the Israeli-Palestinian issue," France's Le Monde quoted the EU minister.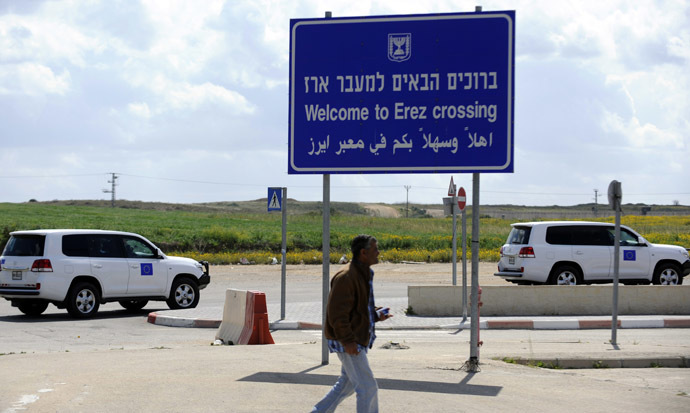 Earlier in October, the British House of Commons voted by a vast majority (274 to 12) to recommend that the UK recognizes Palestine as a state alongside Israel, with the latter having condemned the British MPs vote.
Last week, Sweden officially recognized the occupied state of Palestine, becoming the first Western-European state to make such a move.
Federica Mogherini said Sweden's recognition did not represent a template for other EU members, as a new Palestinian state should be established, rather than recognized as it is at the moment.
"It is essential that European countries adopt a common initiative and speak with one voice," Mogherini told Le Monde.
You can share this story on social media: