Israel reopens Jerusalem's Al-Aqsa Mosque compound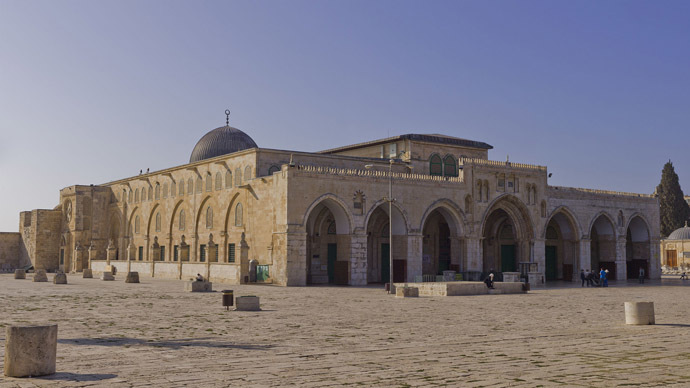 Facing Arab outrage, Israel has reopened the Al-Aqsa Mosque in Jerusalem to the public. Israeli authorities closed it to worshipers on Thursday for the first time since 1967, prompting Muslims to plan 'marches of anger' for Friday.
Jerusalem Police commander Moshe (Chico) Edri made a decision on Thursday evening to reopen the holy site, which had been closed in response to the shooting of a prominent right-wing activist, Yehuda Glick, a day earlier, reports the Haaretz newspaper.
Some restrictions remain in place, and men under 50 will not be able to visit Temple Mount for Friday's Muslim prayers.
The police said the partial ban is designed to prevent Palestinian youths from staring disturbances in the area.
Security remains tight in Jerusalem, especially its eastern parts and around Al-Aqsa, as Israel deployed additional forces on Thursday. Israeli media said the police presence had tripled in the heart of the Old City.
Meanwhile the funeral of Mutaz Hijazi, a Palestinian teenager killed by Israeli police, who said he was responsible for the deadly attack on right-wing activist Glick, passed without incident.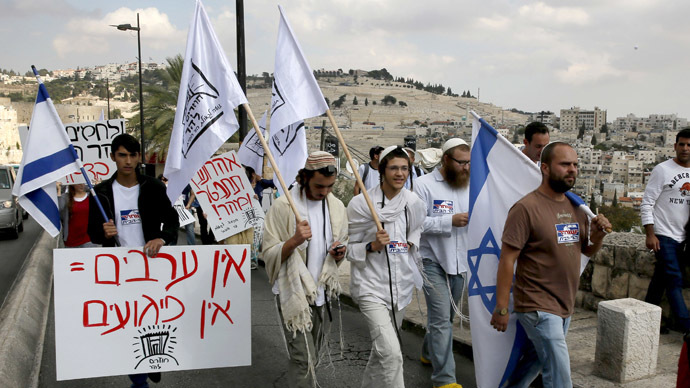 Hijazi's killing on Thursday sparked violent clashes between Palestinian youths and Israeli police in Jerusalem.
The city has been in turmoil since July, when Israel launched a military campaign against Gaza in response to the kidnapping and killing of three Jewish teenagers.
The incident also triggered retaliation by a group of right-wing Jewish radicals, who kidnapped and killed a Palestinian teenager.
Al-Aqsa is Islam's third-holiest site and is located at Jerusalem's Temple Mount, which is also a Jewish holy site.
Israel controls access and this is one of many grievances the Arab residents of Jerusalem have been complaining about for decades.