Russian army beefs up Artic presence over Western threat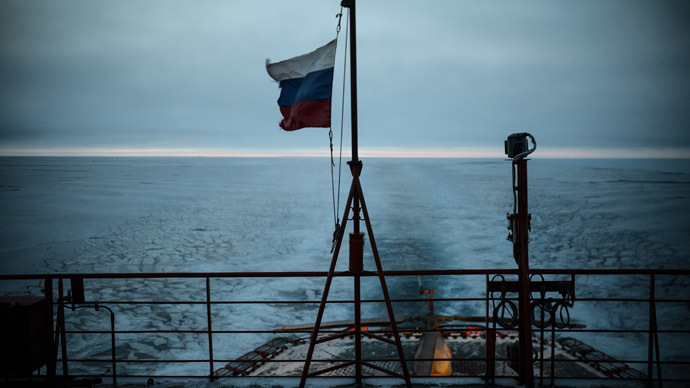 By next year Russia will be ready to "meet unwelcome guests" coming from any direction, after completing a network of radar stations in the Arctic, the Russian Defense Minister said.
The massive buildup of facilities in Russia's north is part of the country's strategy to ensure control of the Arctic. The military is currently rebuilding two northern bases in the Novosibirsk Islands and in the Franz Josef Land archipelago, Sergey Shoigu told the defense ministry's public council on Tuesday. Military airfields at Tiksi, Naryan-mar, Alykel, Vorkuta, Anadyr and Rogachevo have been scheduled for modernization.
"The plan involves the building of 13 airfields, one land test range for the Air Forces, 10 radar sites and direction centers," said Lt. Gen. Mikhail Mizintsev, head of the National Defense Control Center, who took part in the session.
The general heads a recently created body in the ministry, which is tasked with day-to-day monitoring of potential threats to national security and launching a rapid military response, should it be needed.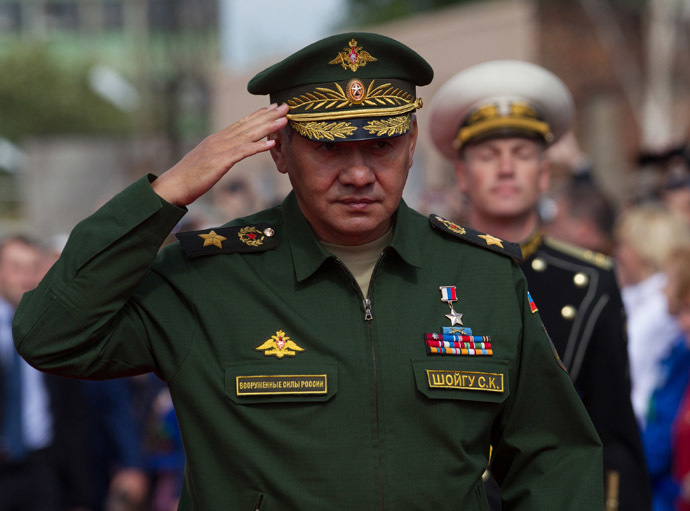 Shoigu said the most immediate result of the buildup would be total radar coverage of Russia's borders. Russia abandoned many of its less-crucial and more costly military installations after the collapse of the Soviet Union, but now wants them operational again.
"This year we will have total radar coverage and in 2015 we will be almost fully prepared to meet unwelcom guests from east and north," the minister said.
Foreign outposts against emerging threats
The Russian minister said, in addition to domestic military modernization, Russia will continue upgrading its foreign military bases as well.
"We are continuing to develop our bases in Kyrgyzstan, Tajikistan, and Armenia," he said, adding that this year Russia had deployed a fighter squadron in Belarus. "We have made ourselves at home there and are doing our jobs in terms of combat readiness and training."
Belarus' role as a key military ally of Russia was in the focus on Wednesday as Shoigu visited the country to meet Belorussian generals. The visit comes days after the two countries finished an exercise for its joint air defense system.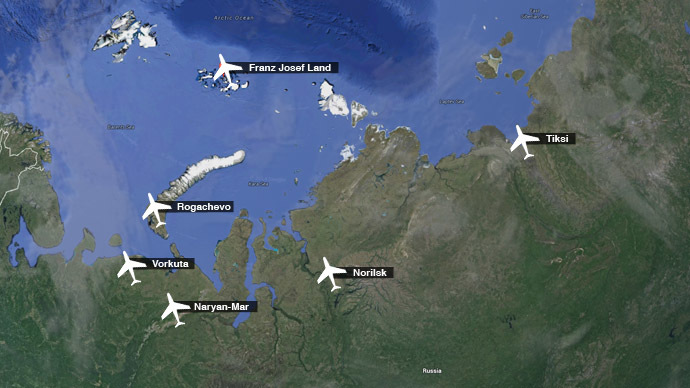 Speaking in Minsk, Shoigu warned that the military of the two countries must be prepared for new challenges posed by an assertive West as shown by the Ukrainian turmoil.
"The problem of 'colored revolutions' shines anew today. We see the results of the use this instrument of foreign action in Ukraine today," he said.
"In essence Western forces are trying to form in that country an advanced front of pressure on the union state of Russia and Belarus, to influence their development."
He added such threats require close coordination of efforts between Moscow and Minsk.
You can share this story on social media: