Ebola.com sold to medical pot company for $200,000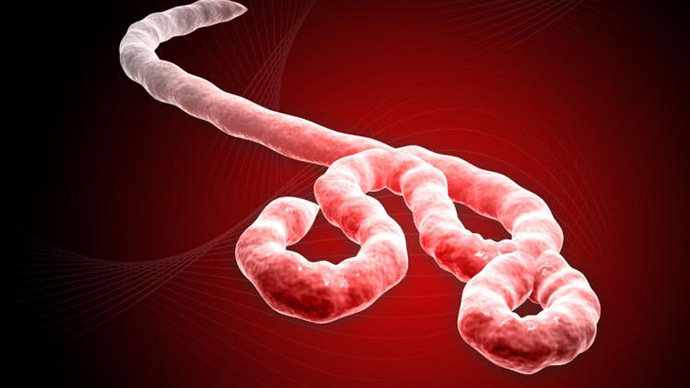 While scientists are trying to contain the outbreak of Ebola, some entrepreneurs are cashing in on the hysteria. One Internet domain name trader has sold Ebola.com to a medical marijuana company in a deal worth $200,000.
The domain owned by the Nevada-based Blue String Ventures was sold to the Weed Growth Fund, Inc. and its subsidiary Cannabis Sativa, Inc. which promote the medical use of marijuana.
Chris Hood and Jon Schultz, who own a total of 5,000 domain names in their portfolio were offered, according to a filing with the Securities and Exchange Commission, some $50,000 in cash and 19,192 shares of Cannabis Sativa worth close to $170,000.
That is over $200,000 in profit after the original purchase of the domain in 2008 for $13,500 by Nevada-based Blue String Ventures.
"We've had others like LasVegasRealEstate.com and PaydayLoans.com that sold for more," Hood told the Huffington Post. "People don't understand what we do. We don't buy domain names hoping there's a disaster."
In response to this criticism of profiteering from the outbreak, Hood says they are "not harming anyone."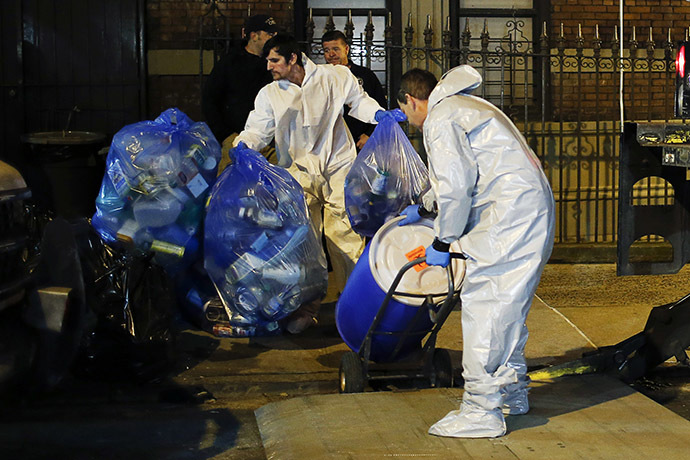 "We're not causing anyone to get the disease; we're not preventing anyone from getting treatment; we're not out there fear-mongering… we're just kind of sitting back and watching our investment in that particular URL," he said.
In another bizarre twist to the story, Cannabis Sativa, Inc. is run by a former New Mexico governor and now the CEO Gary Johnson. Johnson, a pro-marijuana legalization activist. He has openly told the Albuquerque Journal that more research should be conducted on whether weed can help fight Ebola.
READ MORE:Signs of Ebola: Animated deaf interpreter at NYC press conference goes viral
The Ebola.com website contains articles offering facts and frequently asked questions about the disease, which has so far infected almost 10,000 people worldwide, killing almost 5,000 of them.
"It's going to be like a Drudge Report for Ebola," Eric Miller, CEO of Weed Growth Fund told International Business Times "It will bring all the information about Ebola together in one place."