'Unjustified fabrication of facts': China slams US over FBI's hacking claims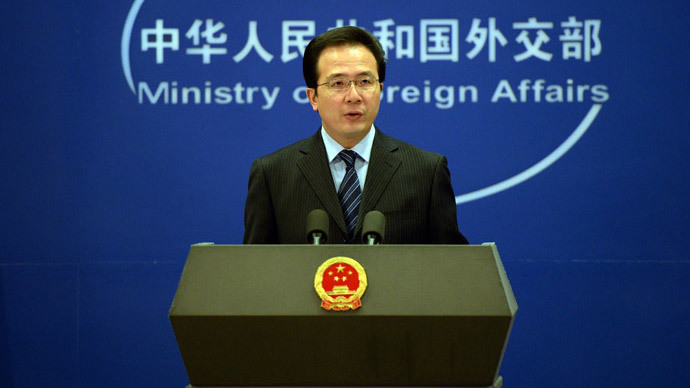 Beijing has lashed out at an allegation by FBI Director that Chinese hackers were guilty of causing billions of dollars of damage to the US economy. China accused the US of using such statements "to divert attention" from its own massive cyber-spying.
Chinese Foreign Ministry spokesman Hong Lei dismissed the allegations as "fake," speaking to journalists at a daily news briefing Thursday.

"We express strong dissatisfaction with the United States' unjustified fabrication of facts in an attempt to smear China's name and demand that the US side cease this type of action," Hong said, Reuters reported.

FBI Director James Comey said in a Sunday interview on CBS' 60 Minutes program that China was top of the list among nations challenging the US's cyber-security.

"There are two kinds of big companies in the United States," Comey said. "There are those who've been hacked by the Chinese, and those who don't know they've been hacked by the Chinese."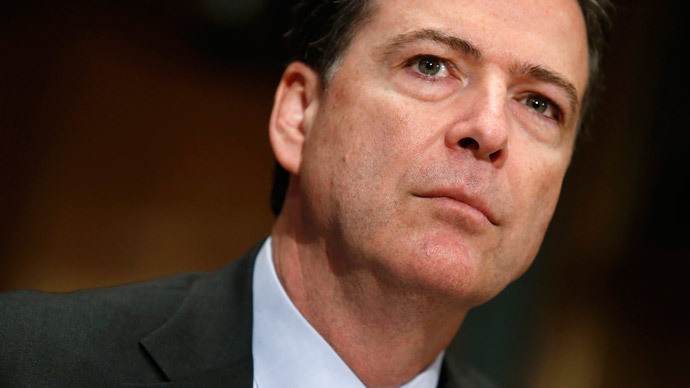 He added it was difficult to assess the damage from hacking, but that it could amount to "billions."

Beijing has responded by counter-accusations, blaming Washington for extensive spying on other nations, revealed by the former NSA contractor Edward Snowden.

"We also demand that the US side cease its large-scale systematic internet attacks on other countries," Lei said. "The United States tries to divert attention by crying wolf. This won't succeed."

The US and China have long traded accusations of unfair play in cyberspace.

Tensions between the two countries grew exceptionally strong in May 2014. The United States then indicted five members of the Chinese military with hacking into American computer networks and engaging in cyber espionage.

Two weeks later, a report by a Chinese internet information body accused the US of widespread cyber-attacks against the Chinese government, saying that "America's spying operations have gone far beyond the legal rationale of 'anti-terrorism'."
You can share this story on social media: