Most recent ISIS munitions US-made during Iraq occupation - study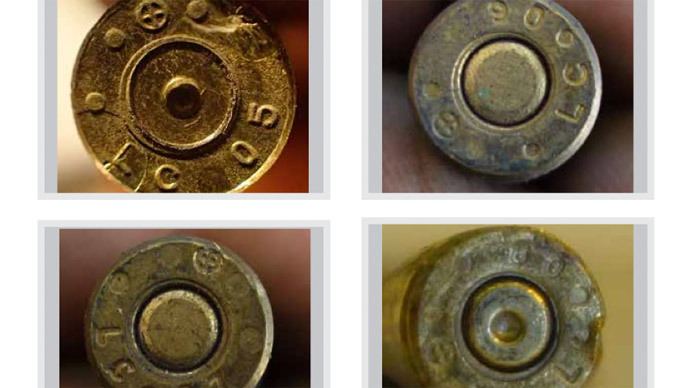 An analysis of cartridges used by Islamic State militants in Iraq and Syria shows that their newest ammunition is of American origin. China and the Soviet Union were identified as the biggest sources of munitions, but with bullets made 25 years ago.
The Conflict Armament Research (CAR) group analyzed the origin of some 1,700 small-caliber cartridges collected from areas in Syria and Iran where ISIS is operating.
The ammunitions were collected in two locations in northern Syria (Gatash and Avdoké) in July and in two locations in northern Iraq (the Sinjar Mountains and a location between Al Kuweyr and Hawerah) in August.
In both Syria and Iraq, the CAR team closely cooperated with Kurdish Peshmerga self-defense forces, which allowed them to collect material from former Islamic State positions.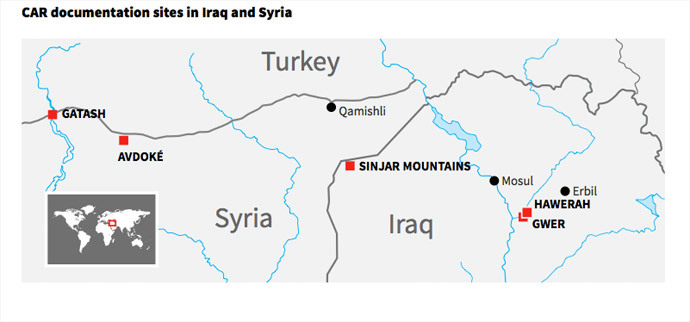 Altogether, CAR documented ammunition manufactured in 21 countries, with dates of production ranging from 1945 to 2014.
Most of the ammunition was produced either in the1970s and 80s, or in the 2000s, most commonly manufactured in China, Serbia, Soviet Union/Russia and the US.
Most of the ammunition recovered in Syria is "predominantly of Chinese and Soviet manufacture," and dates back to the 1970s and 80s. Cartridges collected in Iraq, by comparison, are mainly US-manufactured 5.56 x 45 mm cartridges used in US-supplied M16 and M4 assault rifles. At the time of the US-led occupation of Iraq , the country's defense and security forces were armed with these weapons.
Nearly 20 percent of all cartridges examined were made in the US during the US occupation, when Washington was boosting Baghdad's military capabilities following the ouster of Saddam Hussein. For example, cartridges manufactured at the Lake City Army Ammunition Plant in Independence, Missouri, were collected from ISIS positions in northern Iraq. The Lake City Army Ammunition Plant is a US government-owned facility operated by Alliant Techsystems (ATK).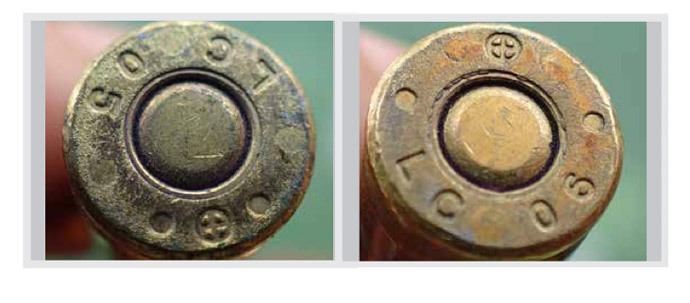 "IS forces appear to have acquired a large part of their current arsenal from stocks seized from, or abandoned by, Iraqi defense and security forces," the report said.
The Islamic State groups in Iraq and Syria are also using Iranian-made ammunition, dated from 2006 to 2013. As the UN Security Council in 2006 prohibited Tehran from exporting ammunition, this discovery could be regarded as a violation of UN Resolution 1737.
The producers of munitions used by the Islamic State are: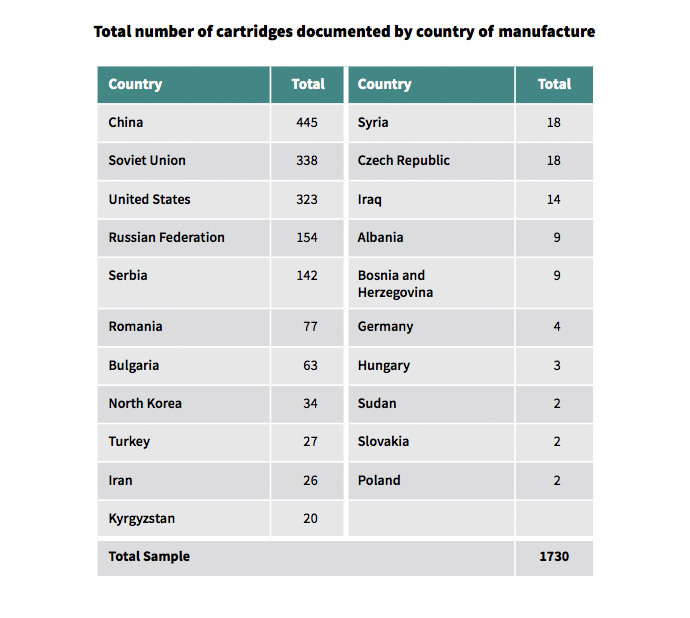 The munitions produced in Russia consist of two major types. There is 7.62 x 54R mm ammunition, which is marketed by US-based Sporting Supplies International under the brand name WOLF. These ammunitions produced in Russia used to be widely distributed by the US government to allied states in the region.
There have also been registered standard Russian-made cartridges produced very recently, which could have been obtained by militants from captured Syrian Army military depots.
For example, the Russian-made 7.62 x 54R mm rimmed cartridges employed in PKM-pattern general-purpose machine guns were collected from IS positions and manufactured at the LVE Novosibirsk Cartridge Plant in 2012 and 2013.
Meanwhile, 7.62 x 39 mm ammunition used in Kalashnikov-pattern assault rifles, a type of ammunition found frequently across the Middle East region, accounted for only 5 percent of the cartridges manufactured after 2010.
You can share this story on social media: