17yr global Starbucks odyssey veteran 'wouldn't go there for the coffee' (PHOTOS)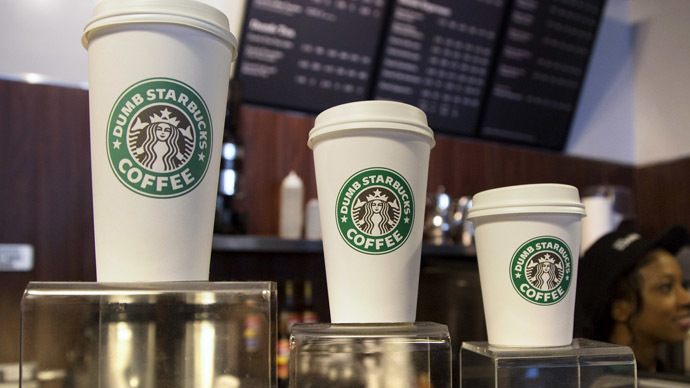 In an attempt for find a perfect cup of coffee or justify traveling the world, a man made it his life's mission to travel to every Starbucks, snapping photos of each one.
Texas-born 'Winter', who had legally changed his name from Rafael Lozano, travelled over 150,000 miles visiting 11,733 coffee shops and spending over $100,000.
Ultimate coffee fan spends $100,000 in 17 years visiting every Starbucks in the world http://t.co/vA3Oh2obetpic.twitter.com/T7kd8DCKdS

— The Telegraph (@Telegraph) October 1, 2014
"My original motive was simply to accomplish something unique," he said on his website.
His journey took him across six continents, stopping in dozens of countries.
After 17 years on the road Winter says that he would not recommend Starbucks coffee to anyone.
"I respect Starbucks for its business sense, customer service and amenities including clean bathrooms and WiFi," he told The Telegraph. "But unless I am checking a new store off my list, I would not go there for the coffee."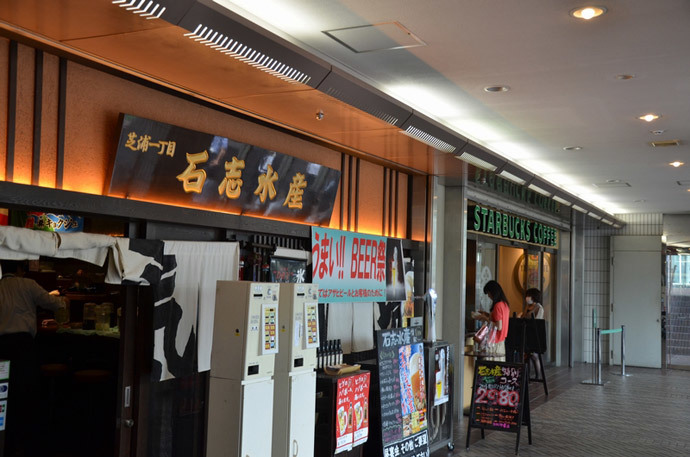 Is he disappointed? Winter reveals that what he likes most about his idea is an excuse to travel. "I have discovered many joys in the traveling, the photography and the puzzle-like challenge of my mission."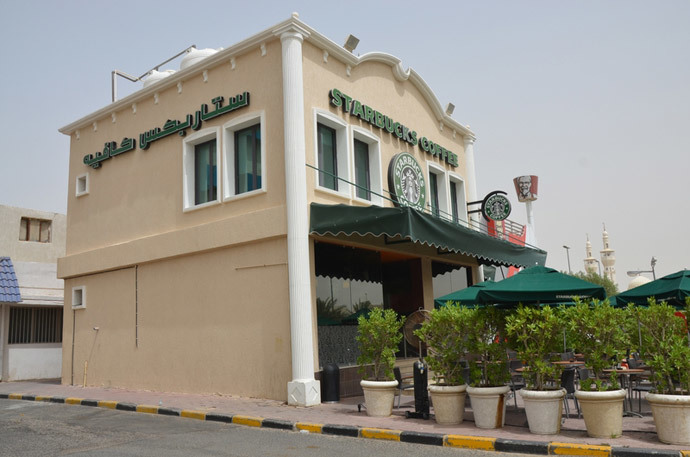 Winter's epic odyssey has gone viral in the media, with dozens of his selfies in front of Starbucks shops appearing online.
Coffee fan spends 17 years visiting world's 11,733 Starbucks http://t.co/ym9wQsCGQX

— Daily Mail Online (@MailOnline) October 1, 2014