​Spanish village for sale – for the price of an apartment (VIDEO)
Whole villages are up for sale in Spain, as developers, municipalities and banks want to offload them due to the country's distressed economy. RT visited one such abandoned community to find out how great the demand for cheap villages is.
A little more than an hour's drive away from Barcelona, Catalonia, lies the village of Esblada. The entire village is up for sale for a mere 280,000 euro ($360,000) – or the price of a big city one-bedroom apartment.
For that price, the potential buyer gets a place with a winery, a tiny church and fourteen homes, which have been abandoned and neglected for more than 60 years.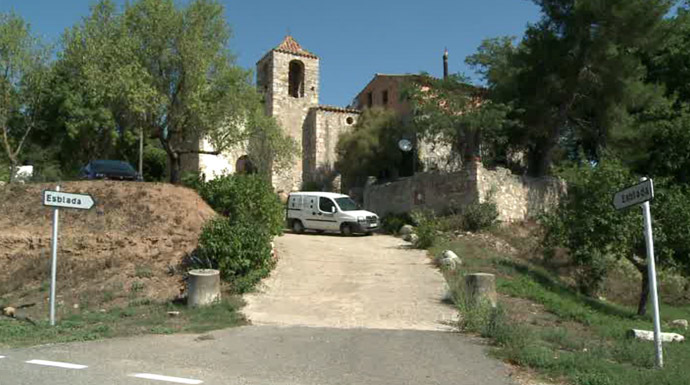 The lone remaining resident, Ramon Martin, a winemaker, hopes the right buyer can bring life and jobs back to the village.
"I'd like alternative people to come," he told RT's Matt Trezza. "People who love nature. I wouldn't like to see people come to exploit these places, but who could work to develop them."
So far he has seen potential buyers come and go. Elvira Farian, a real estate agent, says most of them have been foreigners.
"Russians, Americans, Mexicans – right now we are working with this type of clients," she says. "The Russians who are looking for this kind of property are usually looking for an investment, or want to start a business here."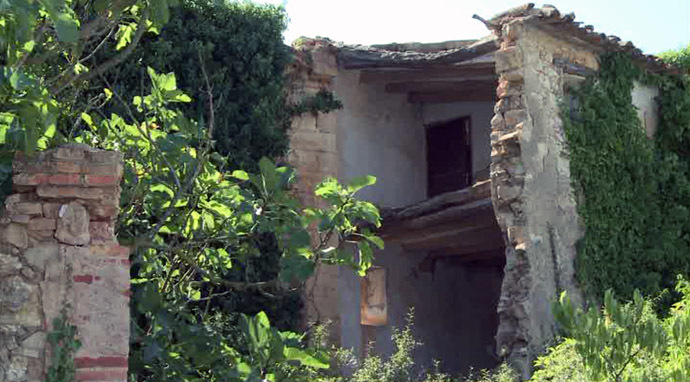 The residents of Esblada either died or moved away, and the village was sold to a developer who went bankrupt during the financial crisis.
Now it's owned by a bank, which is trying to offload it. And that's quite an uneasy task. There are about a hundred other villages in Spain waiting to be snapped up. One of them, A Barca, was even offered for free in March to those who would come up with a development project for the village.
Offers regarding such places have so far exceeded demand, however, as the low price comes offset by the prospect of spending a fortune on renovation.
You can share this story on social media: