​'Google 2.0' looking to build cities and airports in the future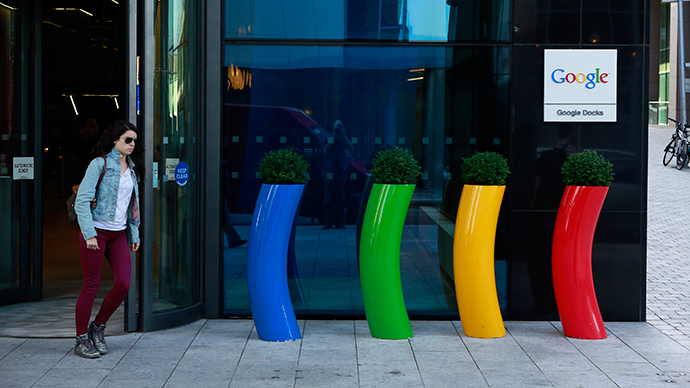 Google's self-driving cars could find themselves carrying passengers through cities custom-built by the same company, if the search giant's plans for the future ever come to pass.
Not content with investing in state-of-the-art robots and pouring money into alternative energy, Google is reportedly drawing up plans to build model cities and airports, according to a new article in The Information.
As Google plans for a future where its search engine doesn't compose the bulk of its revenue, the website reports that company co-founder Larry Page has established a team of workers to explore long-term projects for " Google 2.0," including ideas for how to build better cities and more efficient airports.
"A little over a year ago, Google CEO Larry Page convened his direct reports, the company's dozen or so senior vice presidents, for a project that would take up two days a week for a couple of months," The Information reported. "About 100 other employees" are also taking part in this effort.
Since these projects are considered to be even more far-off than the work being done by the Google X team – driverless cars, robotics – plans for city-building and the like will be handled by a separate division dubbed "Google Y."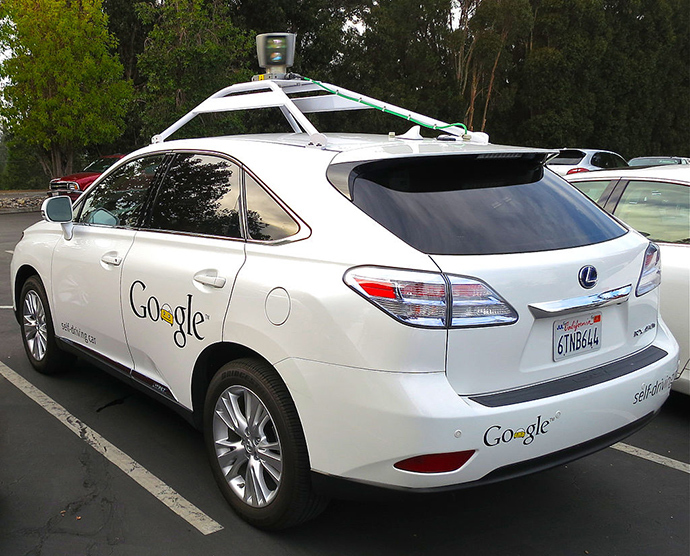 There are little to no details about what exactly Google wants to do or how it plans to go about these goals, but the UK-Based Independent reported that company executives are already constructing a private air terminal at San Jose International Airport for their own personal use. Page, meanwhile, has reportedly called into question Elon Musk's "hyperloop" concept, saying improving airport efficiency would make air travel more convenient.
In addition to building up cities and airports, Google Y is also looking at switching out passwords with biometric sensors and enhancing location tracking.
"None of these ambitions seem to be taking commercial considerations into account, at least not at their outset," noted The Verge, though that could change if and when they move closer to reality.
Although Google's become famous for its search engine and mobile Android operating system, it has spent considerable amounts of money to establish itself in other fields, including artificial intelligence. NASA is already using Google smartphones on robots at the International Space Station, and the company purchased an artificial intelligence startup early this year specializing in deep learning, or the process of developing machines that can learn the same way as humans.
Last year, Google also went on a seven-month spending spree during which it purchased more than half-a-dozen robotics companies, including Boston Dynamics – a notable supplier of robotics technology to the Pentagon and the Defense Advanced Research Projects Agency.
You can share this story on social media: