'I don't feel guilty': Single surviving Beslan terrorist unrepentant 10 years after tragedy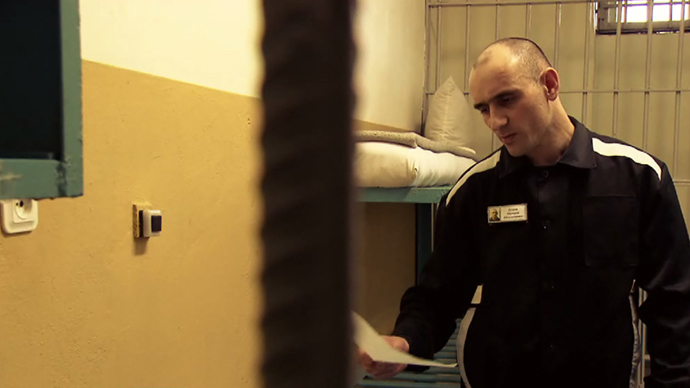 Nurpashi Kulaev, the only surviving terrorist from the group that attacked a school in Russia's town of Beslan 10 years ago, leading to the deaths of 186 children, told RT Documentary he was just obeying orders and had no remorse for what he had done.
"I don't feel guilty that women and children died," he said. "But I can say neither I nor anyone else could have saved them. Because the decisions were made by other people."

Kulaev has been serving a life sentence for being part of the terrorist group responsible for the September 2004 Beslan tragedy, which took a total of 334 lives.
Celebrating the first day of the school year turned into a nightmare for 1,128 Beslan children, teachers and parents, who were taken hostage by terrorists, rigging the school with explosives.
For three days hostages were held at gunpoint and denied water, food or medical help, until the captors detonated explosives inside the school. After that security forces intervened to free the hostages.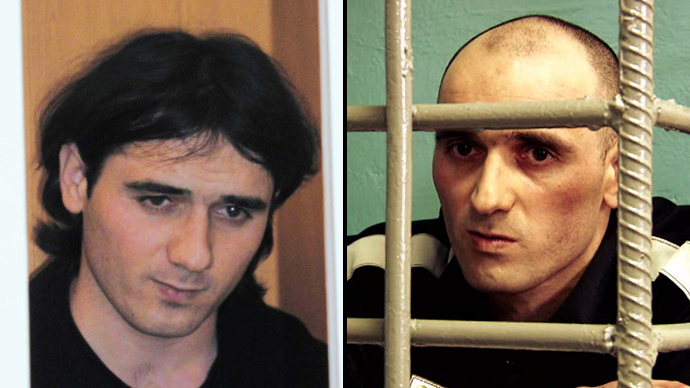 "I wish I could or would want to curse you or your children," Alevtina Khanaeva, who lost her daughter in the attack, wrote in a letter to the only surviving Beslan terrorist. "There's nothing more painful than seeing your child die when you can't help!"

Kulaev says he did not know that the school was to be seized until the group arrived there. Learning that children were the target did not change much for him, though.

"They were in charge. Let them do what they want. I did what I had to do, that's all," Kulaev says. "Why should I have [objected to going to the school]? They would've killed me first."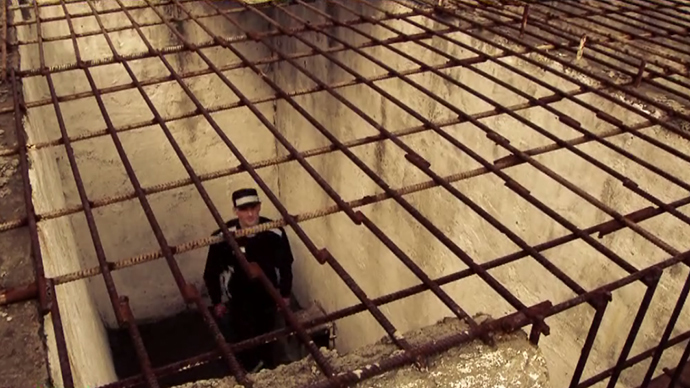 Instead, they killed children. Susanna Dudieva, who lost her son Zaur in the attack, recalls the horror of discovering his body in a morgue.

"As I entered, I only saw his heels but I knew it was Zaur," she told RT. "I went up to him. His chest was wounded. It was broken. I could see his bones and, as far as I understand, I saw his heart. He was so handsome. His face was untouched. His hands and head were a little burned… but nothing else was wounded. Just his chest and head."

Dudieva was also among the parents who marked the grim anniversary by spilling out their insatiable grief in letters to the terrorist. They asked a lot of questions: "Why do people kill each other? What would you do to a person who killed [your children]? What would you like your children to be?"

Kulaev refused to reply to the letters, but still picked one question to answer on camera.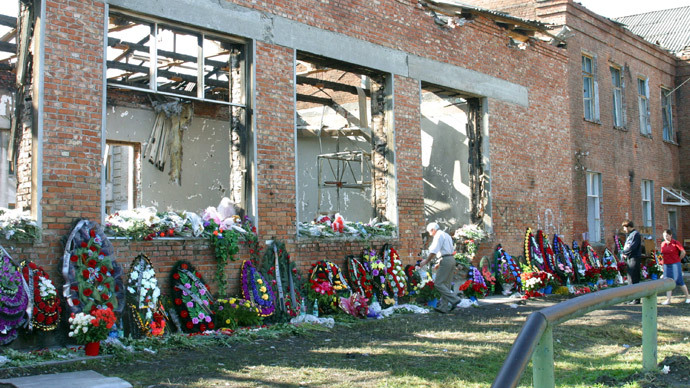 "
She asked me if I want my kids to be like me. I'd really like them to be like me, sure
," he said. "
But I don't want them to share my fate. I wouldn't want that. But I'd only be happy if they really were like me
."
The terrorist might sound confident, while not actually feeling that way, said Alevtina Luchnikova, the senior psychologist at the penal colony Kulaev is kept in.
"
When I talked to him, he confessed he often has nightmares. He sees blood coming from the walls
," she told RT.
"
A terrorist's logic is distorted
," the psychologist added. "
It's based on emotions, there's no common sense left. They believe in some mission based on some religion which is also distorted. I don't know any religion that would approve of murdering children.
"
More stories from the survivors of the most abhorrent terrorist acts ever committed in RT's new documentary "
Letters to a Terrorist
".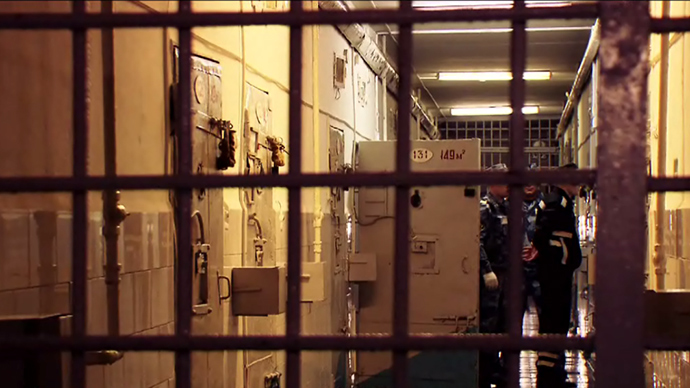 You can share this story on social media: