'First shot': Iran tests Bavar-373 system aimed to substitute Russian S-300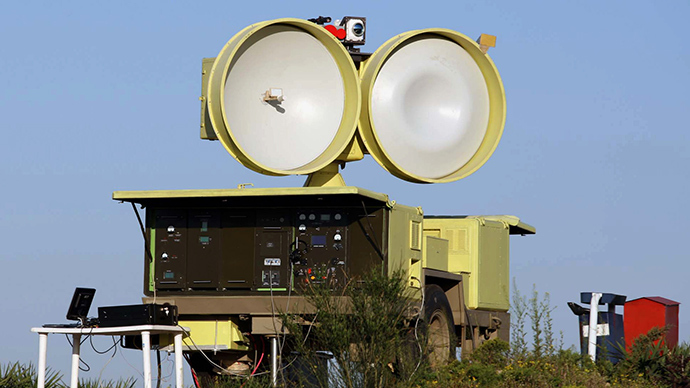 Tehran has showcased an indigenous long-range air defense system, the Bavar-373 missile, developed as an alternative to the Russian S-300 after Moscow canceled its contract.
"Bavar-373 has fired a first successful shot," the commander of the Khatam ol-Anbia Air Defense Base, Brigadier General Farzad Esmayeeli, told Iranian state TV on Friday.
According to Iranian security officials, the new system is better than the Russian S-300, as it is able to track over 100 targets, just like the Russian system but with a higher targeting capability.
"We believe that 'Bavar' and '3rd of Khordad' missile shields are better than some other long-range missile defense systems of the country," ol-Anbia added, Fars news reports.
Iran's supreme leader, Ayatollah Ali Khamenei, ordered the development of the missile system, after then Russian President Dmitry Medvedev banned armed sales to the country in light of UN sanctions against Tehran. Following the move, Iran filed a $4 billion lawsuit against Russia in the international arbitration court in Geneva.
#Iran completes indigenous #missile system #Bavar373#S300#Militaryhttp://t.co/3A7kVazUvlpic.twitter.com/eLwctaQQX5

— Iran (@Iran) August 29, 2014
The S-300 is a long-range surface-to-air missile system produced by NPO Almaz. It is designed to be used as a defensive weapon against aircraft and cruise missiles.
Meanwhile, Iran's Air Defense commander boasted that the country's defense systems will track down all of Islamic Republic's enemies if they fly over Iran's airspace.
"We give a warning to the enemy's aircraft before entering the Islamic Republic's airspace, and deem any kind of intruding drones or planes of enemy a threat, and shoot it down immediately in case of entry [into Iran]," Colonel Mahmoud Ahmadi, commander of Iran's southwestern Air Defense zone, Tasnim news reported.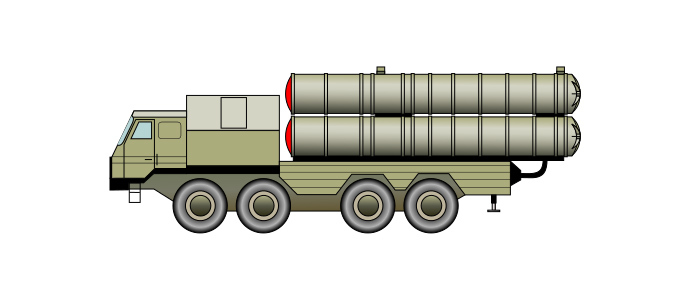 This follow an August 24 incident, when the country's forces shot down a stealth drone thought to be sent from Israel. The invading "Hermes" aircraft was intercepted by a surface-to-air missile.
Iran has also unveiled plans to increase the number of air defense sites from the current 3,600 to 5,000, according to Brigadier General Farzad Esmayeeli.
You can share this story on social media: