22 years for 100s of murders? Pablo Escobar's favorite hitman walks free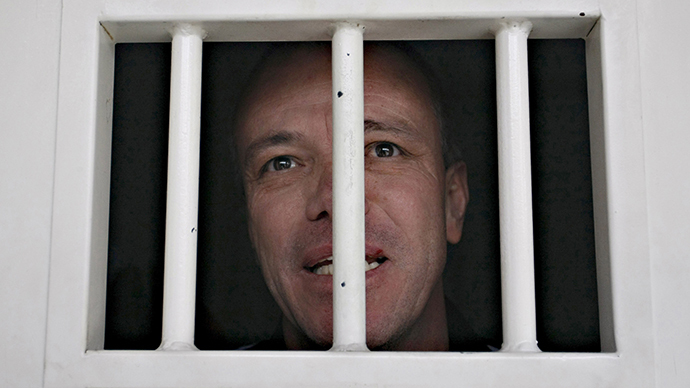 A top hitman for infamous Colombian drug lord Pablo Escobar, who confessed to murdering hundreds of people, has been set free after 22 years behind bars, despite protests from relatives of his alleged victims.
John Jairo Velasquez – better known under his nickname 'Popeye' – was imprisoned for 30 years for plotting the murder of a presidential candidate, Luis Carlos Galan, during the 1990 election race.
Velasquez was released from the high security Combita prison under on Tuesday, with police providing heavy protection for the man.
The former hitman granted "conditional release ... for a trial period of 52 months and 22.7 days," said a judicial order seen by the AFP news agency. "It's really sad that an assassin who committed so many homicides was sentenced for a single murder," Gen. Carlos Mena, head of Colombia's highway police, told AP.
During his prison stay, the 52-year-old's cooperated with law enforcement, providing evidence that helped imprison other high-profile criminals.
In his earlier interviews, Velasquez estimated his chances of being killed by his former opponents after being released at 80 per cent, and it's not clear whether the state will continue to provide him with protection. The former hitman said that he now plans to leave Colombia and settle abroad in order to protect his life.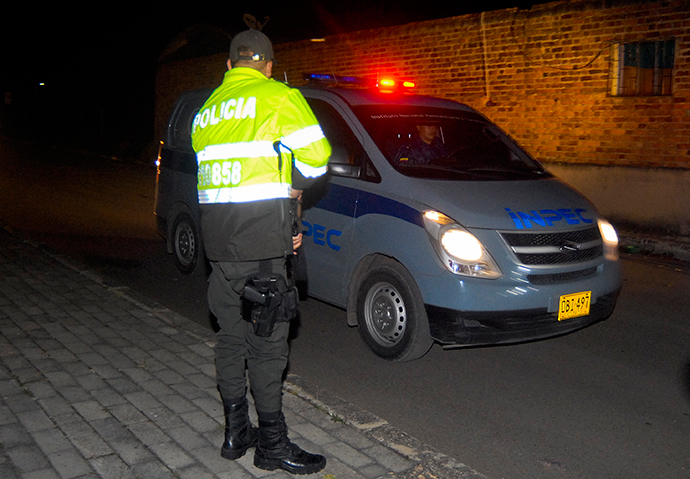 Velasquez joined the Medellin cocaine cartel before he turned 18, becoming one of Escobar's most trusted lieutenants. He was in charge of the drug lord's army of assassins, which killed scores of judges, politicians and journalists and downed a commercial jet with 107 people aboard in order to prevent Escobar's possible extradition to the US.
While in prison, Velasquez boasted to the media that he personally killed 300 and helped plan another 3,000 hits.
He even murdered his own girlfriend on Escobar's order after she tried to become an informant for the American anti-drug authorities. In an interview with Semana magazine, 'Popeye' described it as one of the most painful episodes of his life.
While being in prison, Velasquez studied a lot, obtaining a number of academic degrees, and tried to seek forgiveness from the relatives of those he killed. He also wrote an autobiography, which he now plans to sell to Hollywood to be adapted into movie.
Pablo Escobar, whose Medellin cartel supplied the US and Europe with billions of dollars' worth of cocaine, was gunned down by police in 1993. But Velasquez, despite his repentance, never stopped admiring his former boss, telling El Tiempo newspaper last year that "if Pablo Escobar were to be reborn I'd go with him without thinking."
You can share this story on social media: