Crematorium worker allowed to keep money from gold teeth sales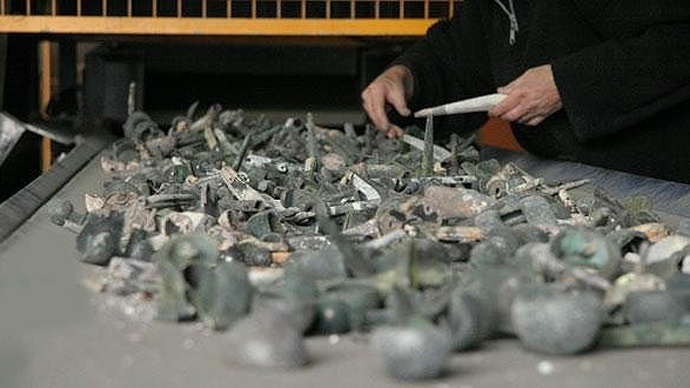 A local court in Germany rejected a lawsuit from a cemetery, which demanded that a crematorium employee pay damages for about $800,000 he made from secretly selling gold extracted from the remains of incinerated clients.
An Erfurt court ruled that the possessions did not legally belong to anyone following cremation, meaning he had not broken a law by taking the valuable metal. Hamburg cemeteries earlier brought the case against the man, known only as Walter L., demanding 250,000 euro in damages and claiming it had the sole authority to sell out the belongings.

The 55-year-old man – and a gang of eight accomplices – were handed a suspended sentence for interfering with the dead back in June.

The defendant, who was employed by a Hamburg crematorium from 2003 until 2011, sieved the pulverized remains of the dead, extracting fillings, jewelry and even artificial limbs, with help from his team, which included his wife.

The total amount of precious metal sold by the gang amounted to 31 kilograms, with an estimated market value of 600,000 euros (about $800,000).
During the proceedings, Walter L. revealed that he and the others spent the money on foreign travel – including a trip to Mexico – and cars, saying that he did not have the money to repay the cemetery, even if he wished to do so.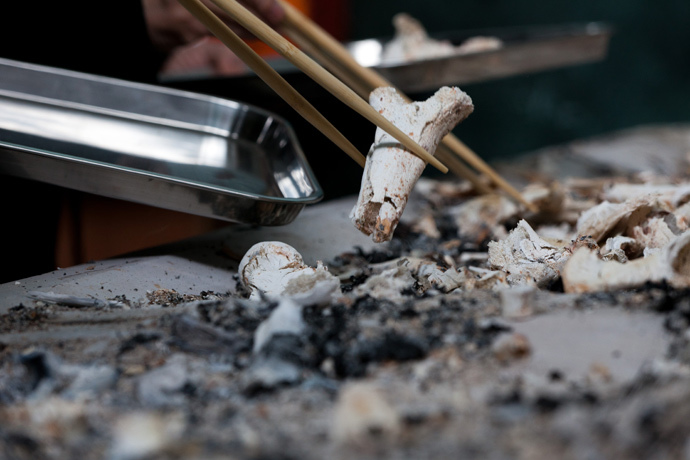 The unseemly squabble for dead people's belongings – which the crematorium said were never asked for by the relatives – has provoked widespread outrage in German society. As in a similar case seven years ago in Nuremberg, in which the defendants were fined but escaped a conviction for disturbing the dead, the particulars brought up uncomfortable parallels with Nazi Germany. In Holocaust death camps, guards would also sift through the possessions of the dead, with the proceeds contributing to the war effort.

Disposing of valuables is an issue for crematoriums the world over. Most crematoriums in Germany hand the found valuables – which are often extracted with a special machine that grinds down bones, separating the metal – to local authorities, which use the revenue for donations or expenditures.

In the UK, about half the crematoriums are signed up to a recycling scheme run by the Institute of Cemetery and Crematorium Management, which picks up the metal remains from the burial agencies.

The Institute says that around 75 tons of material – including valuable titanium that can be used for manufacturing airplane engines – is collected annually. The proceeds are said to be donated to charity.