Putin to attend talks with Ukraine president & EU reps August 26 in Minsk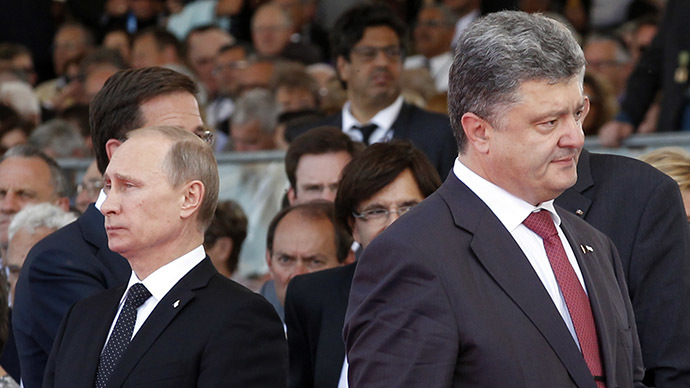 Russian President Vladimir Putin and his Ukrainian counterpart, Petro Poroshenko, will meet on August 26 in the Belarusian capital, Minsk, the Kremlin said.
The talks will take place as part of a summit between leaders of the countries in the Eurasian Customs Union - Russia, Belarus and Kazakhstan - with the Ukrainian president and representatives of the European Commission.
A number of bilateral meetings between the heads of states will also take place in Minsk.
The leaders "will discuss the relations between Ukraine and the Customs Union and there will be a number of bilateral meetings," Putin's spokesman Dmitry Peskov said.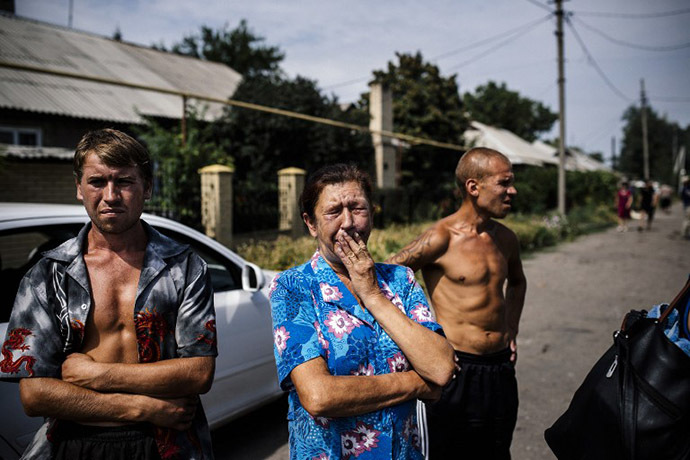 Poroshenko has confirmed the talks in a statement, saying that "stabilizing the situation" in eastern Ukraine would be a key topic to discuss with the Russian president.
In Minsk, the European Union will be represented by foreign policy chief Catherine Ashton, Energy Commissioner Günther Oettinger and Trade Commissioner Karel De Gucht.
Putin and Poroshenko last met during the D-Day anniversary commemorations in Normandy, France on June 6 – a day before Poroshenko's inauguration as Ukrainian president.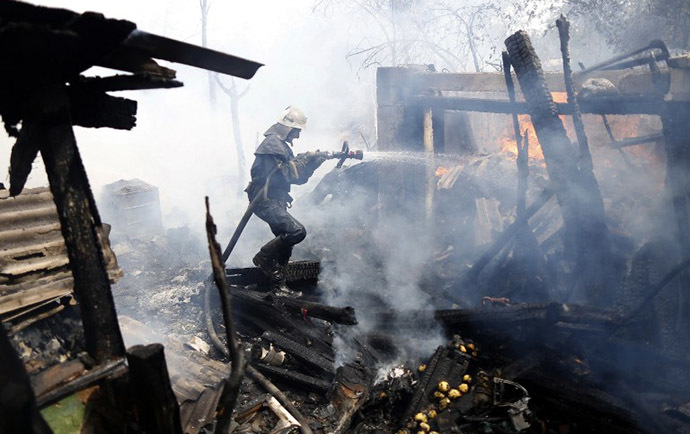 On that occasion, Putin told journalists that he welcomed Poroshenko's peace plan for eastern Ukraine and fully shared his position that the bloodshed
"should be immediately stopped."
Kiev's bloody eastern Ukraine campaign LIVE UPDATES
However, those promises turned out to be empty, as Ukrainian troops vigorously pursued their military operation in the country's Donetsk and Lugansk regions, where a majority of the population is demanding federalization.
According to the UN's estimates, over 2,000 people have been killed and over 5,000 wounded in the fighting in southeast Ukraine since April.
You can share this story on social media: