​'Do not disturb': Top Ukrainian official asks to be left alone over missing Russian journalist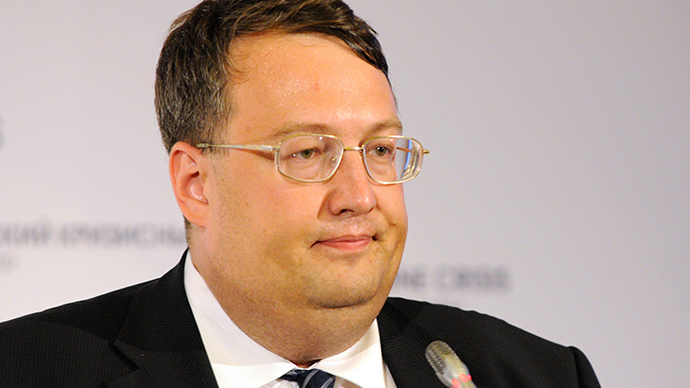 An adviser to Ukrainian Interior Minister, Anton Gerashchenko, has demanded on his Facebook page that journalists – especially Russian – do not disturb him concerning missing Russian journalist Andrey Stenin.
"As soon as we find him, dead or alive, we will inform the media. Meanwhile, I am asking reporters, especially Russian ones, not to disturb me on this matter," Gerashchenko posted on the social network.
In the video interview to channel 112 which was attached to the post, Gerashchenko repeatedly mispronounces Stenin as "Senchin," and describes the journalist's photos of injured soldiers – quite typical pictures from a war zone – as "the photos of tortures." Then, Gerashchenko goes on to say that "those aren't photojournalists, those are accomplices in the crimes of terrorists."
Earlier on Saturday, the adviser told the same channel that Stenin was on the wanted list.
On Tuesday, however, Gerashchenko told Latvian media that Stenin "was arrested by our security service."
Stenin is an experienced photojournalist working for Rossiya Segodnya news agency. He has been reporting from numerous conflict hotspots in Ukraine, but contact with him was lost August 5.
International journalist organizations have expressed concern over Stenin's disappearance. The OSCE representative on freedom of the media, Dunja Mijatovic, called for Stenin's "immediate release," stating that the "dangerous practice of detaining and abducting media workers is unacceptable and must end."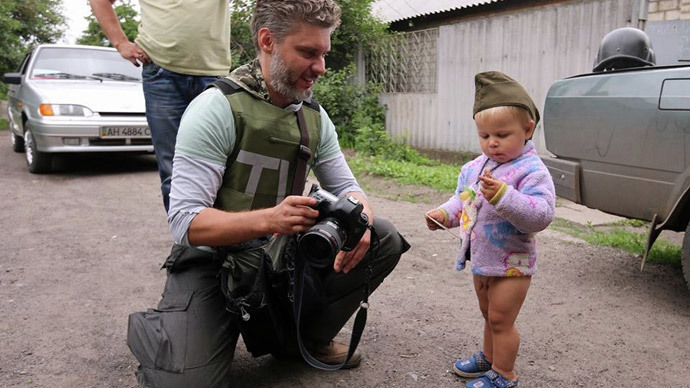 You can share this story on social media: