​US, NATO war crimes against thousands of Afghan civilians ignored - Amnesty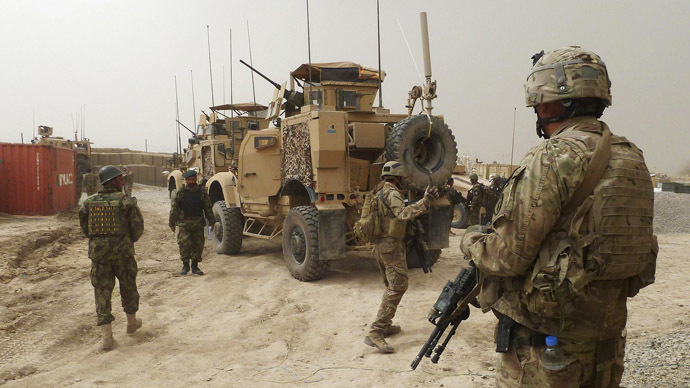 Apparent war crimes committed by US and NATO troops in Afghanistan have gone uninvestigated, leaving the families of thousands of the victims without justice, Amnesty International said in a new report.
"Thousands of Afghans have been killed or injured by US forces since the invasion, but the victims and their families have little chance of redress. The US military justice system almost always fails to hold its soldiers accountable for unlawful killings and other abuses," said Richard Bennett, Amnesty International's Asia Pacific Director.
"None of the cases that we looked into – involving more than 140 civilian deaths – were prosecuted by the US military. Evidence of possible war crimes and unlawful killings has seemingly been ignored."
The 108-page report released on Monday focuses mostly on night raids and airstrikes conducted by NATO's troops and individual US agencies like the Special Operations Forces. Amnesty investigated 10 incidents that took place between 2009 and 2013, in which Afghan civilians were killed. The human rights organization talked to some 125 witnesses, victims and family members to prepare the report. Some of them had never had the chance to give testimony before.
In two of the cases involving US and Afghan forces there is abundant and compelling evidence of war crimes, including enforced disappearances, torture, and killings of civilians, Amnesty said. Nobody was ever prosecuted for either of the incidents.
"Four people beat me with cables. They tied my legs together and beat the soles of my feet with a wooden stick. They punched me in the face and kicked me. They hit my head on the floor," Qandi Agha, a former detainee held by US Special Forces in Nerkh in late 2012, told the group.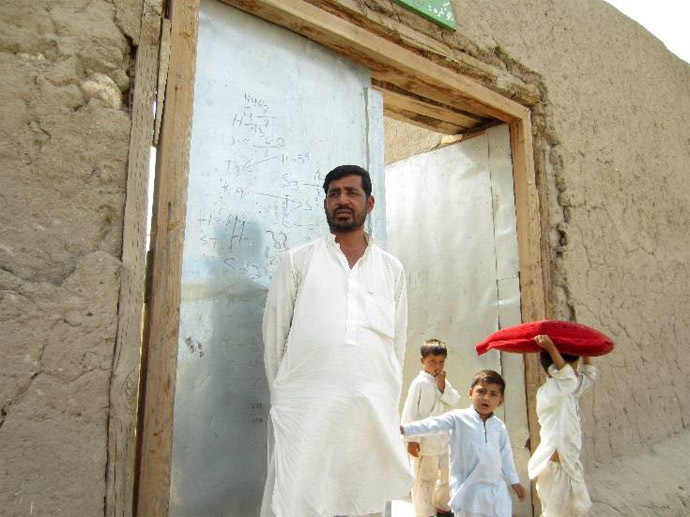 His account describes torture by drowning and electrocution and killings of civilians, including one he witnessed personally, in US custody.
The group blamed the lack of accountability for the flawed justice of the US military, which relies to a large extend on self-reporting, with troops and commanders expected to report potential human rights violations themselves. In addition to the clear conflict of interest, there is the issue of a lack of independent prosecution.
The result is that alleged crimes fail to be investigated impartially and thoroughly, and whatever investigation and prosecution does occur is deficient in transparency and public oversight.
"There is an urgent need to reform the US military justice system. The US should learn from other countries, many of which have made huge strides in recent years in civilianizing their military justice systems," Bennett said.
Amnesty called on the US and Afghan officials to investigate all cases mentioned in the report, as well as other alleged crimes against civilians. It said it is aware of only six cases since 2009 in which US military personnel have faced trials.
"We urge the US military to immediately investigate all the cases documented in our report, and all other cases where civilians have been killed. The victims and their family members deserve justice," said Bennett.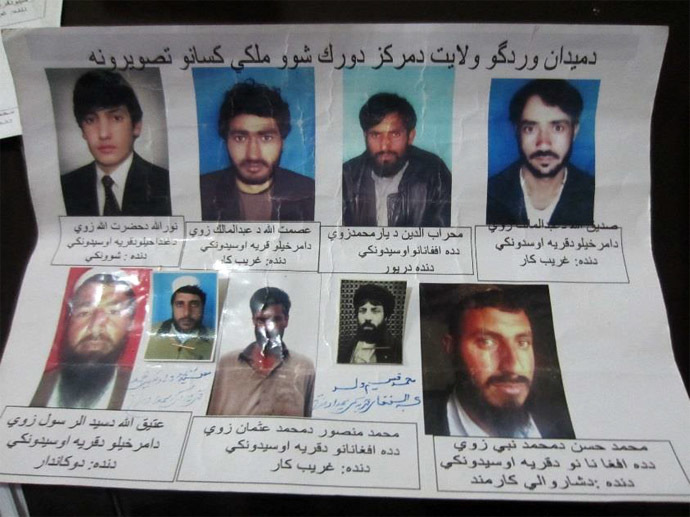 You can share this story on social media: