Iran to unveil new defense system similar to Iron Dome – military commander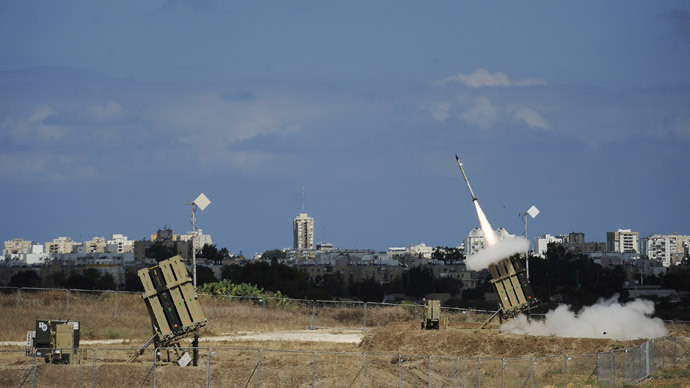 A senior Iranian military commander has announced that Tehran is about to unveil new long-range and mid-range missile defense systems like Israel's Iron Dome or the US Patriot, which can knock out incoming missiles in mid-air.
The commander of Khatam ol-Anbia Air Defense Base, Brigadier Farzad Esmayeeli, announced Wednesday that Iran is preparing to roll out a number of advanced defense systems on September 22, the country's semi-official Fars News Agency reported.
Esmayeeli did not elaborate on the technical details of the new equipment, but said it would be connected to Iran's larger military complex.
"These missile systems will include combined systems, artillery, and radar systems, other new systems. The long-range missiles to go on display on September 22 are the ones which have been optimized by Iranian weapons experts and specialists," he said, as quoted by Fars.
The commander also revealed that the Iranian government has paid for drones and war planes, adding that it had set aside US$2.8 billion towards the weaponry. Iranian domestic aviation remains in its infancy, and projects rely on sharing technology with other countries such as Ukraine and Russia.
In September 2013, the Iranian Armed Forces displayed the country's latest hardware in parades across the country. The annual September 22 event marks the start of the Week of Sacred Defense, which commemorates the eight-year Iran-Iraq War which took place in the 1980s.
A former Pentagon adviser on Iran and Iraq under the Bush administration, Michael Rubin, told the Washington Free Beacon that Tehran has recently made "great strides" in its missile technology.
"Could they build their own Iron Dome? Why not? Espionage goes both ways. And even if they seek a completely indigenous system, we often forget that adversaries can learn as much from failed experiments as from successful ones," he said.
"When it comes to nuclear weapons, they are on the verge of becoming the next North Korea. Some Iranian negotiators have actually described North Korea as a model to emulate rather than a country to condemn."
Rubin said that Iran's announcement of various new missile systems in the face of deteriorating living standards – as most Iranian citizens continue to bear the brunt of economic sanctions which have only been partially lifted – reflects its desire to flex its military muscles in the region, with Iranian officials often calling themselves a pan-regional power.
Tehran has seen a recent increase in cash, thanks to a slight easing of sanctions which allows the country to sell oil on a limited basis. Nuclear talks are continuing between Iran and the six world powers, and are set to run until November.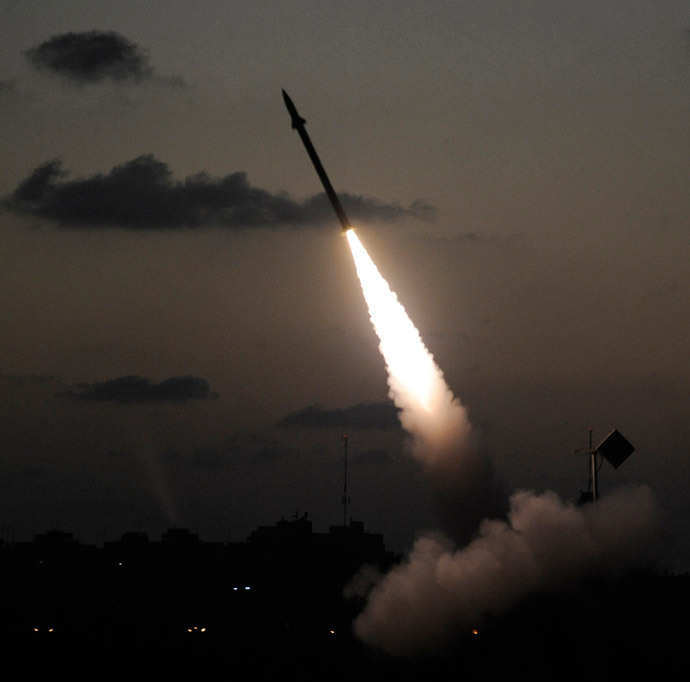 You can share this story on social media: