Gender-neutral pronoun 'hen' enters Swedish dictionary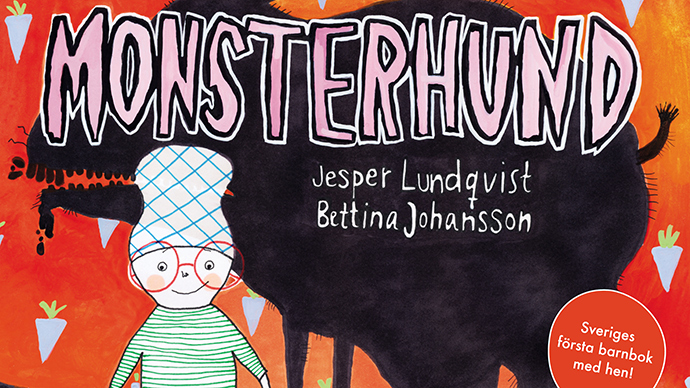 The groundbreaking gender-neutral pronoun "hen" is set to be included into the new Swedish dictionary, compiled by the country's Academy, in 2015.
The editor-in-chief of the Academy said they had thought about adding "hen," with the debate over the pronoun having taken a few years, The Local reported.
"We wanted to make sure it wasn't just a fad," Sven-Göran Malmgren told Sveriges Radio.
"But now it's quite simple. It is a word which is in use and it is a word which, without a doubt, fulfills a function," he added.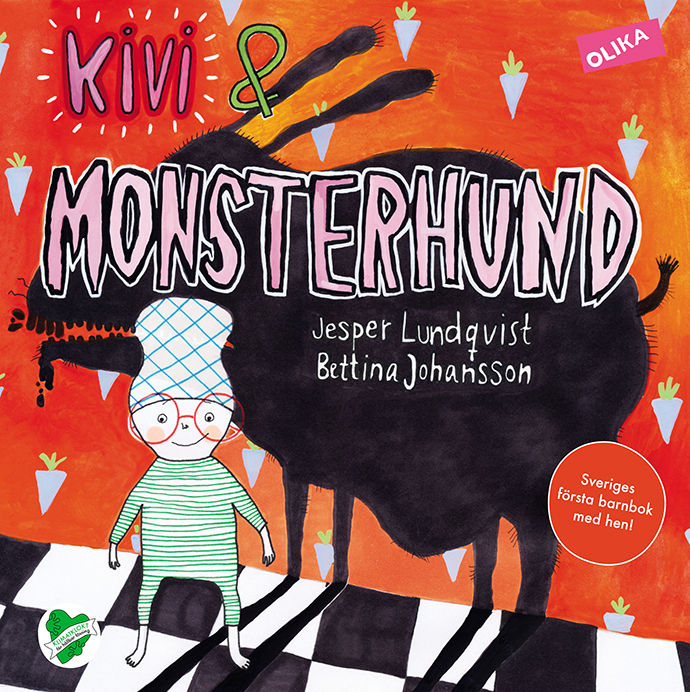 The pronoun triggered a massive debate when it was used by a publisher in a children's book, "Kivi and Monster Dog," by Jesper Lundqvist two years ago. In the book "hen" replaced "hon" (she) and "han" (he).
Also in 2012, a catalogue made by one of Sweden's largest toy chains depicted boys playing with dolls and girls with toy machine guns, reflecting a liberal attitude toward gender roles in Swedish society.
Despite the word "hen" entering the dictionary, there are still many opponents of the word, according to Lena Lind Palicki, who has developed the section dedicated to the word in the dictionary.
"There are older people and people in rural areas who do not like the word," she told Sveriges Radio. "There are lots of language users that still would not use the word even if it is included a dictionary. I do not think there's another word that has been so controversial in history."
In the dictionary, the pronoun will have two uses: for cases when the gender is unknown or irrelevant, or if the information is viewed as irrelevant.
The Svenska Akademiens ordlista is set to be released in April 2015.
You can share this story on social media: