'Google must not be left to censor history' – Wikipedia founder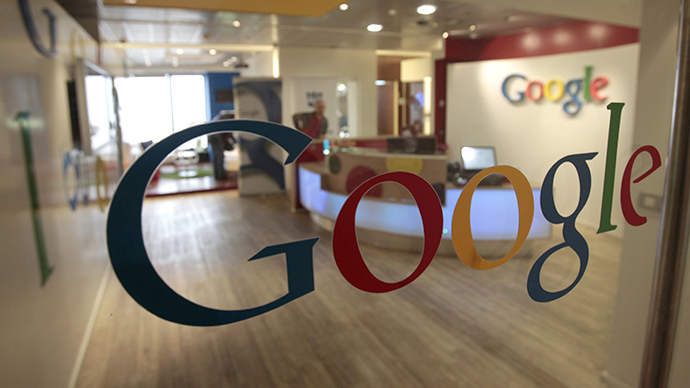 The power to "censor history" should not be left in Google's hands, Wikipedia Founder Jimmy Wales warned, after the search engine giant revealed it had approved over 90,000 so-called 'right to be forgotten' requests.
Wales said a European Court ruling allowing people to have links scrubbed from the search engine's index was "open-ended." He further slammed the law for being unclear.
"The law as it stands right now is quite confusing. We have this one ruling of the ECJ (European Court of Justice) which is very open-ended and very hard to interpret," he told BBC Radio 4's Today program.
In May, the ECJ said links to irrelevant and outdated data should be erased from searches on request, sparking fears that news stories and other public information could be concealed from public view.
On Friday, it was revealed that half of all 'right to be forgotten' requests had been granted. So far, the internet giant has received requests from 91,000 individuals to block search results for 328,000 websites.
"There is a significant, difficult and philosophical question (to be answered) around the balance between privacy and free speech," Wales told International Business Times UK at the time of the ruling. "I think what this decision highlights is that we've got (that balance) all wrong."
Wales said the biggest problem was that the law as it stands directs Google to censor links to information "that is clearly public" from reputable news sources.
"That is a very dangerous path to go down, and if we want to go down a path where we are going to be censoring history, there is no way we should leave a private company like Google in charge of making those decisions."
Wales pointed towards the manner in which data was defined as personal data under current European law, which opened a big philosophical can of worms, noting that the marital status of leaders falls under the umbrella of personal information. He argues that personal information in this instance has been confused with private information, including personal health and financial information, which in fact should remain outside the public domain.
"That's a completely different category," he said.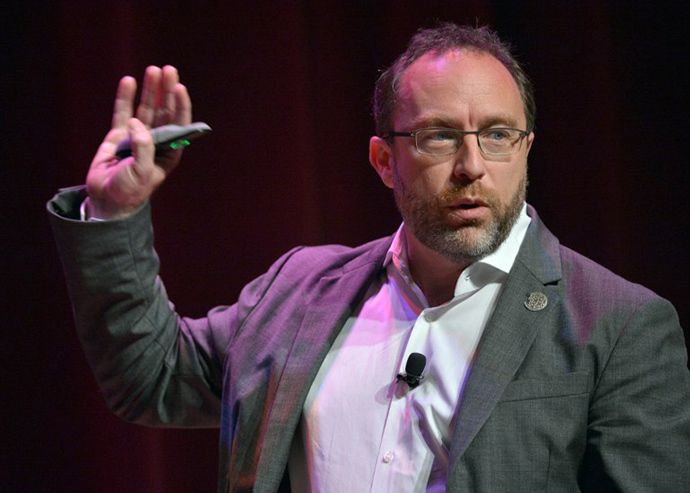 He added that he could not speak on Google's position as he was just on an external board to advise the internet firm more generally as well as come up with recommendations for parliamentarians on how to "reform the law."
The firm said that over 30 percent of requests had been rejected outright, while additional information had been requested in 15 percent more cases. At that rate, links to 164,000 websites will not be provided via the Google search engine.
Broken down by state, Google said the French had submitted the most: 17,500 requests relating to 58,000 websites. 16,500 Germans sent 57,000 requests, while the British came third, with 12,000 people submitting requests for 44,000 links. Spanish, Italian and Dutch citizens, meanwhile, submitted 8,000, 7,500 and 5,500 respectively.
Google has previously expressed its displeasure with the ECJ ruling, claiming it went against the firm's principles, though their hands were tied when it came to implementation. Google CEO Larry Page even went so far as to say the decision could encourage repressive regimes to come down on internet freedom.
Google also revealed that a pedophile, a politician and a doctor were among the initial removal requests, only to later acknowledge that there are some more compelling claims, the Guardian reported.
According to the Wall Street Journal, other firms like Microsoft have been watching Google closely to see how it interprets the ECJ decision. European politicians, who are debating a law which could potentially tighten up the loose interpretation of the ECJ ruling, are keeping an eye on Google as well.
You can share this story on social media: