​Killer taboo: Swedish mental health groups lobby for creation of 'suicide agency'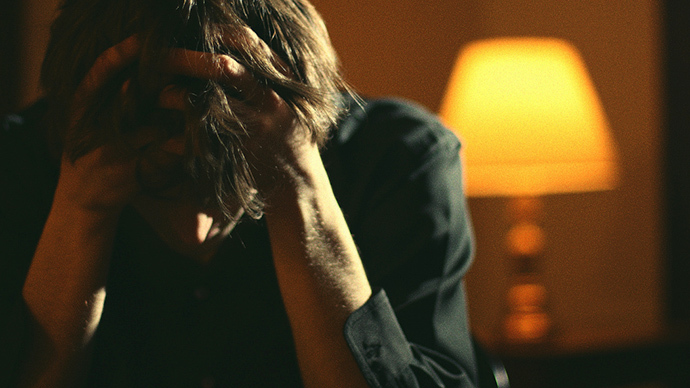 Swedish mental health charities want the government to create an official agency to reduce the high number of suicides in the country. Experts argue the issue has been swept under the carpet at the expense of human suffering.
Non-profit organization Mind, which works with people suffering from mental illnesses, has raised the alarm over the number of suicides in Sweden. Representatives from the agency believe the taboo surrounding discussion of the issue has led to stagnation, which is costing people's lives, the Local reported.
"The taboo should not lead to that the question is avoided and is buried in inquiries without anything really happening. Moreover, the price in human suffering far too high," representatives for the charities wrote in Dagens Nyheter on Sunday.
In light of the current situation, Mind is calling for a new, holistic approach to deal with the issue of suicide. The group wants the Swedish public health body (Folkhälsömyndigheten) to create a separate department dedicated to bringing down the number of suicides. If this does not happen the group plans to appeal to politicians to start a government agency.
Sweden has one of the highest suicide rates in Europe. At least 1,500 people take their own lives there every year. Additionally, suicide is the number one cause of death for men between 15 and 44 in Sweden, with 70 percent of all suicides committed by men.
Mind points out that around five times more people commit suicide each year than die in traffic incidents.
In 2008 the Swedish government launched a 'Vision Zero' policy for suicides aiming to drastically reduce the number of deaths in Sweden. The initiative was intended "to promote the idealism that suicide is everyone's responsibility," and tackle the social stigma surrounding the issue.
Mind says the initiative is ineffective and has done little to reduce suicide rates in Sweden.
"Vision Zero for suicide, however, virtually unknown and the number of suicides has remained at about the same level in recent years. One can even see a slight increase among young adults," writes Dagens Nyheter.
According to data from a World Health Organization survey carried out in 2011, Sweden ranks 43rd in the world for suicides. The UK, US, France, New Zealand, Australia and Germany all have more annual recorded suicides.
You can share this story on social media: