​Tragic history of passenger planes shot down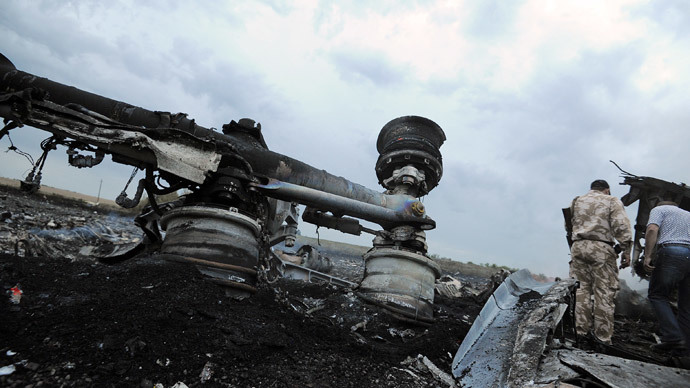 In the history of civil aviation there have been a number of tragic incidents when passenger planes have been shot down, often accidentally, even as recently as 2001.
The crash of Malaysia Airline's Boeing-777, in which almost 300 have died on Thursday, may become the latest and deadliest in the series of such tragic incidences when the experts get access to the flight recorders and reconstruct the events.
Follow RT's LIVE UPDATES on the Malaysia Airlines MH17 plane crash
Back In 2001, all 78 passengers and crew members were killed when Ukraine accidentally shot down a Russian airliner, sending it plummeting into the Black Sea after it was accidentally hit by a S-200 rocket during military exercises.
"The investigation has found that the disaster resulted from a strike by a warhead from an anti-aircraft missile," Vladimir Rushailo, then-chairman of Russia's Security Council said.
The plane had been heading from Tel Aviv, Israel to Novosibirsk. It took eight days for Ukraine to shoulder responsibility for the incident.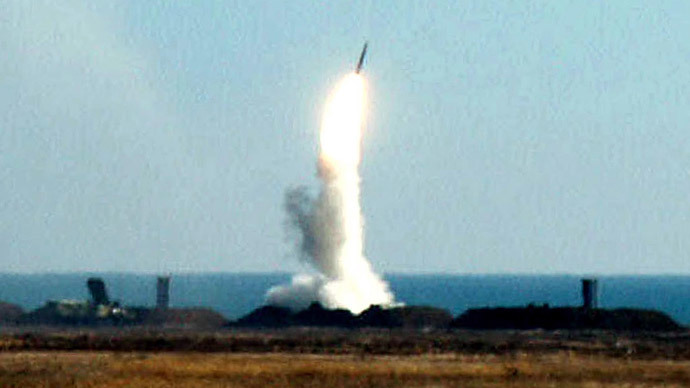 However, most severe incidents occurred in recent history – resulting in more than twice the number of passenger deaths. One was in 1983 – an accidental felling which resulted in 269 fatalities – everyone on board.
Korean Air Lines flight 007 heading from New York City to Seoul was shot down by a Soviet Sukhoi SU-15 interceptor after it veered off course and Russia mistakenly judged it to be a military jet.
Initially, the Soviet Union denied knowledge of the incident. However, the pilot later admitted knowing that it was a civilian plane while pointing out it could have been converted for military use. Subsequent search-and rescue operations were not internationally coordinated because of Cold War tensions.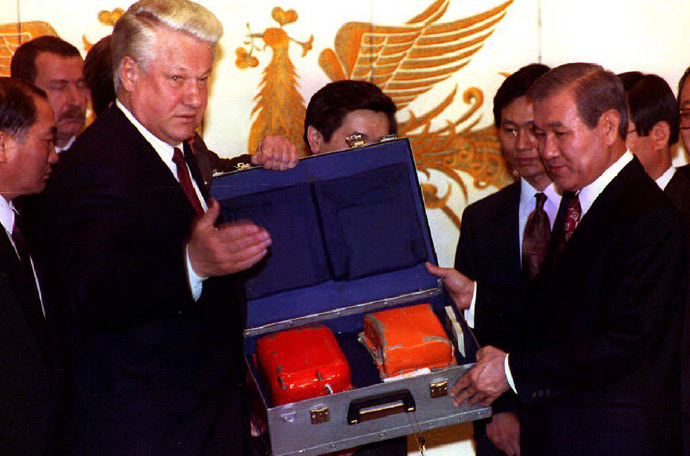 Five years later, in 1988, Iran Air Flight 655 from Tehran to Dubai was gunned down by the United States Navy guided missile cruiser USS Vincennes as the Iran – Iraq war drew to a close.
All 290 on board – among them 66 children and 16 crew members, died. The Iranian government said that it was an intentionally performed and unlawful act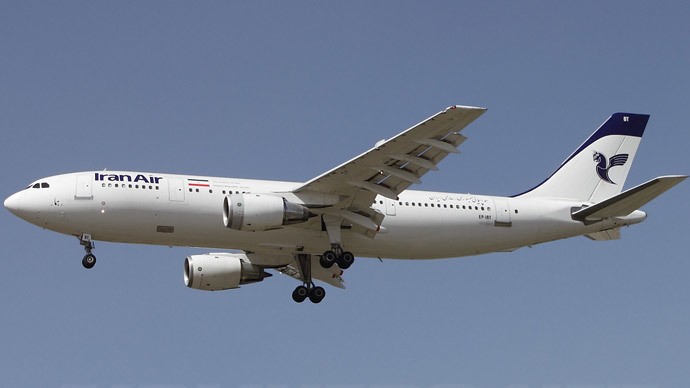 In 1993, three separate civilian Transair Georgian planes were shot down by missiles in Sukhumi, Abkhazia, Georgia. One hundred and thirty six people died in the incidents.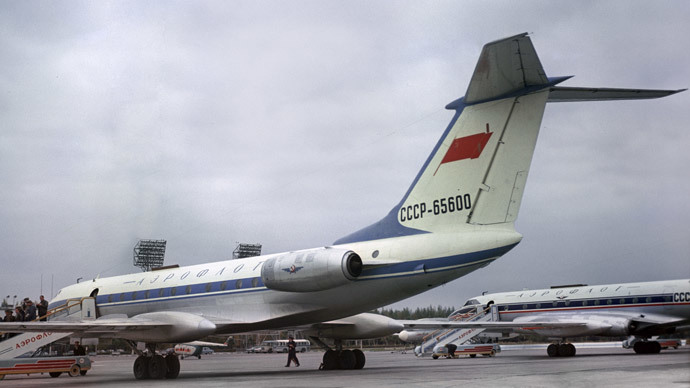 Prior to that – in 1955 – seven crew members and 51 passengers were killed when El Al flight 401 from Vienna to Tel Aviv via Istanbul was shot in Bulgarian air space.
"The aircraft broke up in mid-air due to explosion caused by bullets hitting the right wing and probably the left wing together with a projectile or projectiles of large caliber in the rear end of the fuselage," the probable cause statement noted.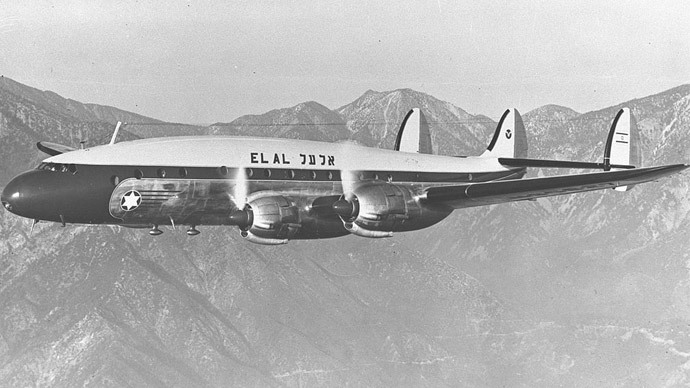 Eighteen years later, in 1973, a Boeing 727 from Tripoli to Cairo via Benghazi was shot down in Israeli air space. Only five of the 113 on board Libyan Airlines Flight 114 survived.
You can share this story on social media: