Massive electrical blackout impacts large portion of Venezuela (PHOTOS)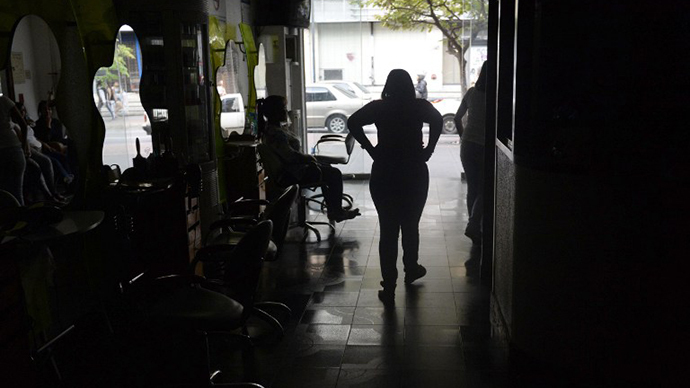 Venezuelan authorities were scrambling to gather information on a massive blackout that impacted the capital of Caracas as well as large swaths of the country, highlighting what has been a persistent problem for the South American country.
Speaking to the nation on Friday, Venezuelan president Nicolas Maduro's address on live television was interrupted several times by a rolling blackout, which impacted both the capital as well as the second city of Maracaibo and the industrial center of Valencia, reported Reuters.
"It seems like there are some problems, we are going to investigate the problems we are having with electrical service in some parts of the country," Maduro in a live speech.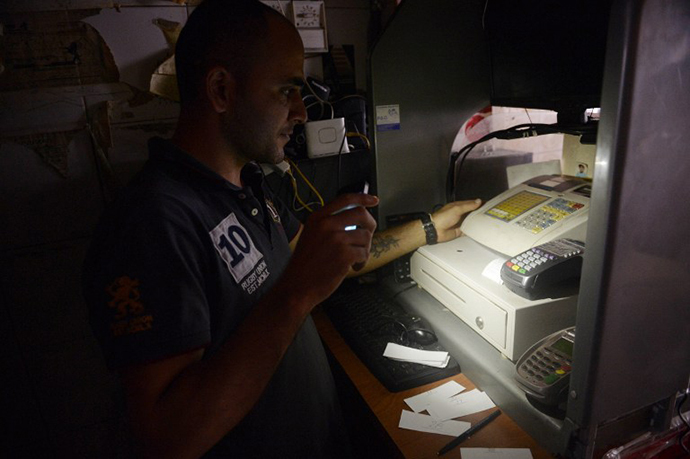 According to Jesse Chacón, the government minister overseeing electrical power, Venezuela's grid suffered a failure at the La Arenosa substation, which then cascaded through to at least seven of the country's states, including Aragua, Monagas, Zulia, Portuguesa, Anzoátegui, Bolívar, Trujillo, Amazonas, Mérida y Sucre.
Venezuela has suffered from recurring power blackouts in the last few years, attributed to insufficient state investment following the nationalization of the power grid in 2007. In April Maduro had ordered the militarization of electrical substations throughout Venezuela, suggesting that the power failures were brought on by saboteurs seeking to destabilize the country.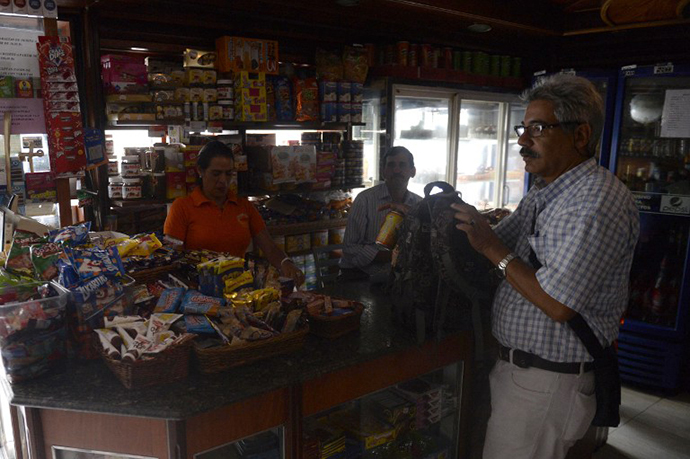 The key electrical substation that failed on Friday connects the interior and the western regions of the country to the Guri hydroelectric dam, which produces over 60% of the nation's power.
In Caracas, throngs of Venezuelans were seen making their way through the streets after the city's metro was brought down by the power outage. The blackout also impacted several rail lines.
Beyond substation failures, in 2010 Venezuela was facing an electrical power crisis due to a drought which impacted the Guri dam. The country then invested millions to reestablish service once weaknesses in the power grid unraveled.