'Take it to the Moon': NASA plans to grab asteroid that just whizzed past Earth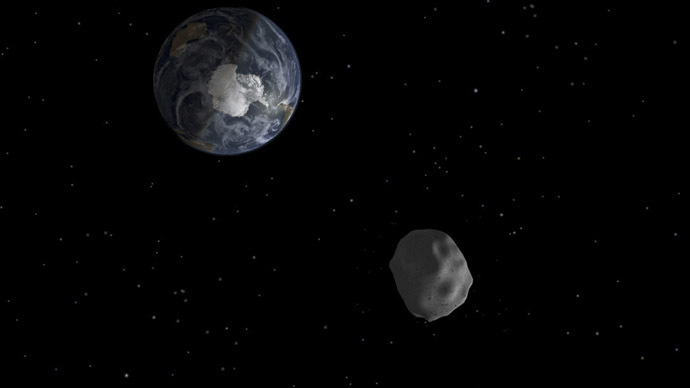 NASA is set to capture an asteroid, haul it near the moon and have astronauts visit. The prime candidate is now in sight: a small asteroid "the size of a delivery truck" that whizzed about 7,600 miles above Earth in 2011.
WATCH: Stunning Hubble time-lapse of stellar explosion
"We might be able to put this asteroid in a garage," Northern Arizona University astronomer Michael Mommert, who studied the rock, told AP.
The asteroid is called 2011 MD.
The plan is to capture it with a giant claw or a giant inflatable bag, and the "truck" asteroid would be "parked" above the moon, ready for the astronauts to explore.
The second option being considered by NASA is sending a spacecraft to a much bigger asteroid, taking a boulder and bringing it to the moon for exploration.
The decision between the two options is set to be made by the end of the year, Michele Gates, program director for the asteroid mission, told AP.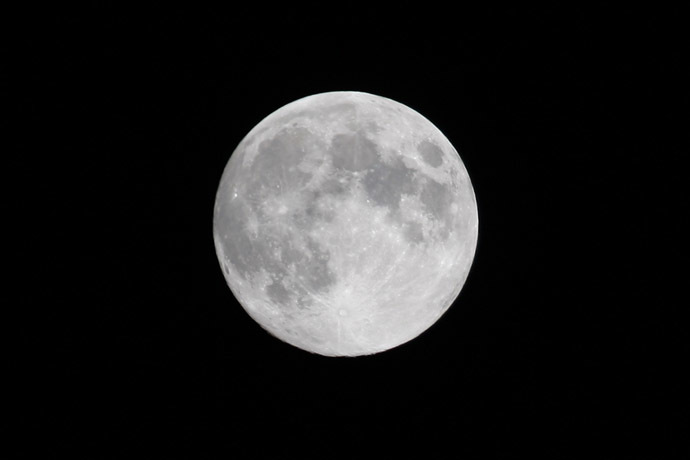 There are currently three candidates for each option, and NASA isn't obliged to choose the final target until a year before the launch, with the latter planned for 2019.
Thursday's press conference focused on 2011 MD due to the fact that it was examined by telescopes on Earth and the Spitzer Space Telescope three years ago. The observations demonstrated that it weighed around 100 tons, but is quite porous, with about two-thirds of empty space inside.
The robotic cost of the mission would be about $1.2 billion, Gates said. However, there is no exact estimate of the astronaut part, which is set to include a giant rocket.
Eventually, it is scheduled that 10 asteroids would be captured by the early 2020s, not all of them tiny.
You can share this story on social media: