60 cases of female genital mutilation discovered in Swedish school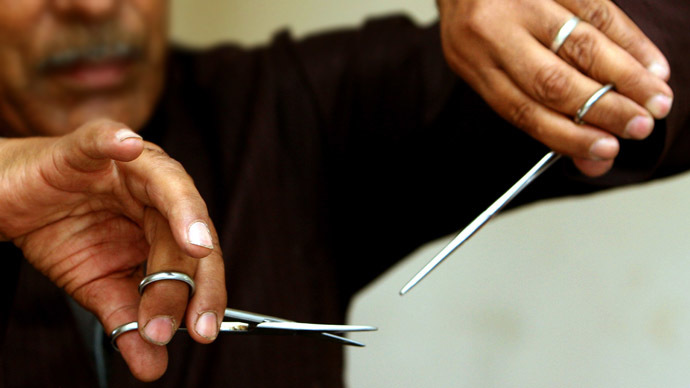 Up to 60 cases of genital mutilation among elementary school girls have been discovered in Norrköping in eastern Sweden since March, local media reported. Among the cases, 28 girls were subjected to the most severe form of genital mutilation.
The abuse was discovered by health services in a Norrköping school in eastern Sweden, according to a report in local newspaper Norrköpings Tidningar.
Half of the 60 cases were detected in the same year in elementary school. Twenty-eight of these girls were subjected to the most severe form of genital mutilation, when all external genitalia is removed and the genital area is sewn together, with a small opening for urinating left.

Girls exhibiting severe symptoms were the easiest to detect, Petra Blom Andersson, coordinator of the Central Student Health Service, told Norrköpings Tidningar. She added that recurring headaches and severe menstrual cramps were important signals.

"One girl had such severe menstrual pain that she had to be transported from the school by ambulance to the Women's Clinic," Andersson said.

The girls subjected to FMG in Norrköping have been referred to the Youth Health Service, or a women's clinic if they are slightly older, she said.

FGM has no health benefits, while complications can include severe pain, shock, bleeding, tetanus, sepsis, urine retention, recurrent bladder and urinary tract infections, as well as infertility, increased risk of childbirth complications and newborn deaths and other problems, according to the World Health Organization.

The practice has been illegal in Sweden since 1982 and can be punished with up to four years in prison.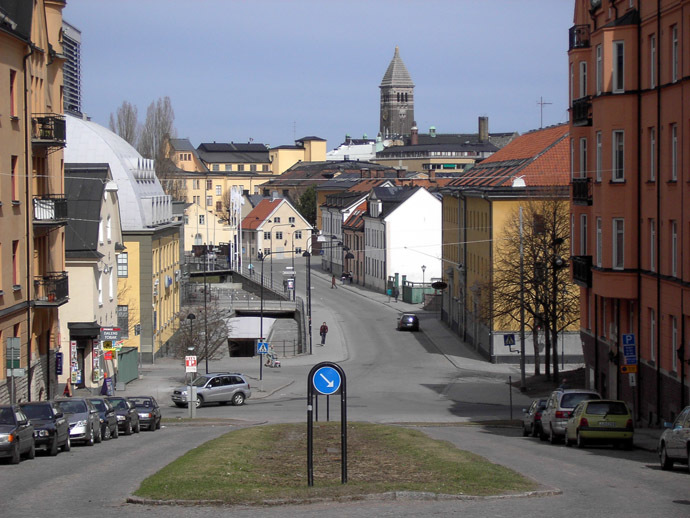 As the summer holidays arrive, many girls travel with their parents to their parents' home countries, where they are at a higher risk of being subjected to this brutal practice. However, since 1999 it is also an offence under Swedish law if the surgery is performed in a different country.

"We have a routine to always inform the parents, where we know or suspect that they are going to their home countries, they could face jail if they come back and the children have undergone female genital mutilation," Andersson told the local media.

More than 125 million girls and women alive today worldwide have been mutilated in the 29 countries in Africa and Middle East where FGM is concentrated, according to the WHO. Surgical procedures are mostly carried out on young girls sometime between infancy and age 15, and occasionally on adult women.

The causes of FMG may be cultural, religious or social conventions within families and communities of certain regions. Among some peoples FGM is considered a necessary part of raising a girl properly and preparing her for marriage. Many girls who have the FGM procedure that seals or narrows the vaginal opening later need reverse surgeries to allow for sexual intercourse and childbirth.
You can share this story on social media: