'Unprecedented': 13 aircraft mysteriously disappear from radars in heart of Europe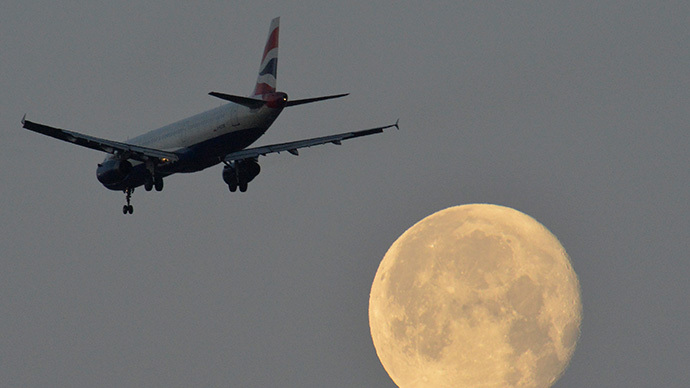 A total of 13 aircraft suddenly vanished off radars for about 25 minutes on two occasions over Austria and neighboring countries, Austria's flight safety monitor said, calling for an EU probe into the "unprecedented" incidents.
The flights vanished from air traffic controllers' screens in Austria on June 5 and June 10 for 25 minutes each time, Marcus Pohanka of Austro Control – Austria's flight safety organization – said Thursday.

Air traffic control in neighboring regions of Germany and the Czech Republic also reported similar problems.

Pohanka said the location, height, and identity of the 13 aircraft vanished over Austria both times, in what he called "unprecedented" incidents, AP reported.

He added that some neighboring countries had experienced similar problems. The daily Kurier, based in Vienna, elaborated that similar problems were experienced by flight controllers in Munich and Karlsruhe in Germany and in Prague, Czech Republic.

Poahanka declined to say which airlines and planes were involved, but suggested that some may have been passenger jets, which fly at high altitudes. The EU's Eurocontrol and European Aviation Safety Agency will investigate the incidents.

Poahanka stressed that at no time were any of the planes in danger, as extra air traffic controllers were immediately called to their posts and emergency measures were brought in, which included immediately establishing voice contact with the pilots and the widening of flight corridors.

The Kurier cited an unnamed expert as saying that the problem was most likely to do with interference between the aircraft transponders and the ground.
You can share this story on social media: