​Japanese govt lures tourists with free Wi-Fi in exchange for ID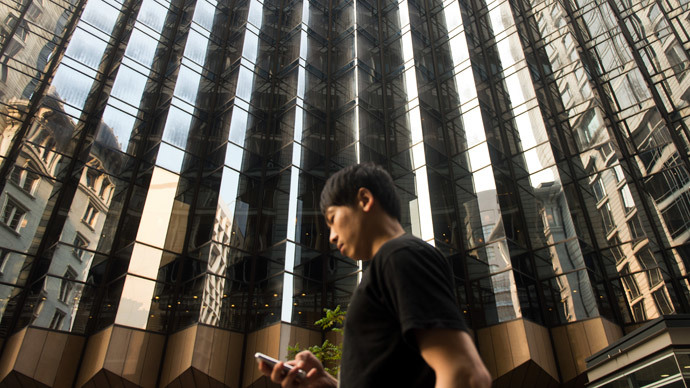 Finding free wireless access in Japan has been quite a challenge for tourists. But the government is planning to change it, offering free Wi-Fi to anyone who registers their passport upon arriving in one of the country's airports.
In high-tech and generally customer-friendly Japan, even in its most visited, major cities finding a free Wi-Fi hotspot in public areas for your mobile device is difficult. And the paid wireless services in the land of the rising sun are generally expensive.
While Japanese residents are not affected by the situation, as they mainly use mobile broadband for Internet access, travellers have long complained regarding the difficulties it brings.
As part of an effort to attract more tourists to the technologically advanced country, the Japanese government has come up with a special program, designed to provide foreign visitors with free public Wi-Fi. To get access to it, tourists only need to present their passports upon arrival to a Japanese airport.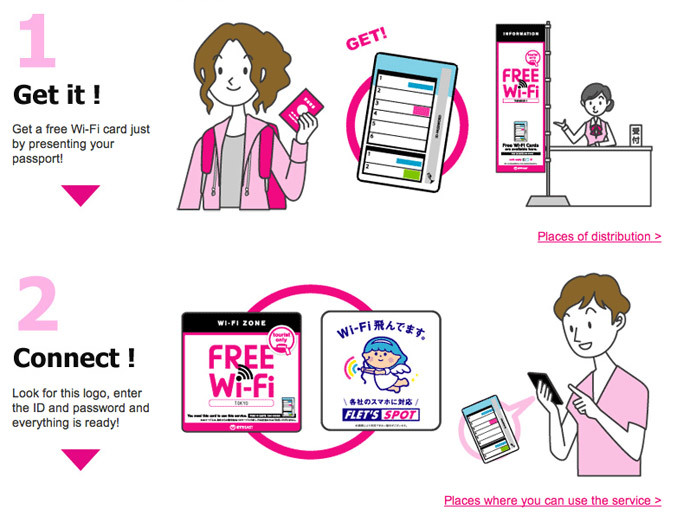 After registering, visitors are provided with a card that offers free Wi-Fi coverage via 45,000 hot spots in the eastern Japan area including Tokyo, Mt. Fuji, Nagano, Hokkaido and Fukushima. However, the free access is useful for short-term visitors only, as it lasts just for 14 days, or 336 hours.
The initiative by the Japanese government also partly aims at pushing more buildings in Japan to offer Wi-Fi access.
The government expects the system to be fully available in 2016. The trial program was launched earlier this year, and is expected to last until September.
You can share this story on social media: