​Canadian MP leaves 'treasure trove' of NATO documents at airport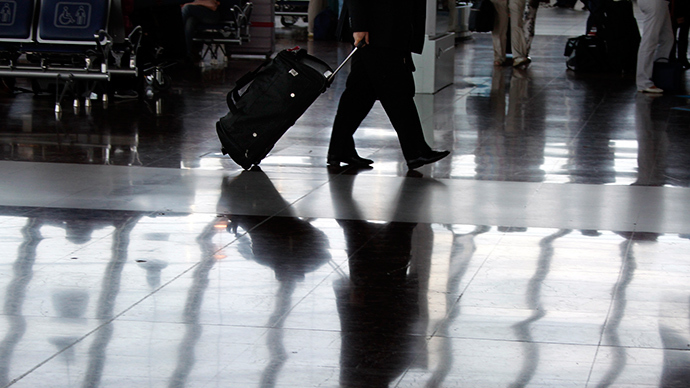 Details of Canadian foreign policy were on show for the world to see after an MP left a NATO file unattended at an airport. The binder contained what has been described as a "treasure trove" of data on conflicts in Afghanistan, Syria, Russia and China.
The 200-page file was left by Conservative MP Cheryl Gallant in an Ottawa airport unattended for at least three hours last Wednesday. Former Liberal Cabinet Minister Sheila Copps, who eventually discovered the binder, told Canadian press it contained documents with detailed information on Canada's foreign policy.
"It was certainly a treasure trove for anybody who was wondering about Canada's foreign policy because it included full briefings on all the hot spots," Copps told iPolitics. She added the file wasn't in a bag or covered by anything, it was lying in the departure lounge as "an open book."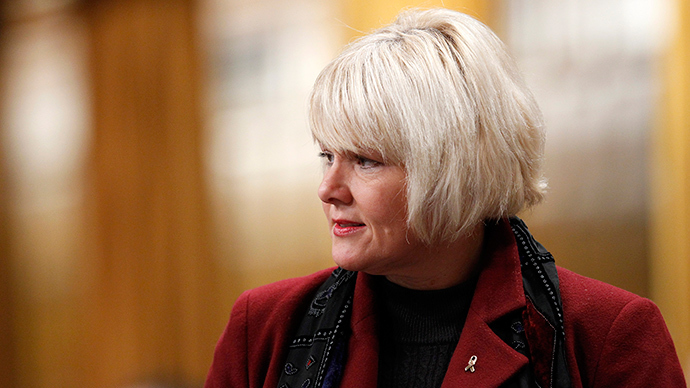 According to Copps, Gallant must have left the file at the Ottawa airport whilst on her way to a NATO parliamentary meeting in Lithuania. She represents Canada as a member of the NATO House Defense committee.
Gallant's office confirmed to the Canadian press that the binder had been lost at the airport and said the politician had been in a hurry.
"All we know was she mentioned she was in a rush trying to get to the [plane] – you've got your purse, carry-on luggage and a couple of binders. You fumble to get something out for the boarding attendant, you put something down and then forget to pick it back up."
Although none of the documents in the file were earmarked top secret, Copps said they contained valuable information on Canadian foreign policy. In addition, there were documents dealing with the political transition in Afghanistan following the pull out of NATO troops later this year and a UK report on the spread of ballistic missile defenses around the world.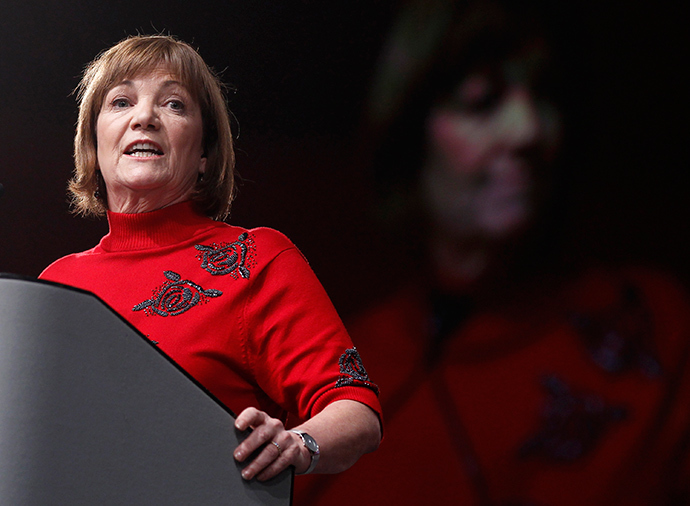 Copps wrote on her blog in the Hill Times that the binder had letters written by NATO parliament president Hugh Bailey to Russian parliamentarians telling them their membership had been suspended because of the ongoing crisis in Ukraine.
There has been a rash of politicians letting official files and documents go astray recently. Last September, British Prime Minister David Cameron came under fire for allegedly leaving his official ministerial red box unattended on a train. A train passenger took a photo of the red box, which was subsequently published on the Daily Mirror's website.
"It was just sitting there. I could probably have run off with it if I'd wanted to," the passenger told the Daily Mirror.
Cameron's office rejected claims the incident could have led to a serious security breach and insisted the Prime Minister's security detail had been on hand the whole time.
You can share this story on social media: