Royal rise & fall: 8 key moments of King Juan Carlos' reign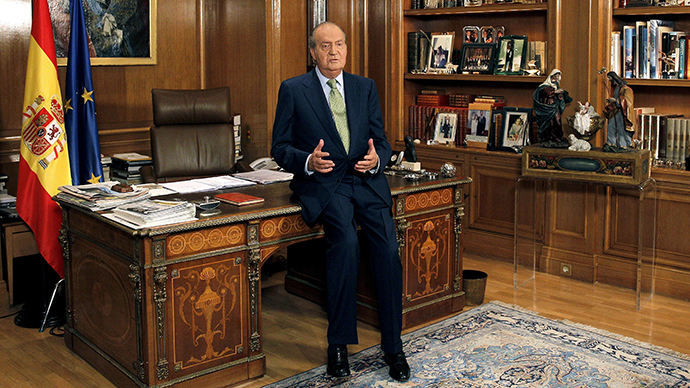 King Juan Carlos I of Spain went from being one of the world's most popular monarchs to a public figure embroiled in scandal. RT charts the Spanish king's successes and blunders during his reign of almost 40 years.
Crowned just two days after the death of Spanish dictator Francisco Franco, Juan Carlos ushered in Spain's first democratic elections following 36 years of dictatorship in 1977.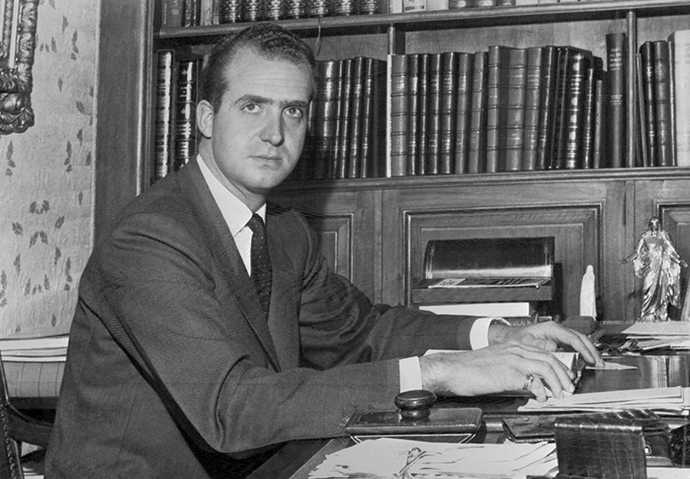 His next challenge came in 1981 when he appeared on Spanish national television denouncing a military coup that would have returned Spain to totalitarian rule.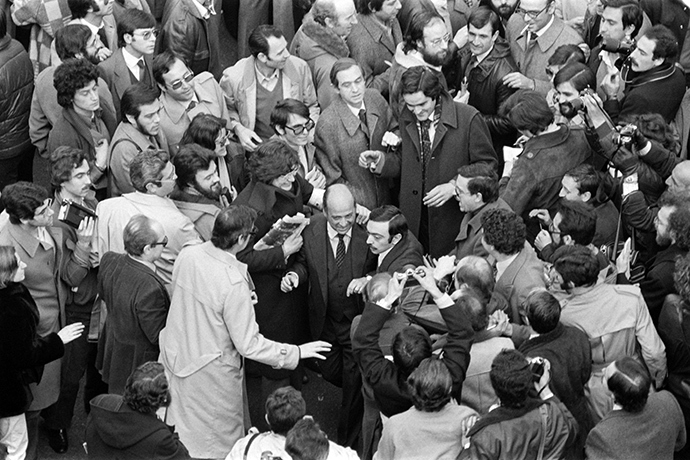 But in the latter years of his rule, the king made headlines for different reasons, drawing criticism for his ostentatious lifestyle amid Spain's economic crisis.

Juan Carlos famously told Venezuelan President Hugo Chavez to "shut up!" during a 2007 Ibero-American Summit in Santiago, Chile. The Spanish head of state lost his temper when Chavez kept interrupting President Jose Zapatero, alleging his predecessor Aznar was a fascist.
For the first time since 1979, the Spanish royal family was forced to declare its income in 2011, in the wake of a criminal investigation into the king's son-in-law for embezzlement and fraud. It was revealed the Spanish monarch had a salary of over 140,000 euro a year at the onset of the financial crisis.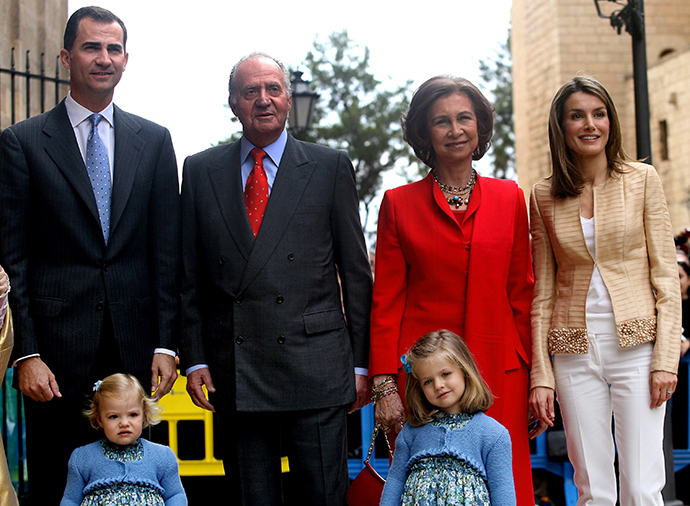 The king's 13-year-old grandson, Felipe Juan Froilan, was rushed to hospital after shooting himself in the foot with a small shotgun in April 2012. The incident sparked calls to prosecute the individual who put the firearm within the reach of a minor.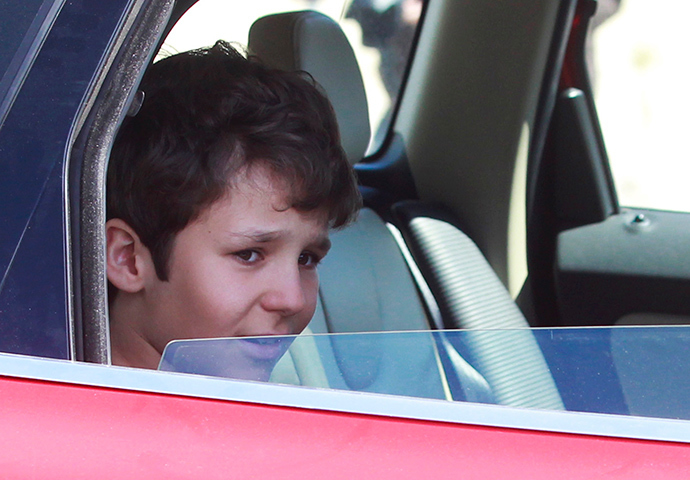 Juan Carlos was forced to make a public apology to the Spanish people for a hunting safari trip he went on at the beginning of 2012. A photo of the Spanish king standing in front of a dead elephant outraged the Spanish public and caused Juan Carlos' ouster as the WWF's honorary representative in Spain.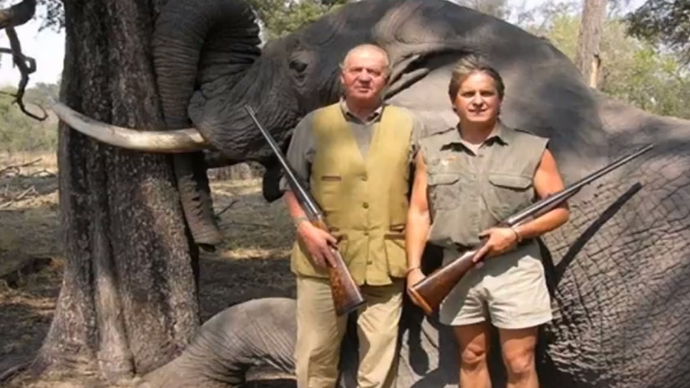 Over 100 people took to the streets in the Spanish capital calling for the dissolution of the monarchy in March of this year amid rising poverty and unemployment in Spain.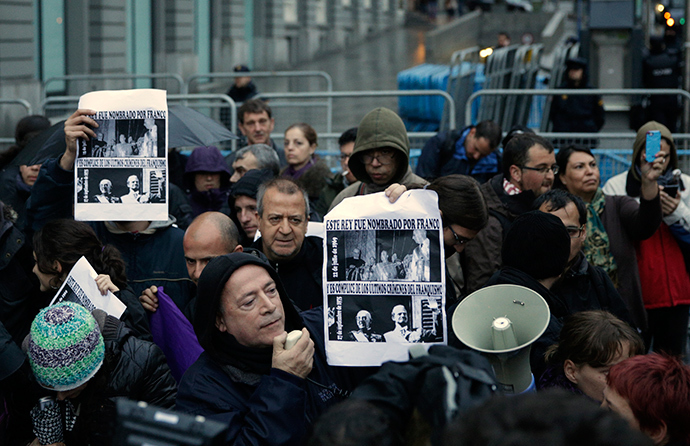 Prime Minister Mariano Rajoy announces the abdication of King Juan Carlos in favor of his son Prince Felipe. The news sparked thousands of people on social media to call for an immediate referendum on the future of the Spanish royal family.
You can share this story on social media: