Pay and go: 'Soyuz' space ticket at US$45-50 million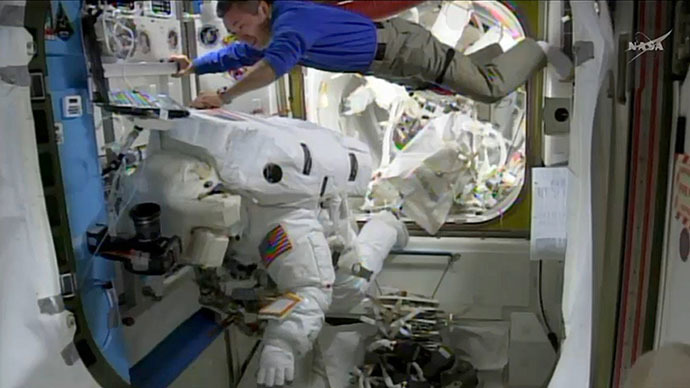 Anybody willing to go to orbit may travel to the International Space Station for $45-50 million. This is the price tag for a two-week tour, delivery by Soyuz spacecraft, Russia's Energia Rocket and Space Corporation revealed.
"A trip to deep space is a trip for a distance of no more than 100 kilometers. Speaking about trips to the orbit, there have been a few tourists, but there are no many interested people," says President of RKK Energia Vitaly Lopota.
"One seat to go to the ISS for about two weeks is about $45-50 million," he added as cited by Itar-Tass news agency.
For comparison, the world's first "space tourist", multimillionaire Dennis Tito and former NASA engineer, bought a seat aboard a Russian Soyuz spacecraft in 2001 for $20 million. His trip to the ISS lasted for eight days.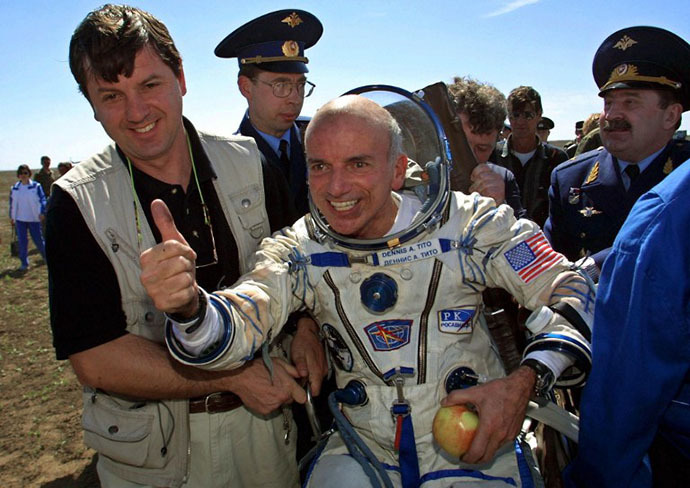 For now there are 925 applications to go to on suborbital trips, which four American companies share.
But low interest should not stop space tourism development. In the future, space scientists should focus on colonization of other planets.
"Further than Mars we would not go," Lopota said, adding that to go deeper in space different principles of travel should be invented. Russia already voiced its plans to colonize the moon by 2030. The first stage of the ambitious project might start as soon as two years from now.
You can share this story on social media: