​At least 8 die in drug addict rehab center fire in Russia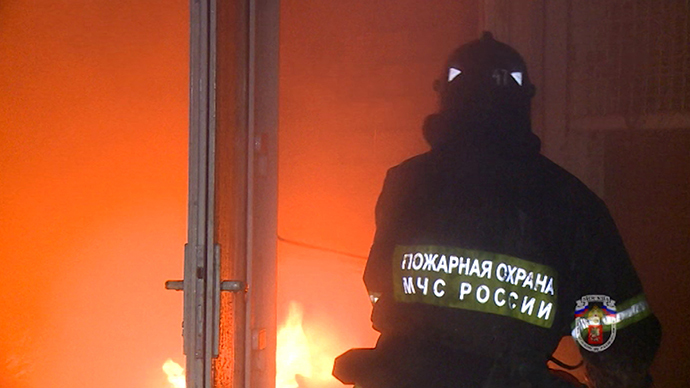 At least eight people have been killed in a blaze, which burned down a rehabilitation center for drug addicts in a village in the Altai region in Russia's Western Siberia. The center's roof collapsed in the wake of the fire.
The fire in the "Fresh Leaf" center in the village of Krasilovo started early Sunday morning. In addition to claiming eight lives, it also badly hurt six people, who are now in hospital.
The blaze engulfed the one-story building. It took five firefighter crews and some three hours to put out the fire.
Forensic experts are working on the scene to establish the cause of the fire, and are including suspected negligent handling of the fire in their investigation.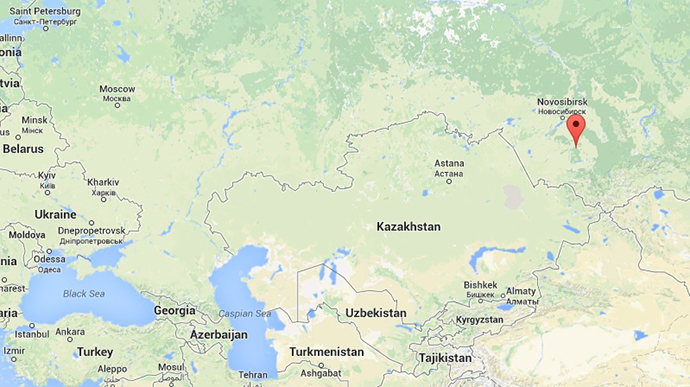 Sixteen survivors of the fire were temporarily sheltered at a local school. Some of them were later taken home by their families.
The center was operated by a non-profit organization, which has a good reputation among villagers, Interfax reported.