4.4 earthquake in Slovenia, Italy, nr nuclear plant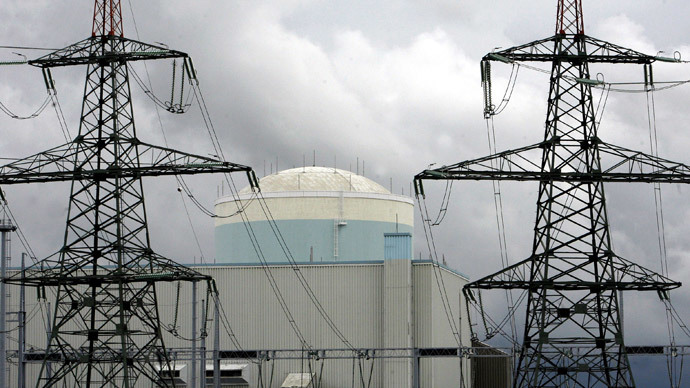 A 4.4-magnitude earthquake has struck Slovenia southwest of the country's capital, Ljubljana, at a depth of 12.4 kilometers, says USGS.
According to the European-Mediterranean Seismological Center, the magnitude of the quake was measured at 4.5, with a depth of 2 kilometers.
The earthquake took place about 200 kilometers from a nuclear power plant at Krško, a town in eastern Slovenia. The plant is co-owned by Slovenia and Croatia.
The quake struck at about 11:00 local time (09:00 GMT).
According to the US Geological Survey (USGS), the quake hit about 5 kilometers northeast of the Slovene town of Ilirska Bistrica, 32 kilometers northwest of the Croatian city of Rijeka and 37 kilometers east of the Italian city of Trieste.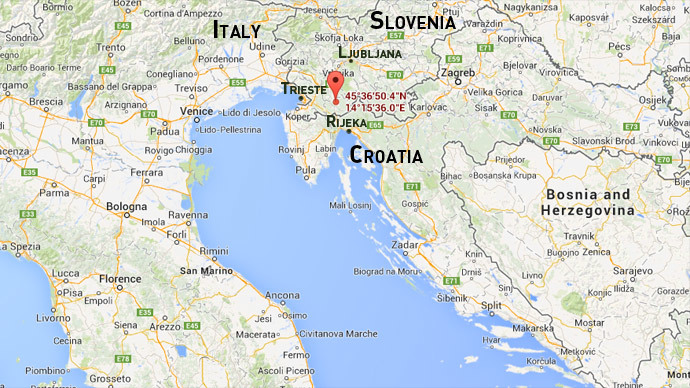 The Krško nuclear power plant, in the east of the country, has frequently been a cause for concern among scientists. On Friday, environmental activists from the Alpe Adria Green NGO signed a resolution against the construction of a second reactor at the plant, warning against the danger of earthquakes.
As Krško was built in an earthquake-prone area, Austrian geologist Heinz Hoegelsberger, a former consultant for Greenpeace and one of the longstanding opponents of the plant, says it is a time bomb that should be shut down as soon as possible.
"Regardless of geological data, the plant has been built in one of the most earthquake-prone areas of Slovenia. It was built in the wrong place," Hoegelsberger said. "According to US standards, Westinghouse shouldn't have been built near a fault."
In 2008, the plant survived a big mishap as there was a leakage from the primary cooling circuit with no radioactive emissions.
Though the Slovenian Nuclear Safety Administration said no radioactivity was released into the atmosphere, the European Commission set off an EU-wide alarm through the European Community Urgent Radiological Information Exchange (ECURIE).
You can share this story on social media: