Indian delegation wraps up successful business tour in Russia
Russian importers are tapping Indian markets for food and farm products with trade likely to reach $50 billion this year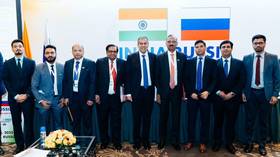 A delegation of 50 business representatives from India has returned home after a successful four-day visit to Moscow and St. Petersburg amid a major push to deepen economic ties between the two countries.
Russia has turned its gaze to Asian economic powerhouses – China and India – in response to US-led Western sanctions following the Ukraine conflict that started in February 2022.
"The trip was fairly successful," Ajay Sahai, director-general of the Federation of Indian Export Organizations (FIEO), told RT.
"We are looking into the orders and enquiries received by the Indian delegates from the buyers, including large departmental stores in Russia. The business meetings in Moscow and St. Petersburg were well attended by the importers," he said.
"The high point was cementing the trade ties between two traditional partners. We are looking into cooperation and joint venture opportunities in certain key sectors such as metallurgy, pharmaceuticals and heavy engineering.
"We impressed upon Russian companies to avail the benefits of the production-linked-incentive scheme such as Prime Minister Narendra Modi's flagship Make in India program for supplying products in the country and exporting to Russia and other parts of the globe."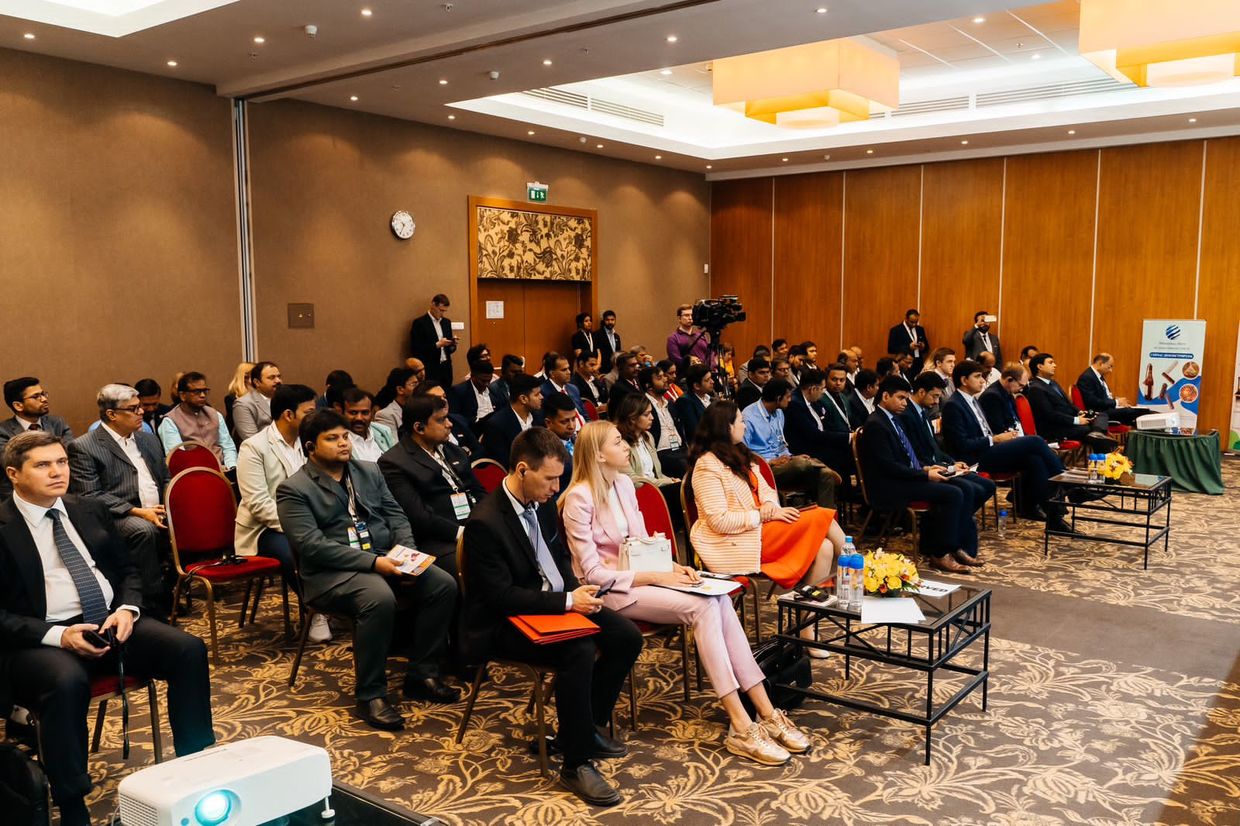 However, Indian exporters have been facing operational issues in trading with Russia, such as problems with payment mechanisms, since eliminating dollarized trade and adopting the rupee-ruble route.
"There are a few operational issues such as fixing the exchange rate of rupee and ruble," explained Sahai. "There are concerns among Russian exporters about dealing with a glut of rupees. Exchange rate, too, has been another area of concern.
"The central banks of both countries must fix a direct exchange rate between two currencies. At present, a use of a third currency, for example the UAE dirham, increases the conversion cost. The rupee glut can be liquidated during imports of goods from India or making investments in various green and brown field projects," he added.
The Indian business group's preliminary findings have revealed that Russian business houses are particularly interested in a variety of food products, animal feed, and traditional items such as tea, coffee and spices. Several importers are also interested in electrical and electronic parts and equipment, automotive parts, specialty chemicals, and more.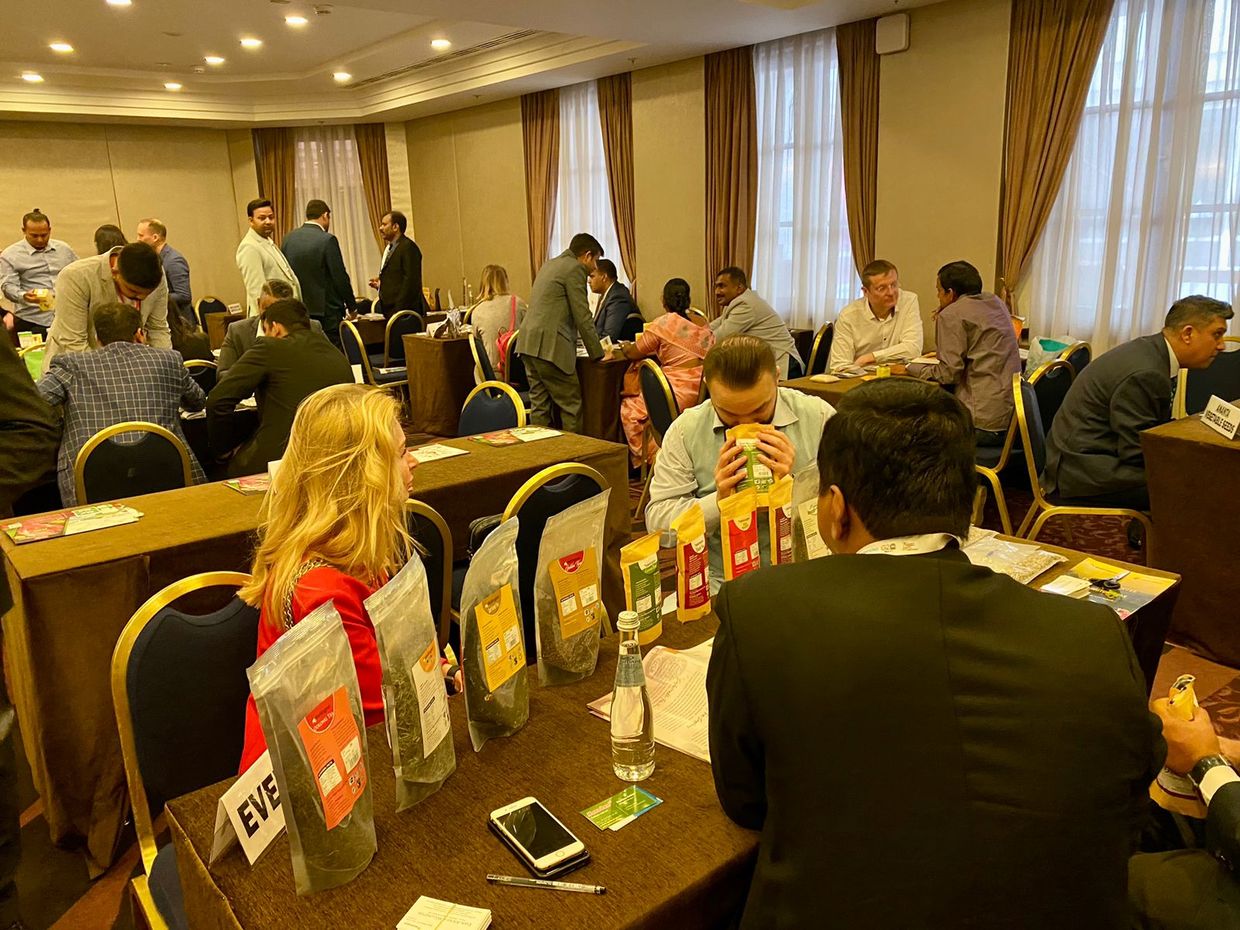 The growing trade imbalance between India and Russia has been high on the agenda during bilateral trade talks. Sahai addressed the elephant in the room by citing the latest figures.
"Exports to Russia are gradually picking up, despite the banking and logistical challenges. India's exports reached $3.15 billion in the last financial year, ending March 31, 2023, as compared to $3.25 billion in the year-ago corresponding period. Cumulatively, the decline is around 3% even though in the first few months, the dip was over 40%," he said.
The FIEO chief praised both Indian and Russian governments for facilitating normalization of trade ties amid the US-led Western sanctions.
"The Indian government has been an enabler by operationalizing the rupee settlement mechanism. The Russian government is looking into addressing infrastructure and connectivity issues on the International North-South Transport Corridor (INSTC) route via Iran and Azerbaijan that will further boost bilateral trade," added Sahai.
You can share this story on social media: