India rebuffs China for renaming places in 'disputed' border state
Beijing has angered New Delhi by unilaterally changing names on maps of Arunachal Pradesh, which it claims is a part of South Tibet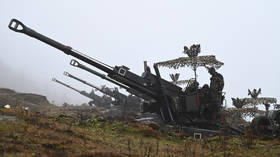 New Delhi has released an official rebuke to China's recent unilateral renaming of 11 places in Arunachal Pradesh – a state on the border between India and China that Beijing claims as part of its region of South Tibet.
This is the third round of renaming as China "standardizes" the names of residential areas and geographic features in the disputed area, which is known in China as Zangnam. Adding to the previous batches that came in 2017 and 2021, this brings the total number of Arunachal names changed on Chinese maps to 32.
"We have seen such media reports. This is not the first time China has made such an attempt. We reject this outright. Arunachal Pradesh is, has been, and will always be an integral and inalienable part of India. Attempts to assign invented names will not alter this reality," Arindam Bagchi, the official spokesperson of India's Ministry of External Affairs (MEA), said in a statement in response.
Arunachal Pradesh, India's least-populated state in the country's north-east, is one of the points of ongoing border tensions between the two nuclear-armed Asian neighbors, which together account for 30% of the world's population. India and China have been unable to settle the dispute since 1962, when the Line of Actual Control (LAC) was agreed upon.
The boundary was demarcated following the 1962 Sino-Indian war to clearly separate India-controlled territories from Chinese-controlled ones. New Delhi and Beijing have different perceptions of where exactly the LAC lies, and multiple border skirmishes have taken place along the line, including most recently, the Ladakh confrontation which left dozens of soldiers killed on both sides in 2020, and in Arunachal in December 2022, which left multiple injured.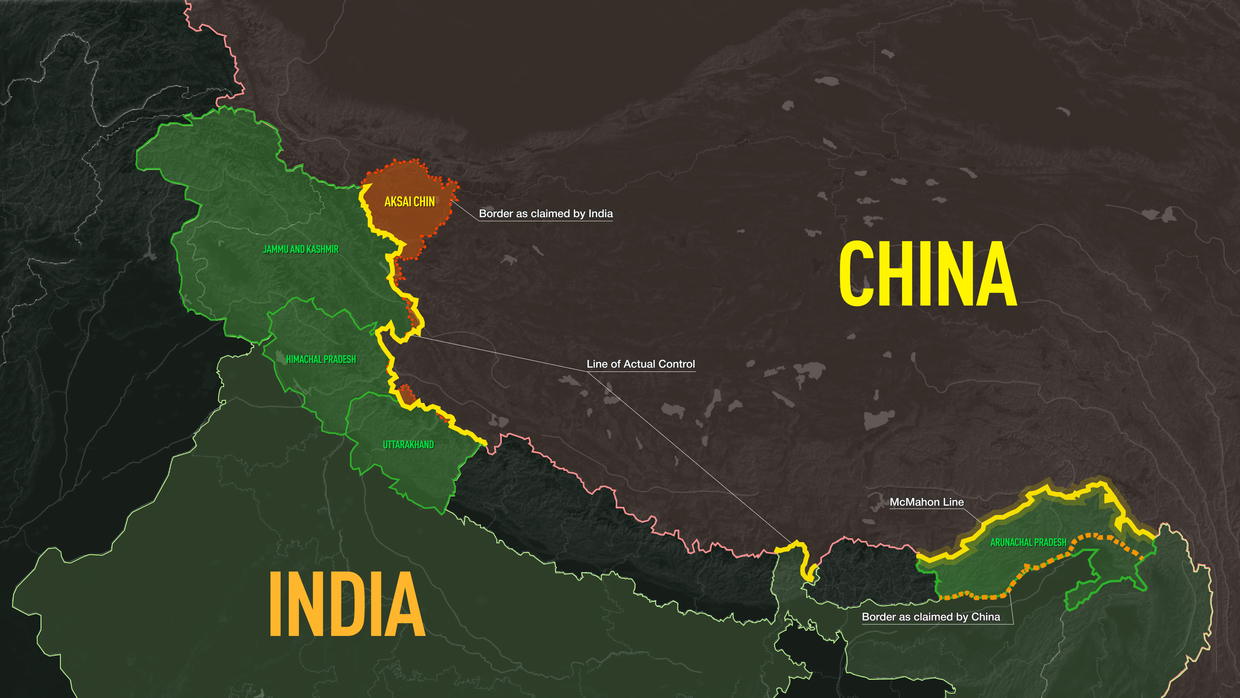 Initially, Beijing's move to rename places in Arunachal in April 2017 came a day after the 14th Dalai Lama, the spiritual leader of Tibet, concluded a nine-day visit to the state, which the Tawang monastery, the birthplace of the 6th Dalai Lama, is located.
China had repeatedly lodged protests with India against the visit, as it views the Dalai Lama as a "political exile disguised as a religious figure" fighting for the Tibet's independence from Beijing with support from the US and other Western allies.
You can share this story on social media: