Zenit Bank posts FY 2010 net profit of 3.7 billion roubles
Published time: 19 Apr, 2011 07:33
Edited time: 19 Apr, 2011 13:05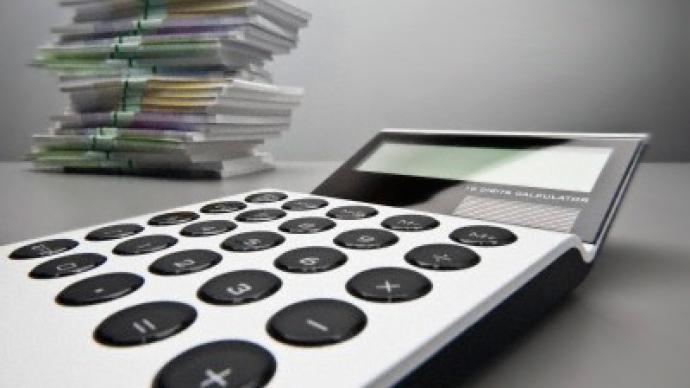 Russian banking group, Zenit, has posted a FY 2010 net profit of 3.7 billion roubles under IFRS.
The net result was up 72.5% year on year from a FY 2009 net profit of 2.1 billion roubles, with net interest income rising from 3.849 billion roubles for FY 2009, to 5.131 billion roubles for FY 2010.Zenit's Credit portfolio increased 25.6% year on year to reach 127 billion roubles, with provisions for impairment also increasing to 9.8 billion roubles, with a provision ratio of 134%.
Zenit Bank board chairman Kirill Shpigun said the results reflected an economic rebound in Russia, flowing through to increased demand for banking services and reduced concern about non-performing loans.
"In the wake of the economy recovering and competition in the market of banking services strengthening the search for sources of growth and increasing business efficiency were priority strategic tasks for Zenit Banking Group. The main effort was concentrated on expanding corporate business.
As a result we note a tangible increase of the client base, growth of credit portfolio, significant expansion of activities related to organization of debt financing in public markets for corporate clients. In general tasks for 2010 were completed – we are happy to state positive growth dynamics in all main directions."