Yum! Brands to acquire Rostik's KFC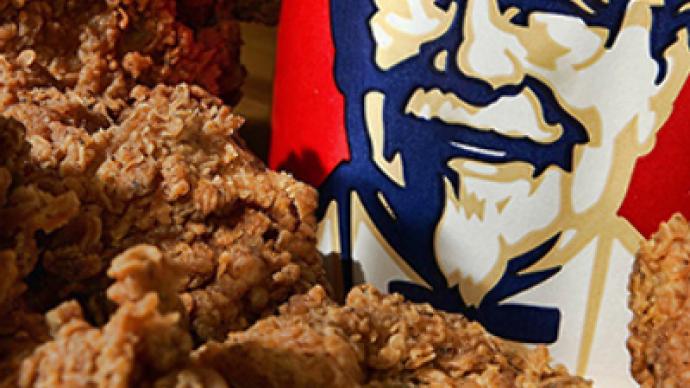 Yum! Brands, which owns KFC, will take over Rostik's KFC, with the Russian Federal Anitmonopoly Service approving the sale of the company.
Yum! Restaurants International Management will acquire a 100% stake in Cyprus based Cyprus Caramel Restaurants Ltd. which owns 99% of the shares in LLC Russian caramel Restaurants which owns the property on which Rostik's is located.
In 2005 the two companies had signed a partnership agreement to develop Rostik's KFC and more than 300 restaurants were supposed to have been opened. Investment was to total around $100 million, with $30 million of it coming from Yum!Brands. Today there are 150 Rostik's KFC restaurants operating in Russia.
The price of the acquisition is yet to be named and the transfer of the company is expected to take place by the end of July.
You can share this story on social media: