Yukos moves to halt Rosneft London float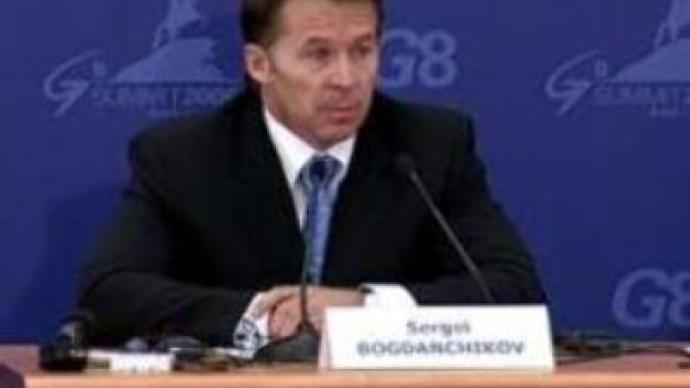 Russian oil company Yukos is seeking to stop shares in industry giant Rosneft being traded on the London Stock Exchange. Shares are due to change hands from Wednesday, though preliminary deals began on Friday.
London
's exchange said that if the Yukos suit succeeded, all deals made before Wednesday would be cancelled. This is the second Yukos attempt to block Rosneft's move in
London
. The
UK
's Financial Services Authority has already dismissed a previous claim.Rosneft chief Sergei Bogdanchikov said he was sceptical about a Yukos win. Meanwhile, a court in
London
is due to hear a Yukos complaint today that Rosneft seized its most important asset, Yuganskneftegaz, illegally. Rosneft is floating shares worth $10.4 billion dollars in
London
and
Moscow
. It is Russia's largest IPO.
You can share this story on social media: